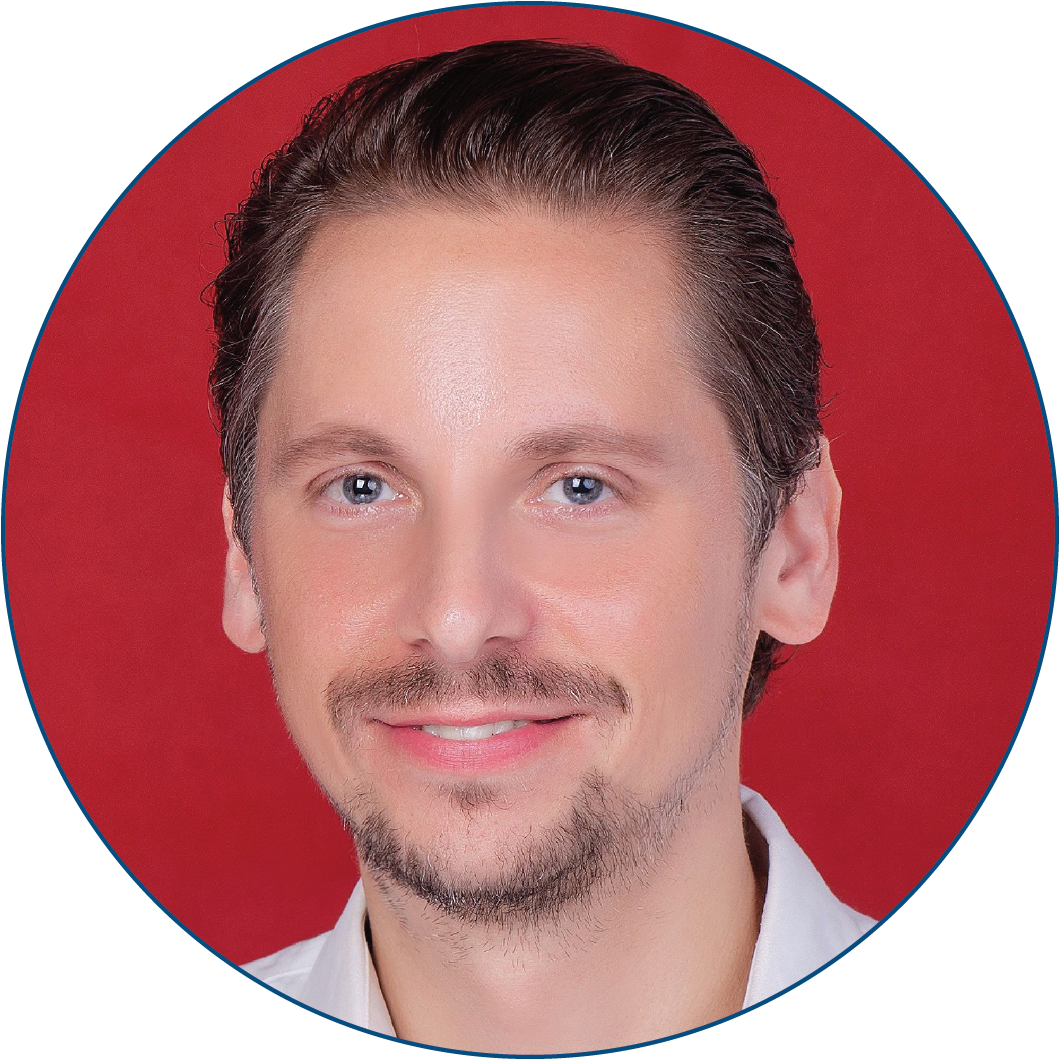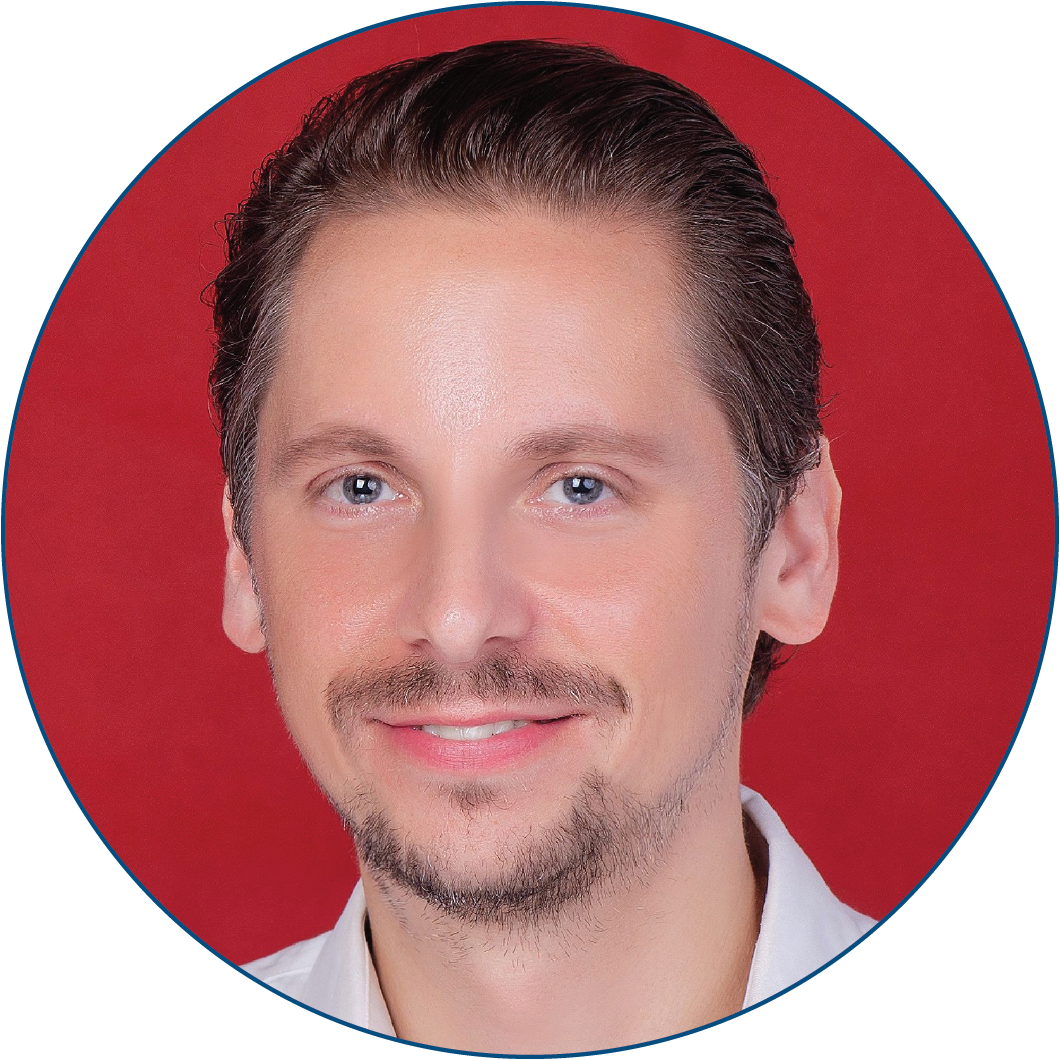 Associate Professor, Department of Philosophy, Villanova University
Editor-in-chief, Social Epistemology
Born in Vienna, Georg Theiner earned his Ph.D. in philosophy, with a joint Ph.D. in cognitive science, at Indiana University. He has wide-ranging research interests in the philosophy of mind and cognitive science, social epistemology and social ontology, and the philosophy of language. He has published numerous articles and book chapters in these areas and is the author of a monograph, "Res Cogitans Extensa: A Philosophical Defense of the Extended Mind Thesis." He works on conceptions of "embodied, embedded, extended, and enactive" ("4e") cognition, socially distributed cognition and the "group mind" thesis, and more recently questions about artificial intelligence and its impact on the future of humanity. He serves as editor-in-chief of the journal Social Epistemology (Taylor & Francis), and has refereed for over 25 professional journals from a variety of academic fields. At Villanova University, he has also taught courses for the Cognitive Science Program, the Law School and Theology, and is passionate about exploring the use of innovative technologies in higher education. He is currently working on a trilogy of books on the history and philosophy of transhumanism.