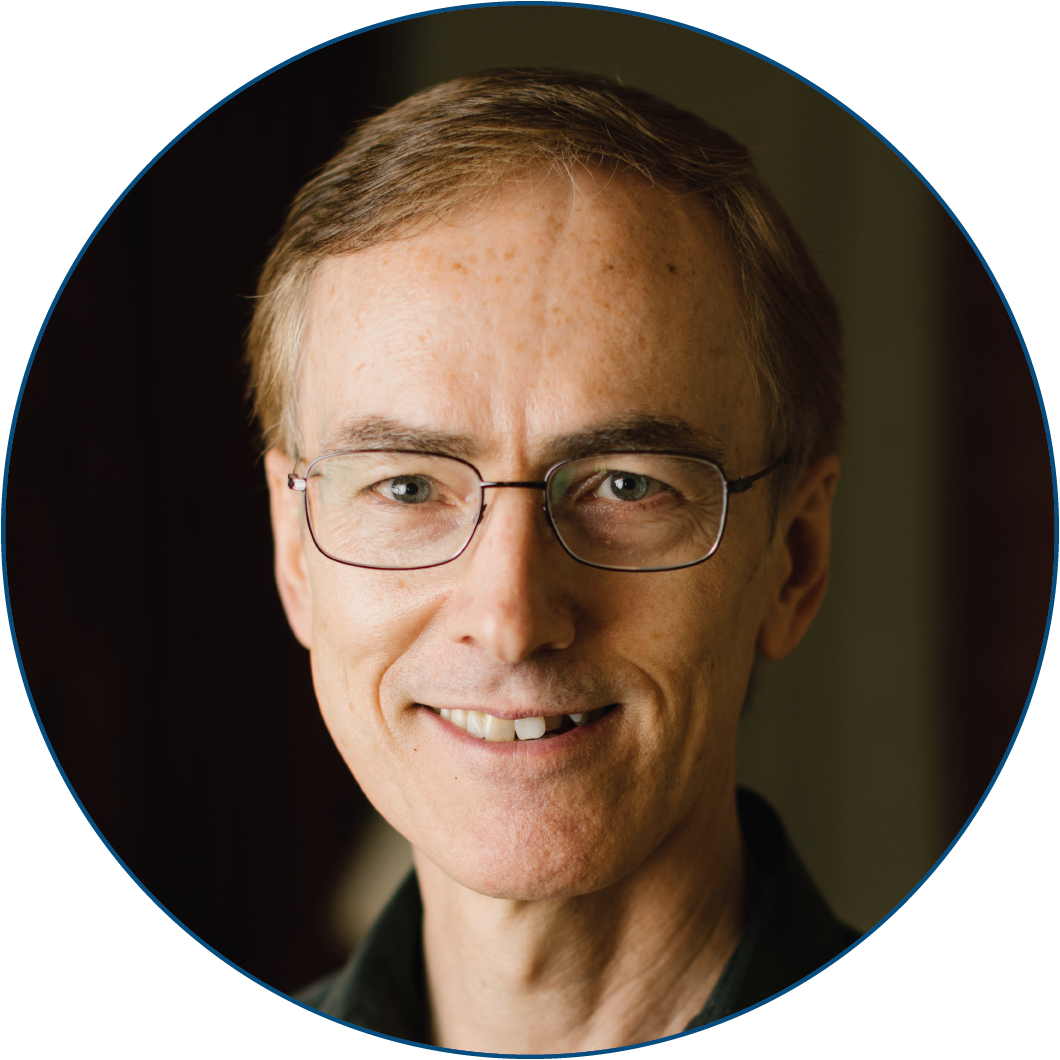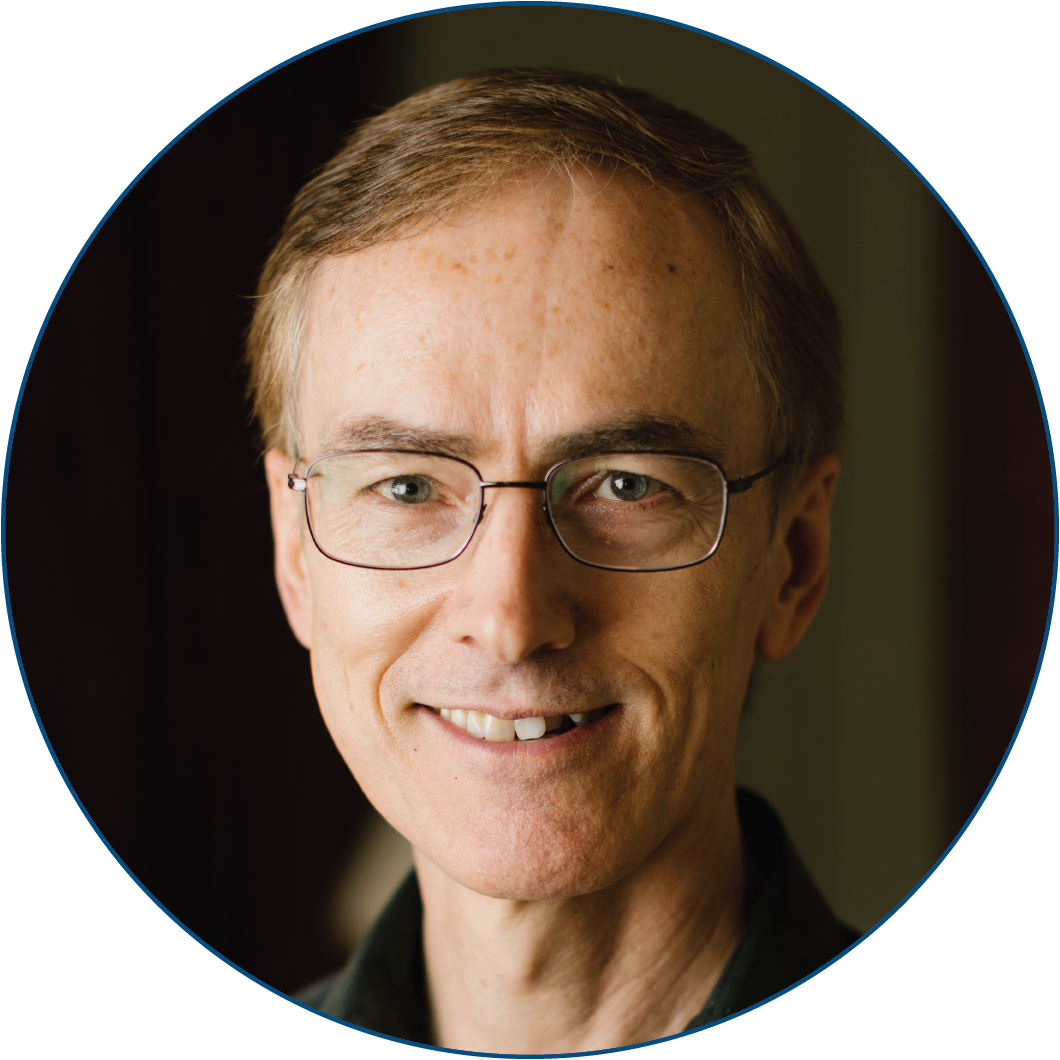 Mahlon Powell Professor of Philosophy
Indiana University
Timothy O'Connor is the Mahlon Powell professor of philosophy and a core member of the Cognitive Sciences Program at Indiana University. He has taught there since 1993, serving as chairman from 2006 to 2012, apart from visiting research fellowships at the Universities of Notre Dame, St. Andrews, and Oxford and an appointment as a distinguished professor at Baylor University. His main areas of scholarship are metaphysics, philosophy of mind/cognitive science and philosophy of religion. He has published over 90 scholarly articles and reviews and two monographs, "Persons and Causes: The Metaphysics of Free Will" and "Theism and Ultimate Explanation." He has also edited and contributed to six other books on the philosophy of mind and action; 'emergent' or 'top-down' forms of explanation in the sciences; and the epistemology of religious belief. He lectures widely, having given 194 academic lectures in 23 countries. He is currently a member of a 16-person international team of philosophers and neuroscientists investigating the neuroscience of free will.
Dr. O'Connor received his Ph.D. in philosophy from Cornell University in 1992. He is now writing a textbook on the philosophy of religion.