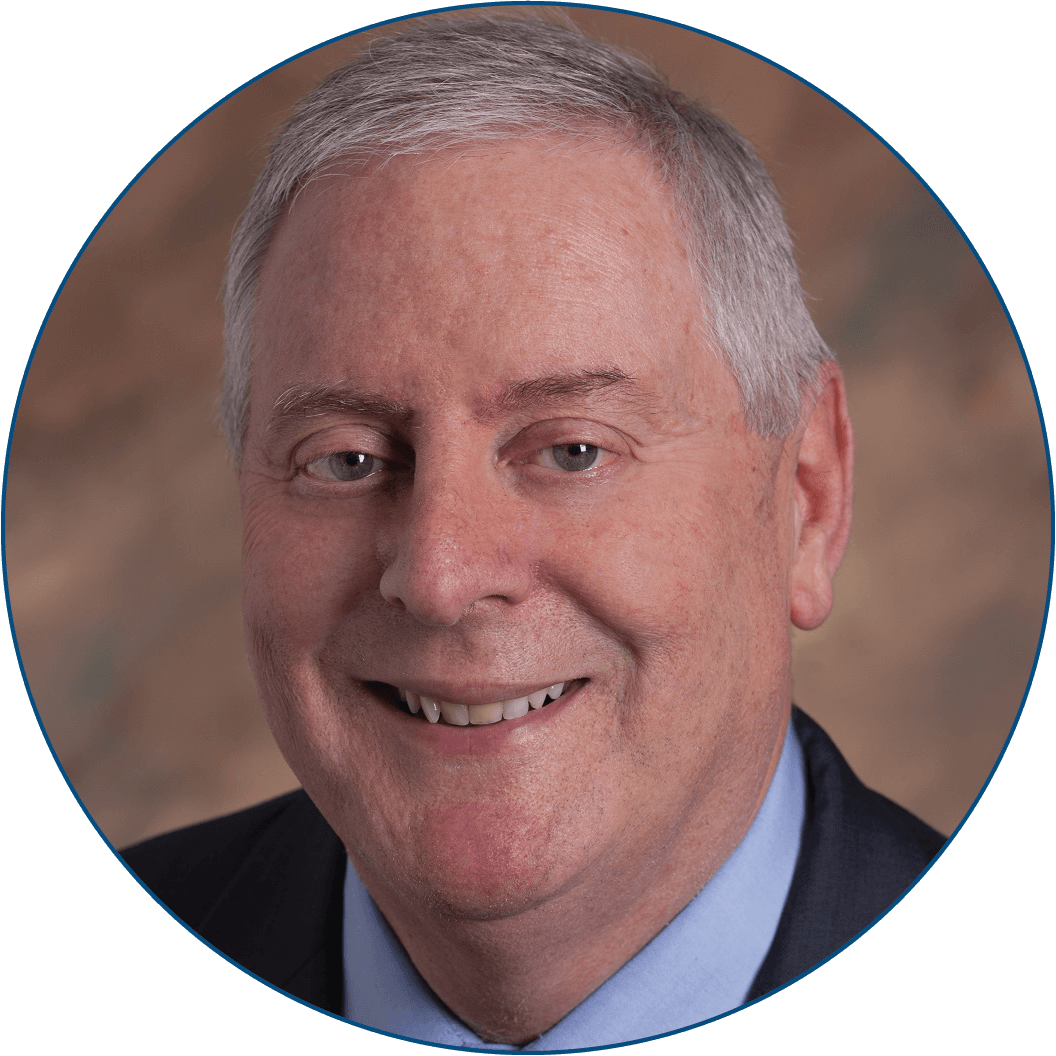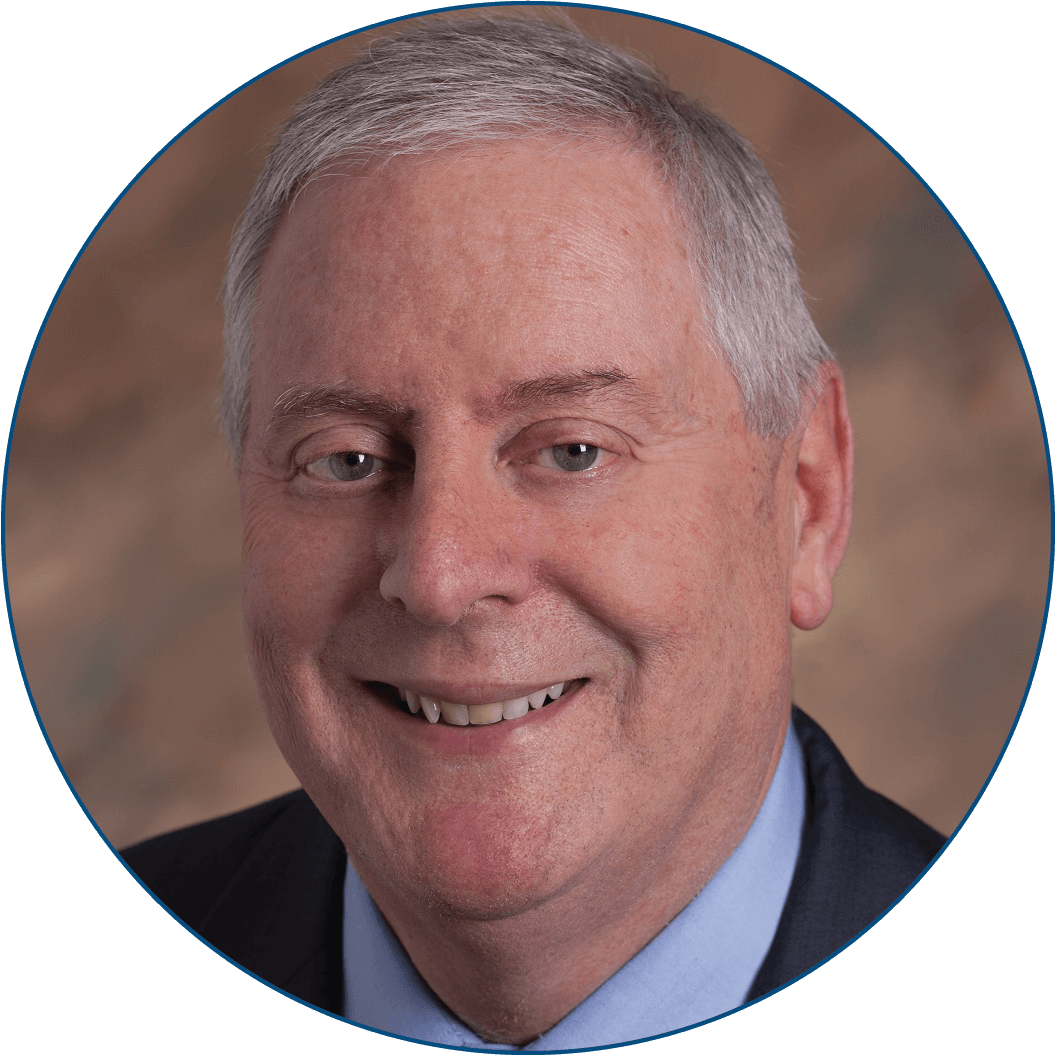 Executive Vice President, Healthcare Management and Transformation
Horizon Blue Cross Blue Shield of New Jersey
Allen J. Karp is the executive vice president of Healthcare Management and Transformation at Horizon BCBSNJ. Mr. Karp has responsibility for Horizon BCBSNJ's health care value strategy and clinical and network operations. He also leads the pharmacy, behavioral health and health care analytics organizations.
Mr. Karp has over 30 years of health care experience in leading health care delivery and service organizations. His innovative approach to health care delivery models provides experienced leadership as Horizon BCBSNJ leads a transformation away from fee-for-service to a value-based model that rewards doctors and hospitals for quality, cost-effective care and enhanced member experience.
Prior to joining Horizon BCBSNJ, Mr. Karp held senior leadership positions with Coventry Healthcare, Aetna and MedPartners Inc. He served as senior vice president at Coventry Healthcare where he led its national network and the development of the company's Accountable Care Organization (ACO) and high-performance network strategy. He has implemented numerous innovative value-based models with hospitals and physicians in several states. He was also responsible for First Health, a Coventry Healthcare Company providing a national, integrated PPO network.
At Aetna, Mr. Karp held the position of vice president of Healthcare Delivery, where he developed regional and national network strategy and managed provider contracting, clinical operations and medical economics. Mr. Karp also held the position of president of the Eastern Division for MedPartners where he had responsibility for multiple physician groups and independent practice associations (IPAs) with revenue in excess of $1 billion.
Mr. Karp currently serves on the board of directors for Cota, which builds solutions for health care to analyze, visualize, report and manage real-world evidence and deliver precision medicine. He also serves on Cota's finance and compensation committees. In addition, he is on the boards of the American Heart Association and the Newark Museum.
In 2018, Mr. Karp was named as a Leader in Health Care in the NJBIZ Vanguard Series for his work in pioneering the implementation of value-based health care in New Jersey. 
Mr. Karp earned a bachelor's degree in commerce from Rider University and a master's degree in business administration from Wilmington College.