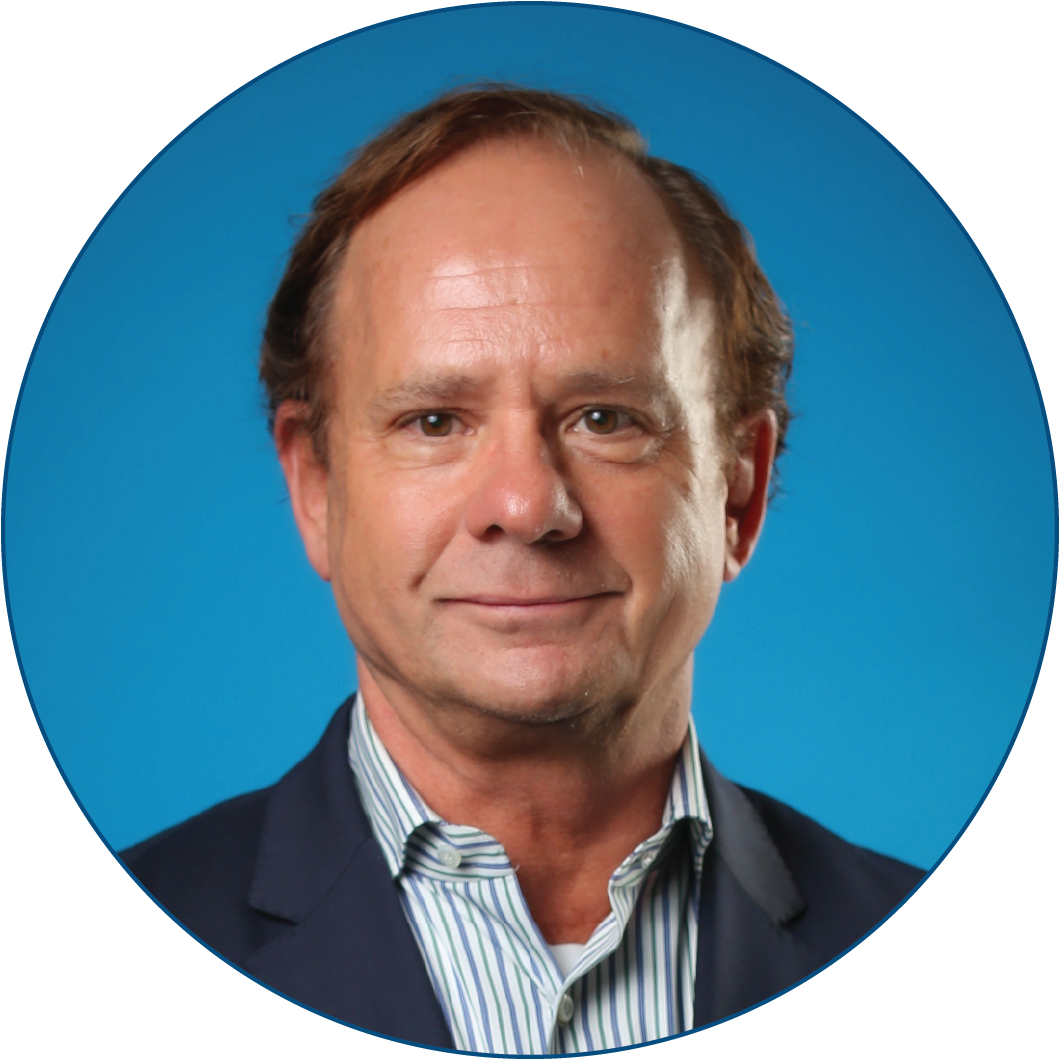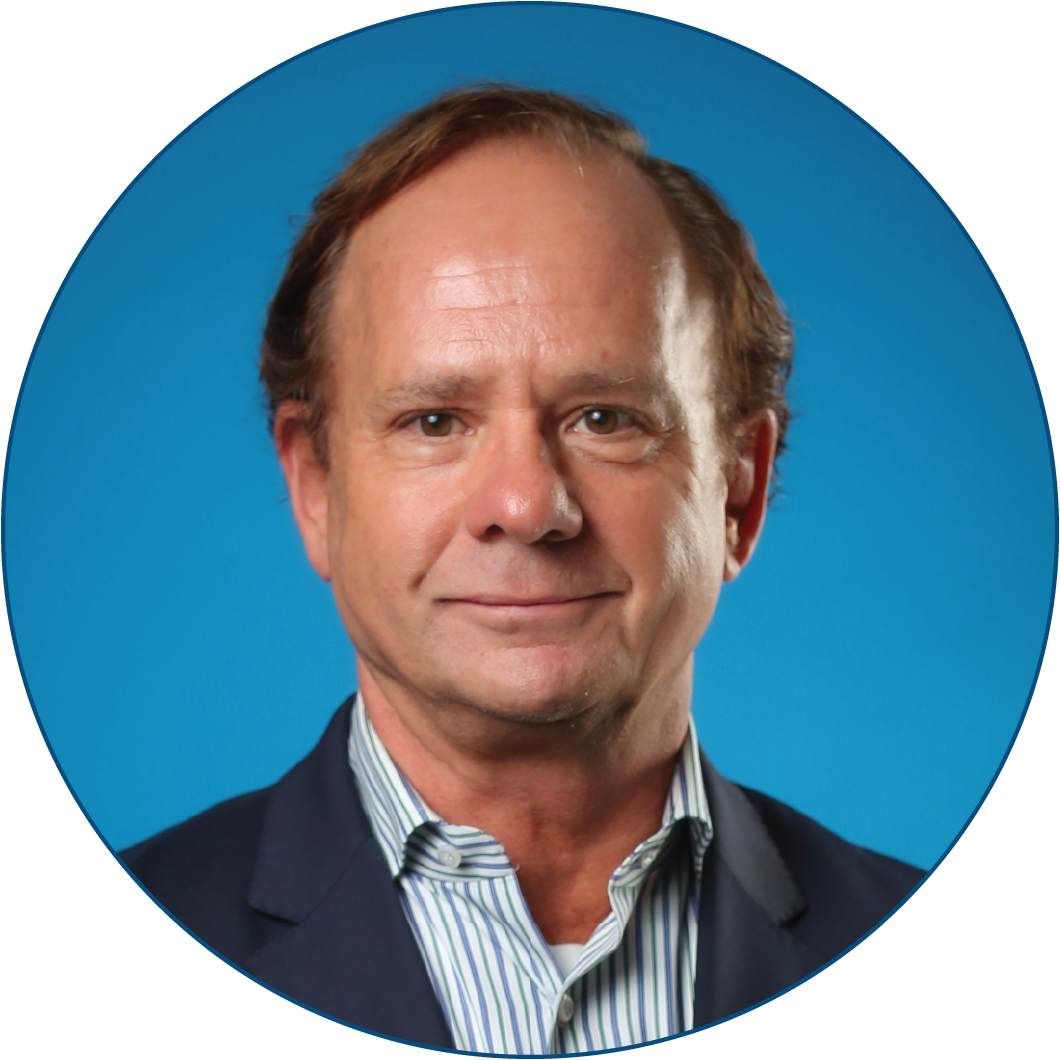 Physician-in-Chief, Oncology Services, Hackensack Meridian Health
Chair, John Theurer Cancer Center, and Founding Chair of Oncology,
Hackensack Meridian School of Medicine
Physician-in-Chief of Oncology Services, Hackensack Meridian Health; Chair, John Theurer Cancer Center, and Founding Chair of Oncology, Hackensack Meridian School of Medicine
Andre Goy, M.D., is physician-in-chief of Hackensack Meridian Health (HMH) Oncology Services and chair of John Theurer Cancer Center at Hackensack University Medical Center, as well as founding chair of oncology at the Hackensack Meridian School of Medicine and professor of medicine at Georgetown University in Washington, DC.
The HMH Oncology Program is an 18-hospital system including John Theurer Cancer Center at Hackensack University Medical Center, a member of the U.S. National Cancer Institute (NCI) designated Lombardi Comprehensive Cancer Center Consortium. John Theurer provides the largest oncology program in New Jersey and is also a member of the Memorial Sloan Kettering - Hackensack Meridian Health partnership.
Dr. Goy is widely known for his work particularly in aggressive lymphoma; he has served on the NCI steering committee for lymphoma and on the scientific advisory board of the Lymphoma Research Foundation. Dr. Goy has published more than 180 peer-reviewed papers and serves as a reviewer for many journals in the field including the New England Journal of Medicine, the Journal of Clinical Oncology, and Blood, among others.
He has been the co-chair of the Global Council on the Future of Health and Healthcare for the World Economic Forum since 2015. He believes that we are at an inflection point in medicine due to an unprecedented combination of rapid progress in science and discovery, but also technology, which will help reshape both health and health care delivery.
After completing medical school at The Université Joseph Fourier School of Medicine in Grenoble, France, Dr. Goy received his training in hematology-oncology and immunology at The University Hospital System and Pasteur Institute in Paris. He then was on faculty at Memorial Sloan-Kettering and MD Anderson Cancer Center before joining John Theurer Cancer Center in 2005.