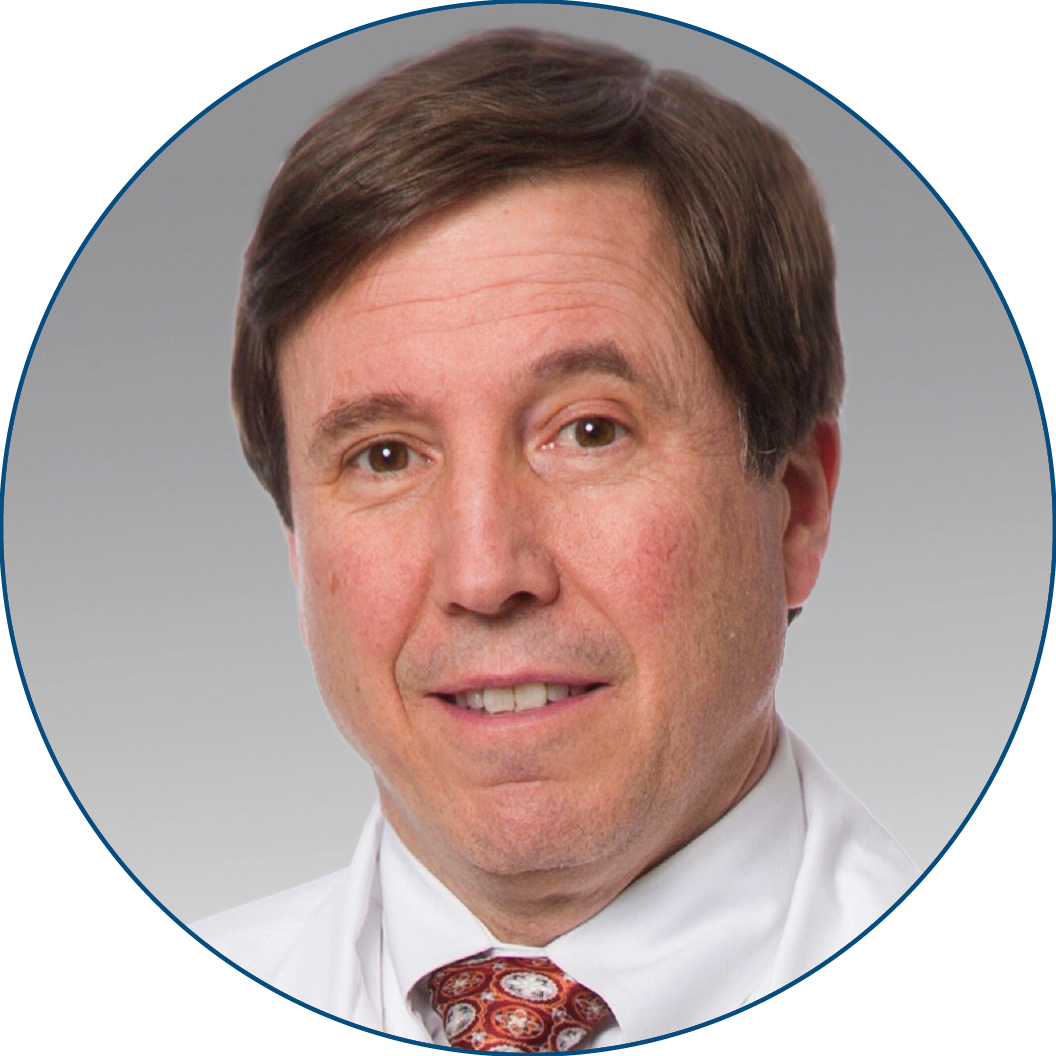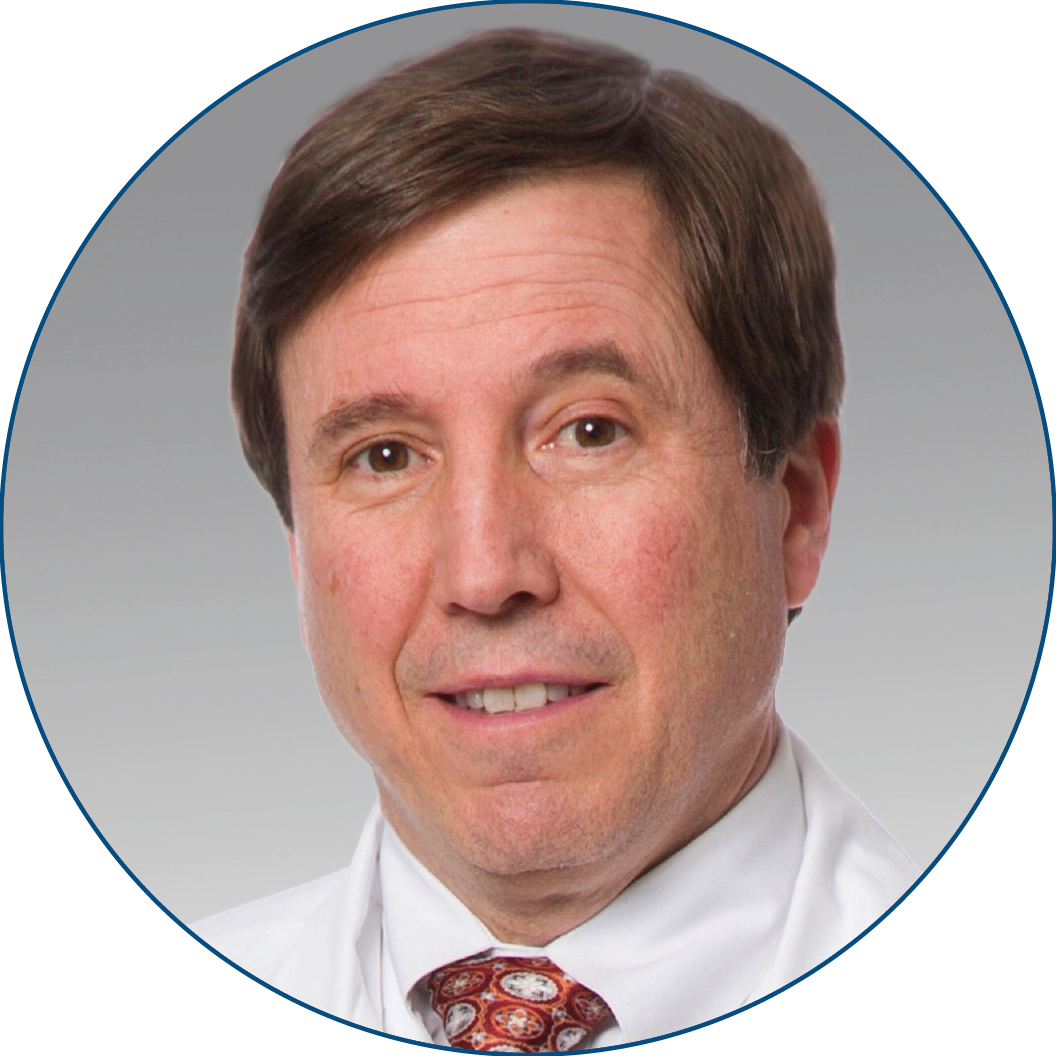 Chief Executive Officer, Outcomes Matter Innovations
Director, Celularity
A nationally recognized expert in care transformation, Andrew L. Pecora, M.D., FACP, CPE, is at the forefront of the health-systems improvement movement. As chief executive officer of Outcomes Matter Innovations (OMI), he is a national advocate for making medical practices more efficient and profitable and, at the same time, improving patient care. Dr. Pecora, one of Modern Healthcare's 2019 "50 Most Influential Clinical Executives," is dedicated to pairing practices with artificial intelligence (AI) and health technologies to increase efficiencies, reduce costs and enable physicians to better do what they do best – heal patients.
Dr. Pecora came to OMI from Hackensack Meridian Health, where he was president, Physician Enterprise Division and chief innovation officer. A certified hematologist and oncologist – and one of the world's leading experts in blood and marrow stem cell transplantation, cellular medicine and immunology research. While at Hackensack Meridian Health, he created and expanded the John Theurer Cancer Center, named one of the United States' top 50 cancer centers.
Along with innovating in clinical settings, Dr. Pecora is a noted leader in building physician alliances. He was instrumental in the creation and development of Regional Cancer Care Associates (RCCA), one of the nation's largest oncology physician networks. Dr. Pecora has been awarded the prestigious BioNJ Dr. Sol J. Barer Award for vision, innovation and leadership; the ASCO Cancer Foundation Research Award and Gallo Award for outstanding cancer research; tapped as one of America's Top Doctors, listed as a "Who's Who in the World;" and selected as the PM360 Uber ELITE honoree. His award-winning research has been published in numerous peer-review medical journals and funded by organizations including the National Cancer Institute, AHEPA Research Foundation and biopharma giants Amgen and Merck.
Dr. Pecora is a professor of medicine and oncology at Georgetown University and University of Medicine and Dentistry of New Jersey. He is associate dean for Technology and Innovation at Hackensack Meridian School of Medicine at Seton Hall University. He received his medical degree from the University of Medicine and Dentistry of New Jersey and completed his fellowship in hematology/oncology at Memorial Sloan Kettering Cancer Center.