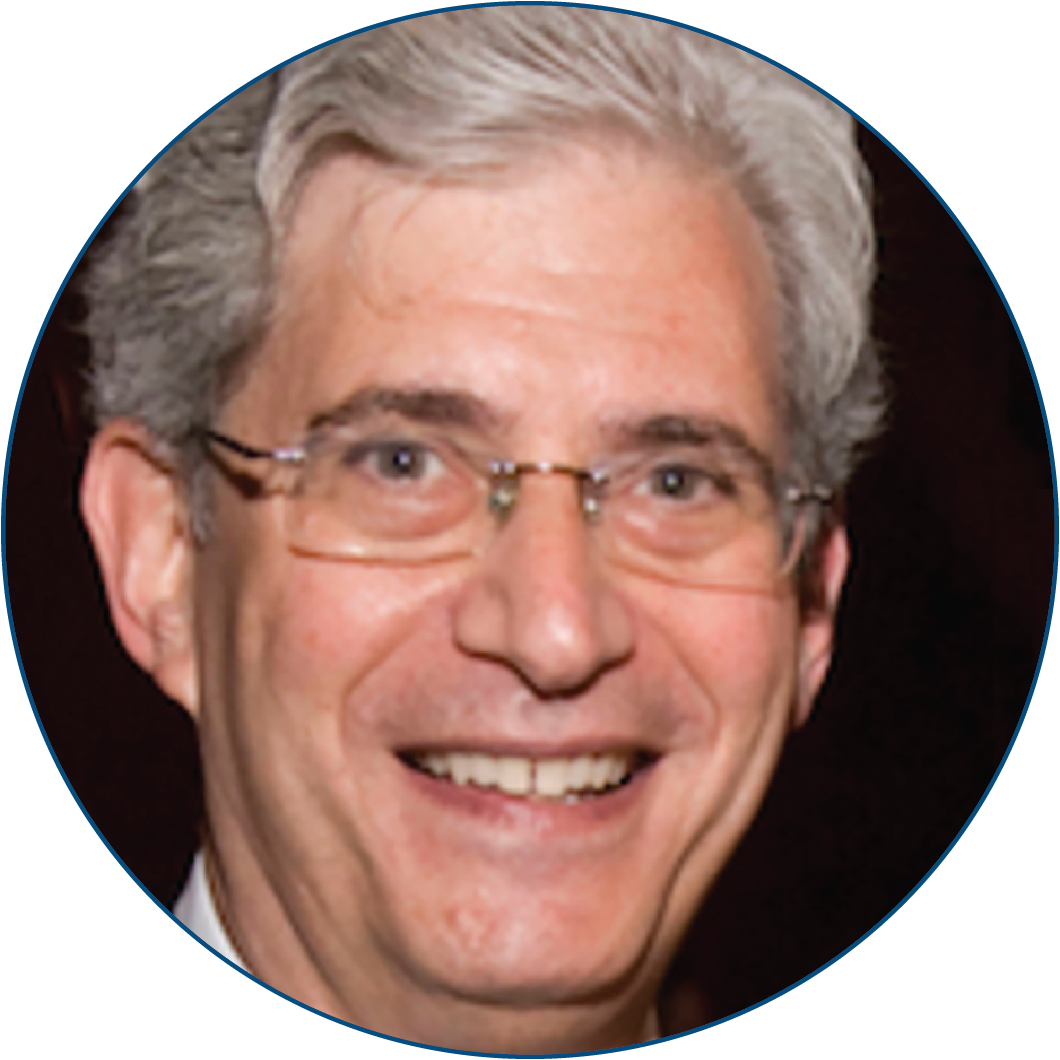 Executive Director
Regenerative Medicine Foundation
Bernard Siegel, J.D., is the executive director of the nonprofit Regenerative Medicine Foundation (RMF), with a mission of accelerating regenerative medicine to improve health and deliver cures.
Bernie founded and co-chairs the annual World Stem Cell Summit – now in its 16th year, founded and chairs the Stem Cell Action & Regenerative Medicine Awards, founded and serves as co-editor of the World Stem Cell Report (AlphaMed Press) and is founder and spokesperson for the Stem Cell Action Coalition, a 100+ member international alliance of nonprofits and research institutions supporting stem cell research.
He also serves as a member of the National Executive Leadership Council of the NSF Consortium for Advanced Manufacturing of Cell and Tissue-based Products, a consortium promoting bio-economic growth through workforce development.
In 2002, he filed the first court case relating to reproductive cloning and is widely credited for debunking the claim of the group who claimed that they cloned the first baby.
As a recognized advocacy and policy expert in the fields of stem cell research, regenerative medicine and related subjects, Bernie works with scientists, patient advocates, clinicians, industry leaders, investors and philanthropists. His efforts raise public awareness by educating lawmakers, the media and the public. His work serves as a catalyst for valuable collaborations in the field.