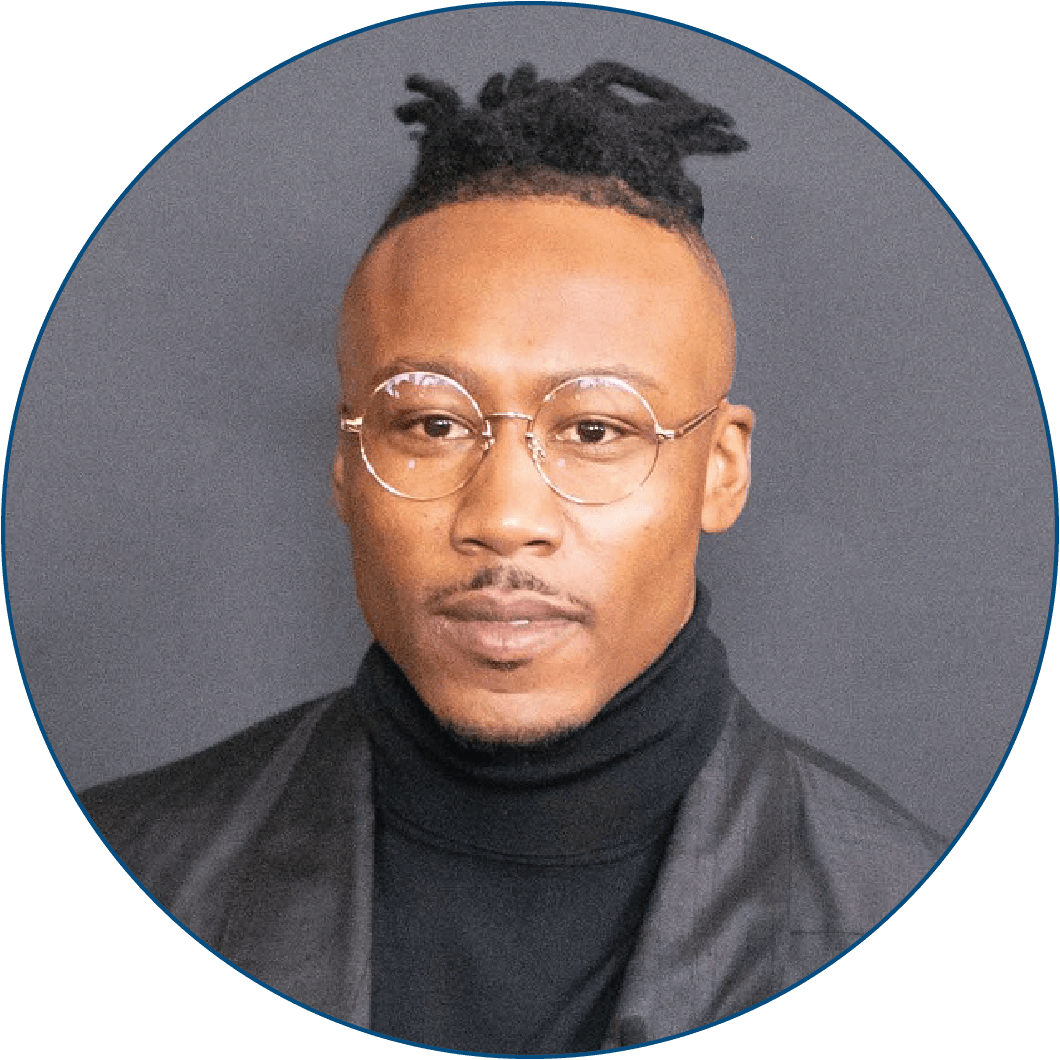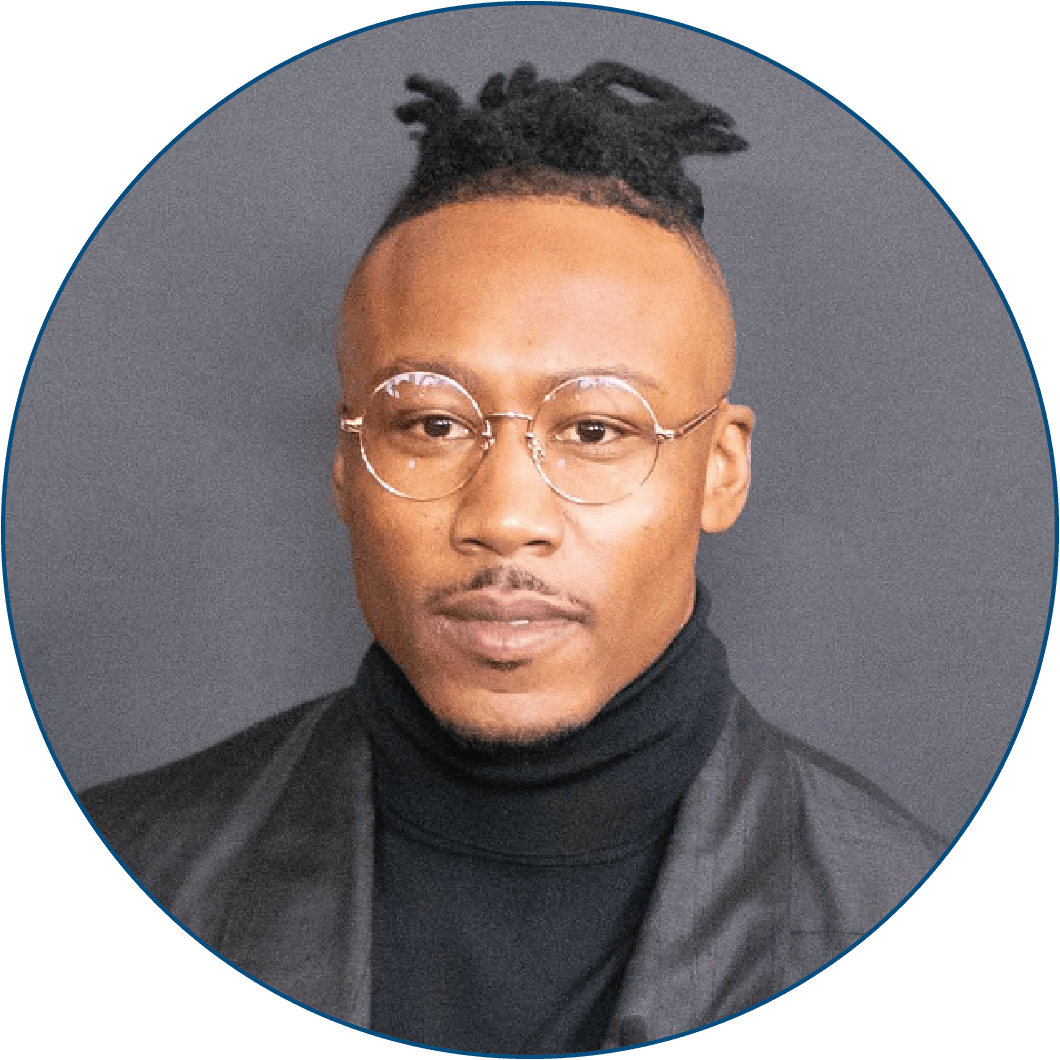 NFL Athlete
Co-Founder, Project 375
Founder, House of Athlete
Brandon Marshall spent 12 years in the National Football League as one of the top wide receivers in the game. Now, just a few years into his retirement, Brandon continues to exceed expectations and redefine what it means to be an athlete.
As the founder and CEO of House of Athlete (HOA), a lifestyle-wellness brand giving every athlete, of all levels, access to the top-tier resources necessary to unlock their full potential and train like a pro. Brandon is utilizing his many years of experience with mental and physical health, to build an empire of limitless potential.
Brandon is also the creator of the wildly successful unscripted podcast of "I AM ATHLETE." The show has quickly garnered over 450,000 YouTube subscribers within its first two seasons. "I AM ATHLETE" is steadily gaining momentum by tackling important and controversial topics around sports, culture and society that meaningfully redefine what it means to be an African American athlete in these turbulent times.
Brandon is also well known as the face of mental health awareness. Through his foundation, Project375 Marshall serves his community to raise awareness and give access to mental health resources. He will also use HOA as a center for his mental health platform for helping others.
In between wearing his many hats, Marshall is a two-time Emmy® award nominee for his ongoing role as one of four hosts of SHOWTIME's "Inside the NFL," and most recently was named as a co-host of "First Things First," the popular, sports-focused weekday morning show on FS1, where he brings his seemingly limitless energy and an invaluable player's perspective to the day's issues and events.
As Brandon embarks on this new and exciting chapter in his life with all of his projects, particularly "I AM ATHLETE" and HOA, he looks forward to sharing his personal experiences and struggles with others in hopes that they, too, will unleash their highest potential.