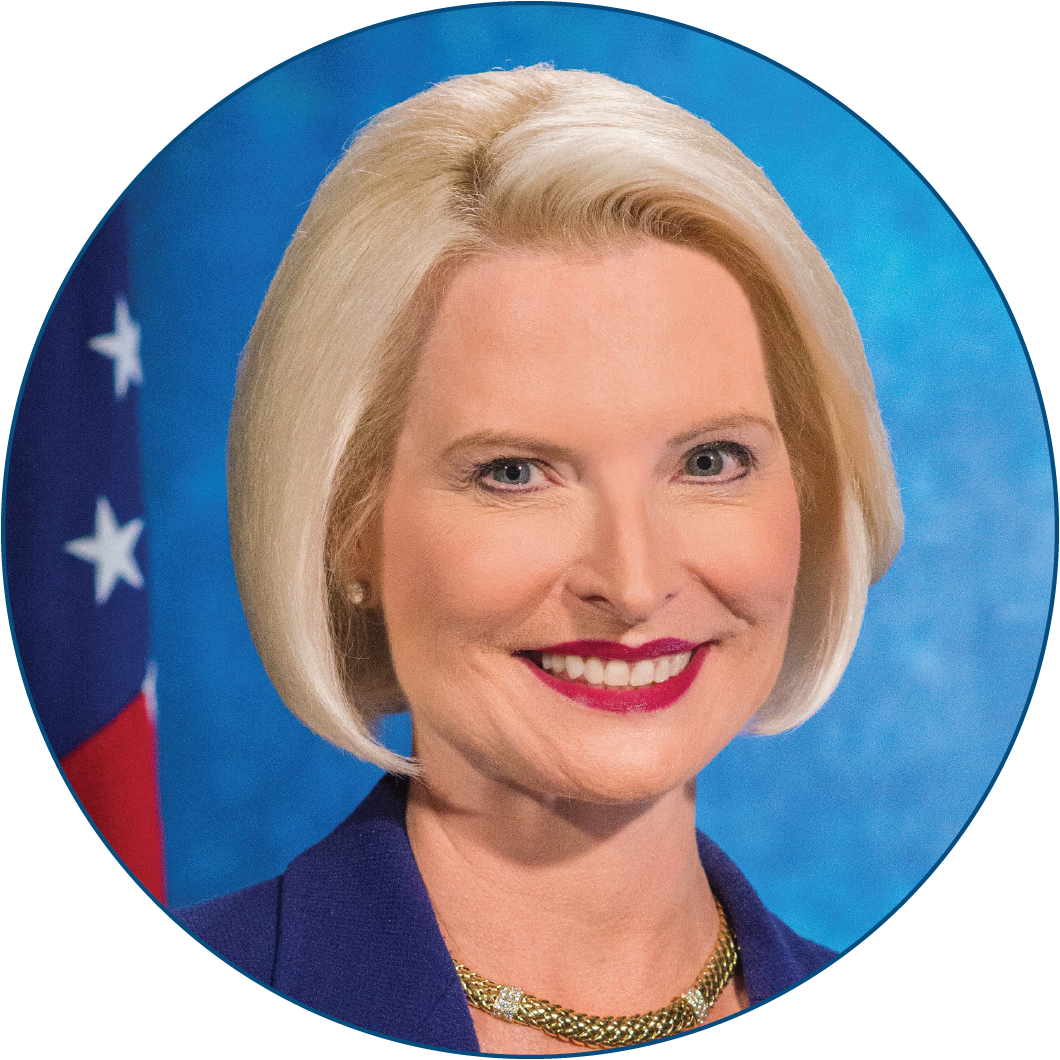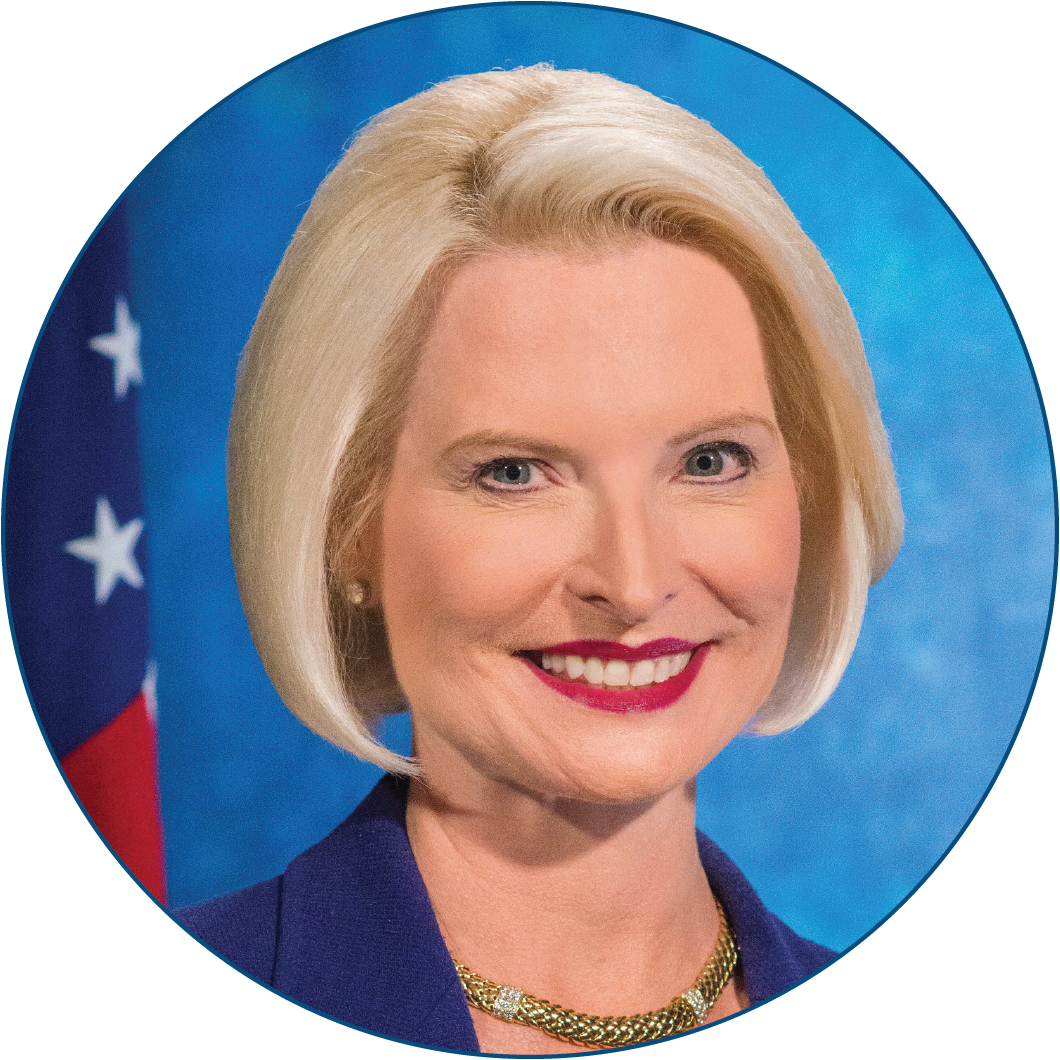 Her Excellency Callista L. Gingrich
U.S. Ambassador to the Holy See 
Callista L. Gingrich is the United States Ambassador to the Holy See.  She was confirmed by the U.S. Senate on October 16, 2017, sworn in by President Trump and Vice President Pence on October 24, 2017, and credentialed by Pope Francis on December 22, 2017. 
Ambassador Gingrich is a New York Times bestselling author and former president and CEO of Gingrich Productions, a multimedia production and consulting company. She is the author of the "Ellis the Elephant" children's American history series and co-author of "Rediscovering God in America."  Mrs. Gingrich is also the producer of several historical documentary films including, "Nine Days that Changed the World" and "Ronald Reagan:  Rendezvous with Destiny."  In 2018 Ambassador Gingrich was awarded an honorary doctorate from Ave Maria School of Law in Naples, Florida. 
Previously, Mrs. Gingrich served as a congressional aide in the U.S. House of Representatives and as the president of The Gingrich Foundation.  She sang for two decades with the Choir of the Basilica of the National Shrine of the Immaculate Conception in Washington, D.C.  She is married to former Speaker of the U.S. House of Representatives and 2012 presidential candidate Newt Gingrich.