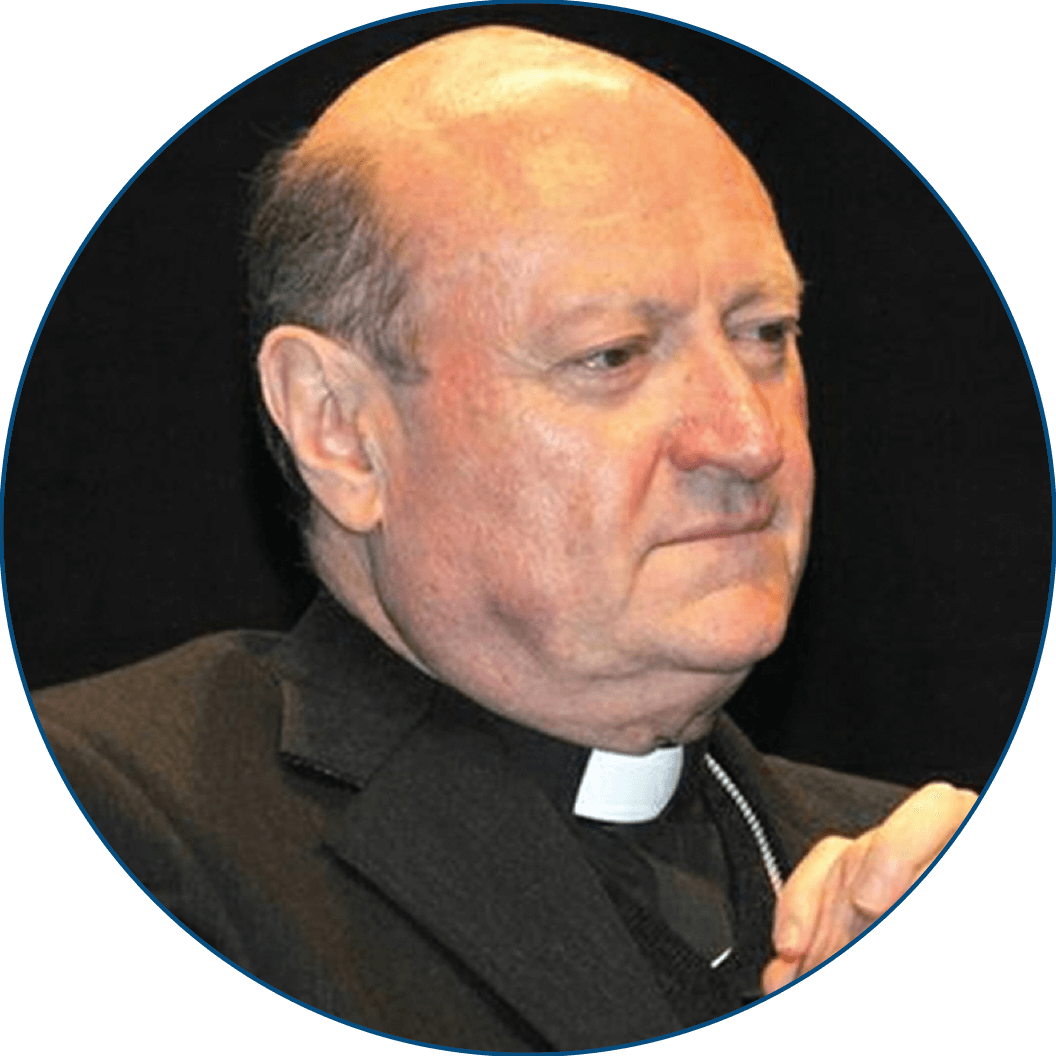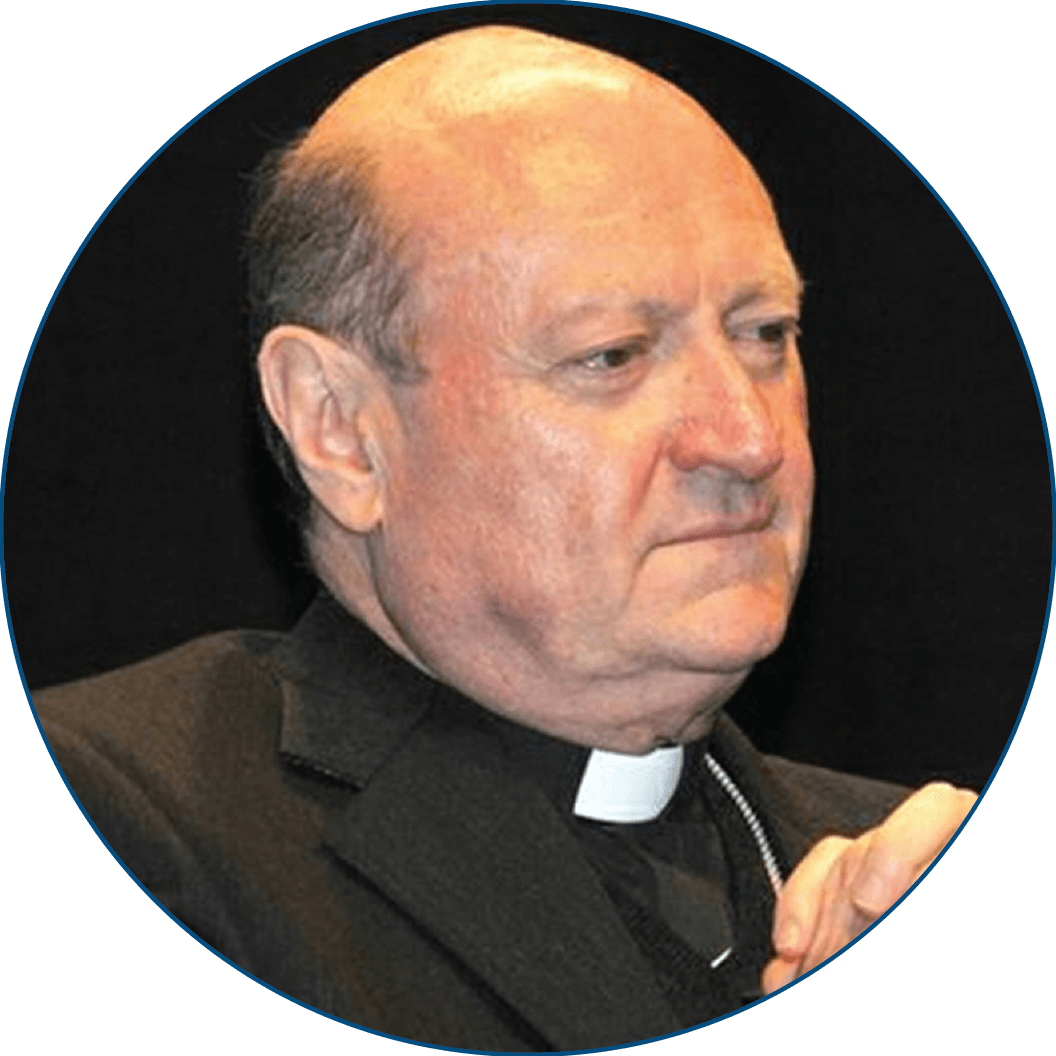 His Eminence Cardinal Gianfranco  Ravasi
President
Pontifical Council for Culture
Cardinal Gianfranco Ravasi was born in 1942 in Merate (Lecco). He was ordained a priest of the diocese of Milan in June 1966. From 1970 to 1989 he taught biblical Exegesis and Hebrew in the seminaries of Milan; from 1974 until 2007 he was a lecturer in biblical Exegesis (Wisdom Books) at the Theological Faculty of Northern Italy, where he also taught specialization courses. He carried out archaeological excavations in Israel and various countries of the Near East.
In November 1989 he was appointed prefect of the Biblioteca-Pinacoteca Ambrosiana in Milan (founded by Cardinal Federico Borromeo in 1607). On September 2, 2007, he was nominated by Pope Benedict XVI as President of the Pontifical Council for Culture, of the Pontifical Commissions for the Cultural Heritage of the Church and for Sacred Archaeology. By the same Pontiff on September 29, 2007, he was consecrated Archbishop of Villamagna di Proconsolare. Benedict XVI then created him Cardinal of the title of St. George in Velabro in the Consistory of November 20, 2010. In 2017, he was reconfirmed by Pope Francis as President of the Pontifical Council for Culture and the Pontifical Commission for Sacred Archaeology.
Cardinal Ravasi is a member of about 20 Italian and international academies and has received several honorary degrees conferred by universities in various parts of the world. In July 2013, for example, he was appointed honorary academician of the National Academy of Saint Cecilia, while since 2016 he has been an honorary member of the Parnassos Literary Academy of Athens, and since 2017 honorary academician of the Albertina Academy of Turin, as well as being awarded various literary and civil prizes and various state honors. In June 2018, he was awarded an honorary degree in philology, literature and classical traditions by the Alma Mater Studiorum - University of Bologna. In February 2019 he was awarded an honoris causa degree in Italian language and literature by the National and Kapodistirian University of Athens.
His vast literary work amounts to about one hundred and fifty volumes, mainly on biblical and literary topics, and on dialogue with the sciences, with particular attention to the aesthetic dimension of the Sacred Texts. The most important are his commented editions on the Psalms (3 volumes), the Book of Job, the Song of Songs, the Book of Wisdom and Qohelet.
In addition to being a writer, Cardinal Ravasi collaborates with newspapers and edits television programs. For more than 25 years he conducted the Sunday column "Le frontiere dello Spirito" on the national television station Canale 5.