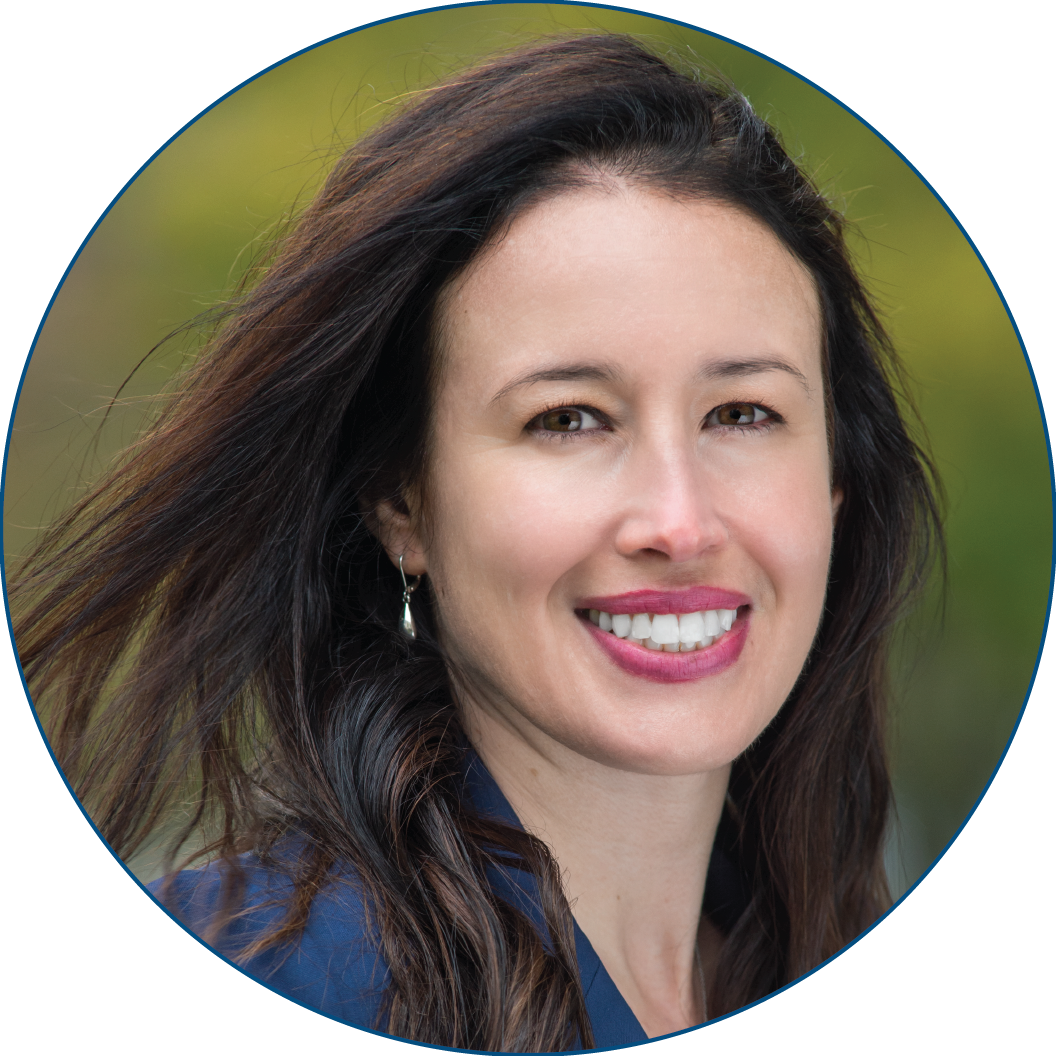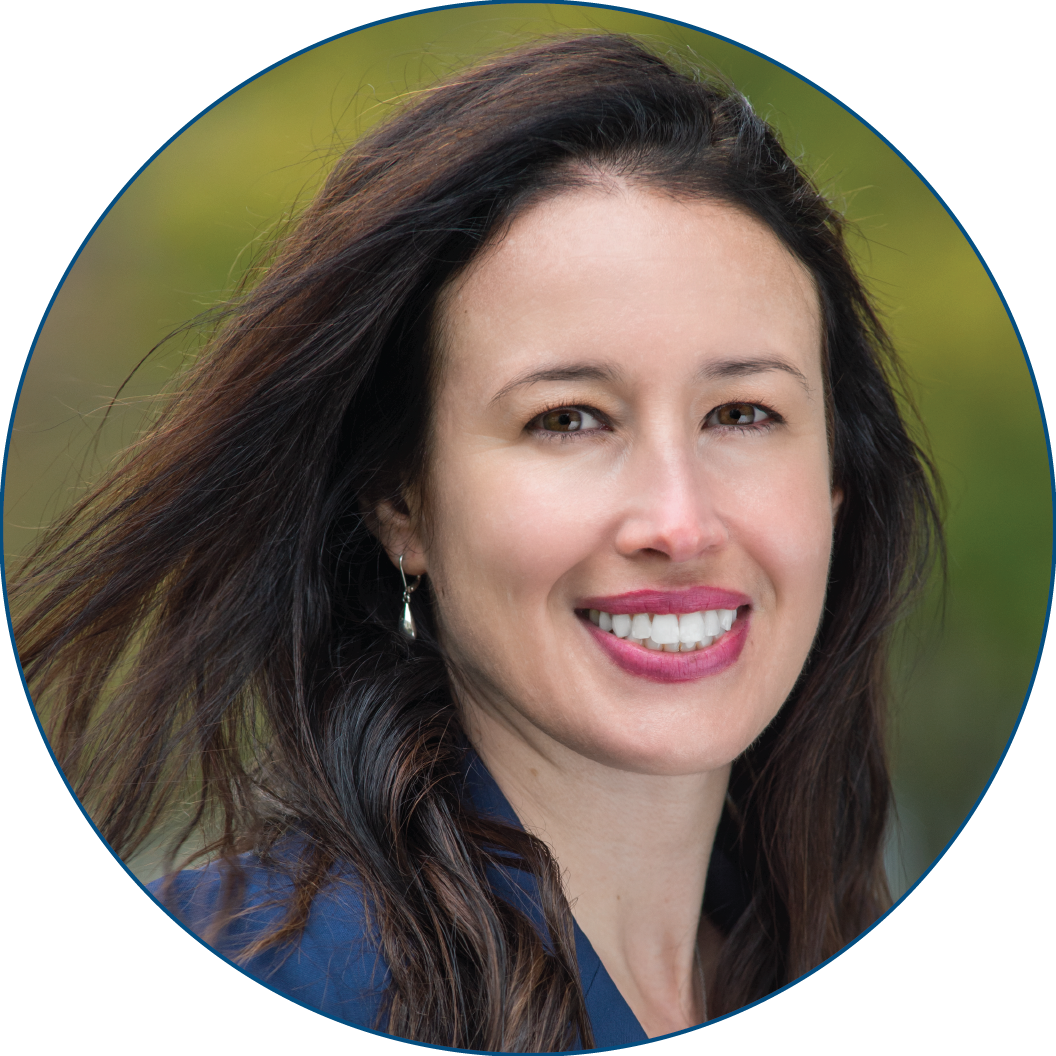 Professor, Dana-Farber Cancer Institute and Harvard Medical School
Founder, Foghorn Therapeutics
Cigall Kadoch, Ph.D., is an academic leader and entrepreneur in the biomedical sciences. She is an Associate Professor of pediatric oncology at the Dana-Farber Cancer Institute and Institute Member and Epigenomics Program Co-Director at the Broad Institute of MIT and Harvard. She is also the Scientific Founder of Foghorn Therapeutics (NASDAQ: FHTX). Dr. Kadoch established her independent laboratory in 2014, at age 28, one of the youngest scientists ever appointed to the Harvard Medical School faculty, immediately following completion of her Ph.D. studies at Stanford University. She is a leading expert in chromatin and gene regulation and is internationally recognized for her groundbreaking studies in these areas. Specifically, her laboratory studies the structure and function of nuclear protein complexes that govern DNA architecture and gene expression, called chromatin remodeling complexes, perturbations which cause a range of human cancers and neurodevelopmental disorders. Dr. Kadoch has received numerous prestigious awards and research grants for her work, including the U.S. National Institutes of Health Director's New Innovator Award, the American Association for the Advancement of Science (AAAS) Martin and Rose Wachtel Cancer Research Prize, and the American Association for Cancer Research Outstanding Achievement in Basic Cancer Research. She was recently named a finalist for the Blavatnik National Awards. Additionally, she has been named to the Forbes 30 Under 30 list, MIT Technology Review 35 Innovators Under 35, Popular Science Brilliant 10, and Business Insider Top 30 Young Leaders in Biopharma.