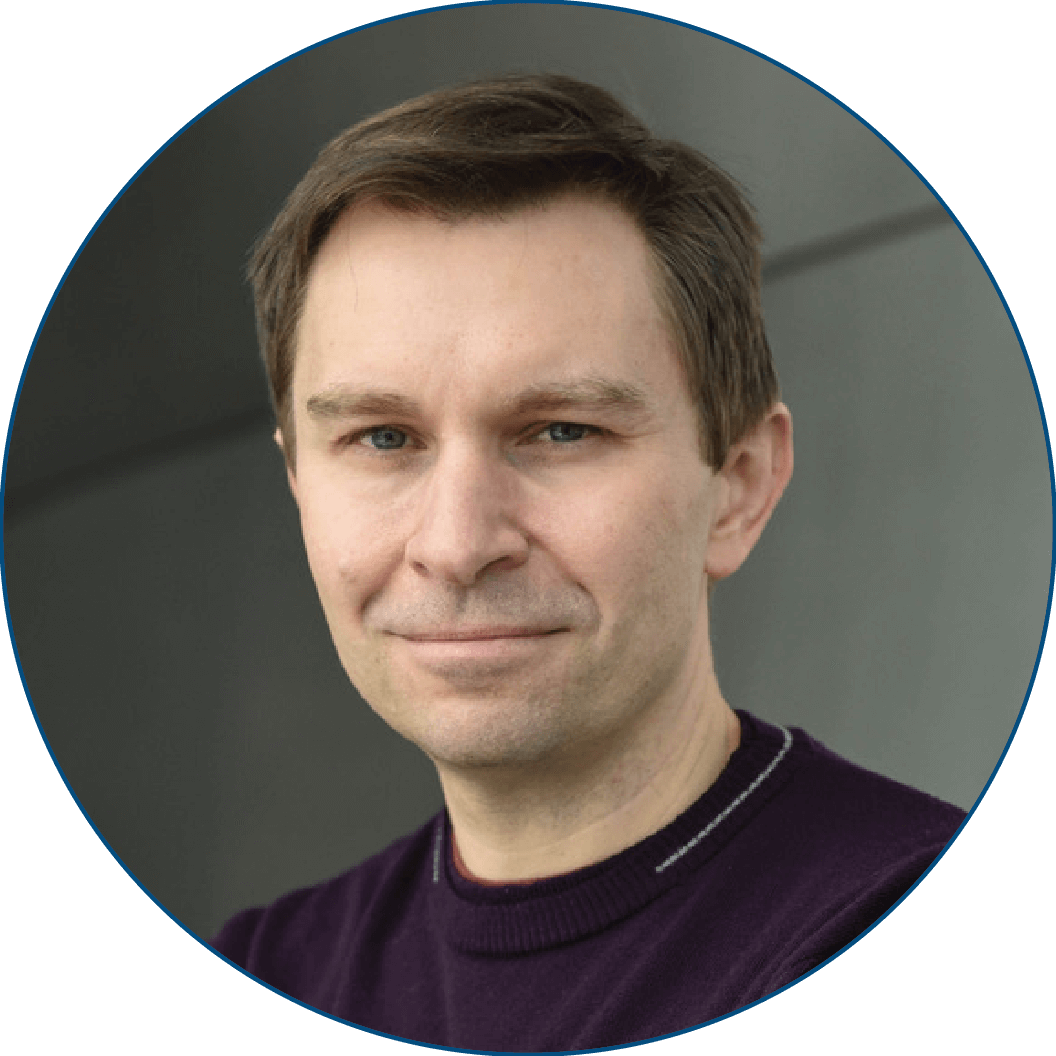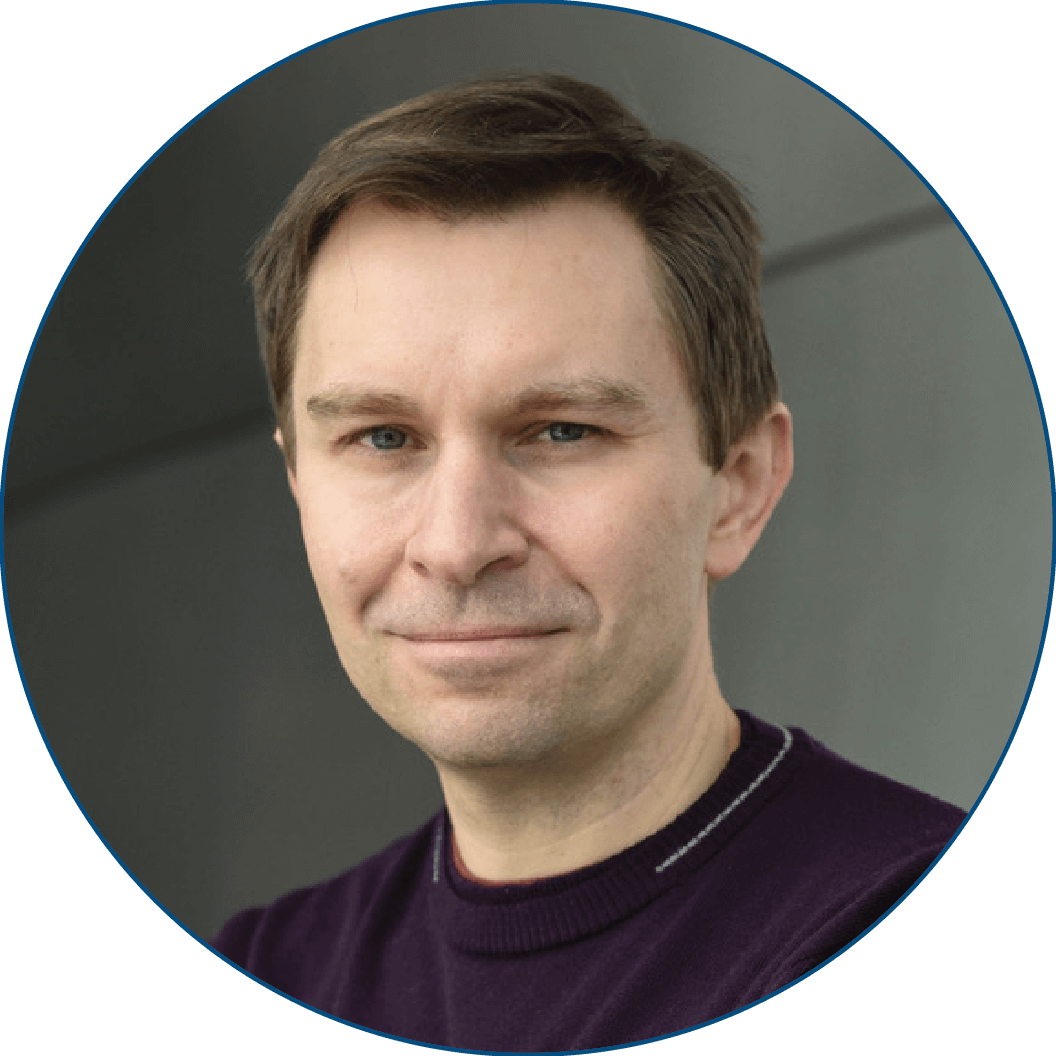 Professor, Department of Genetics
Co-Director of the Paul F. Glenn Center for Biology of Aging Research
Harvard Medical School
David A. Sinclair, Ph.D., is a tenured professor of genetics at Harvard Medical School, co-director of the Paul F. Glenn Center for the Biology of Aging Research at Harvard Medical School, and con-joint professor at the University of New South Wales, Sydney. He is best known for his work on genes and small molecules that delay aging, including the Sirtuins, NAD precursors, and other epigenetic modifiers. He serves as co-chief editor of the scientific journal Aging and has received 35 honors including being one of Australia's leading scientists under 45, the Australian Medical Research Medal, the National Institutes of Health (NIH) Director's Pioneer Award, Time magazine's list of the "100 Most Influential People in the World" (2014) and the "Top 50 People in Healthcare" (2018). He was elected an Officer of the Order of Australia in 2018.