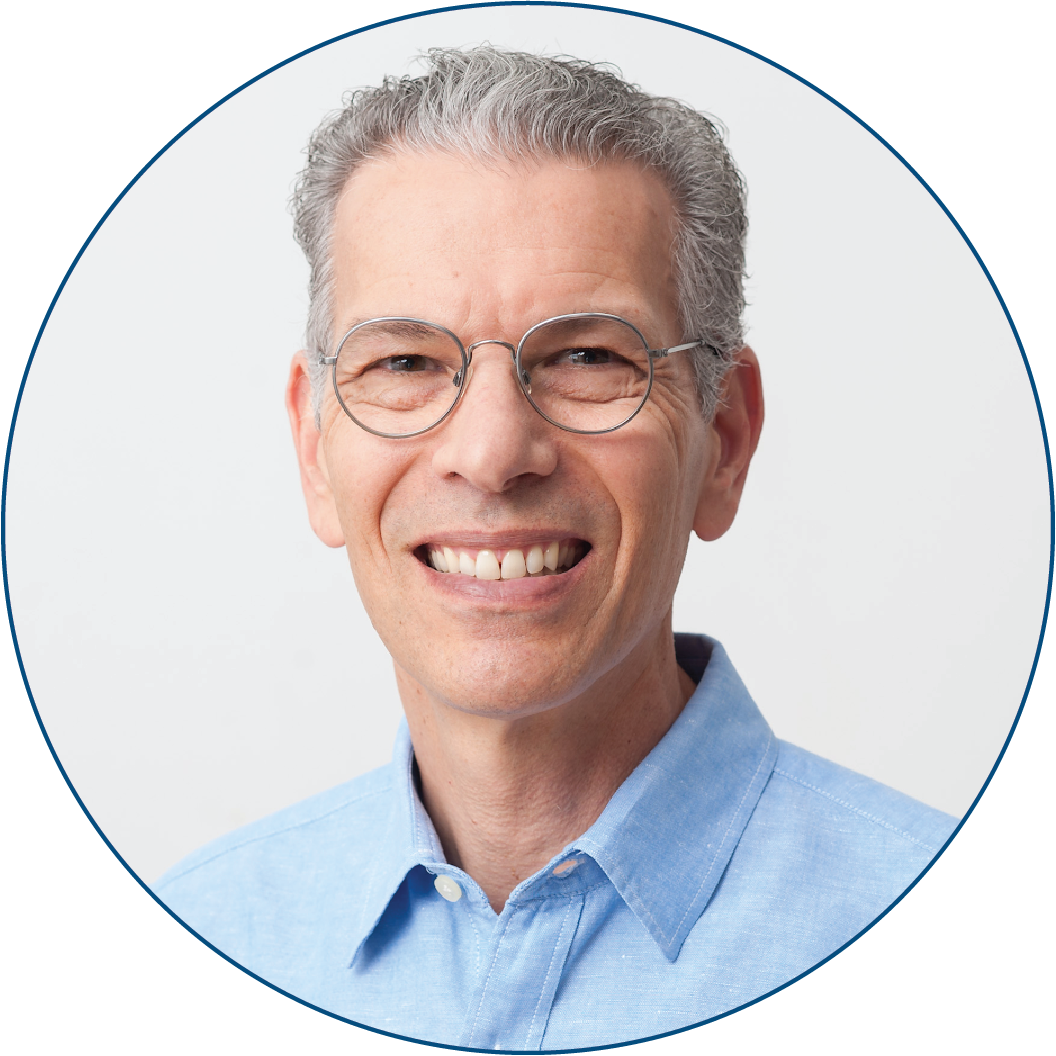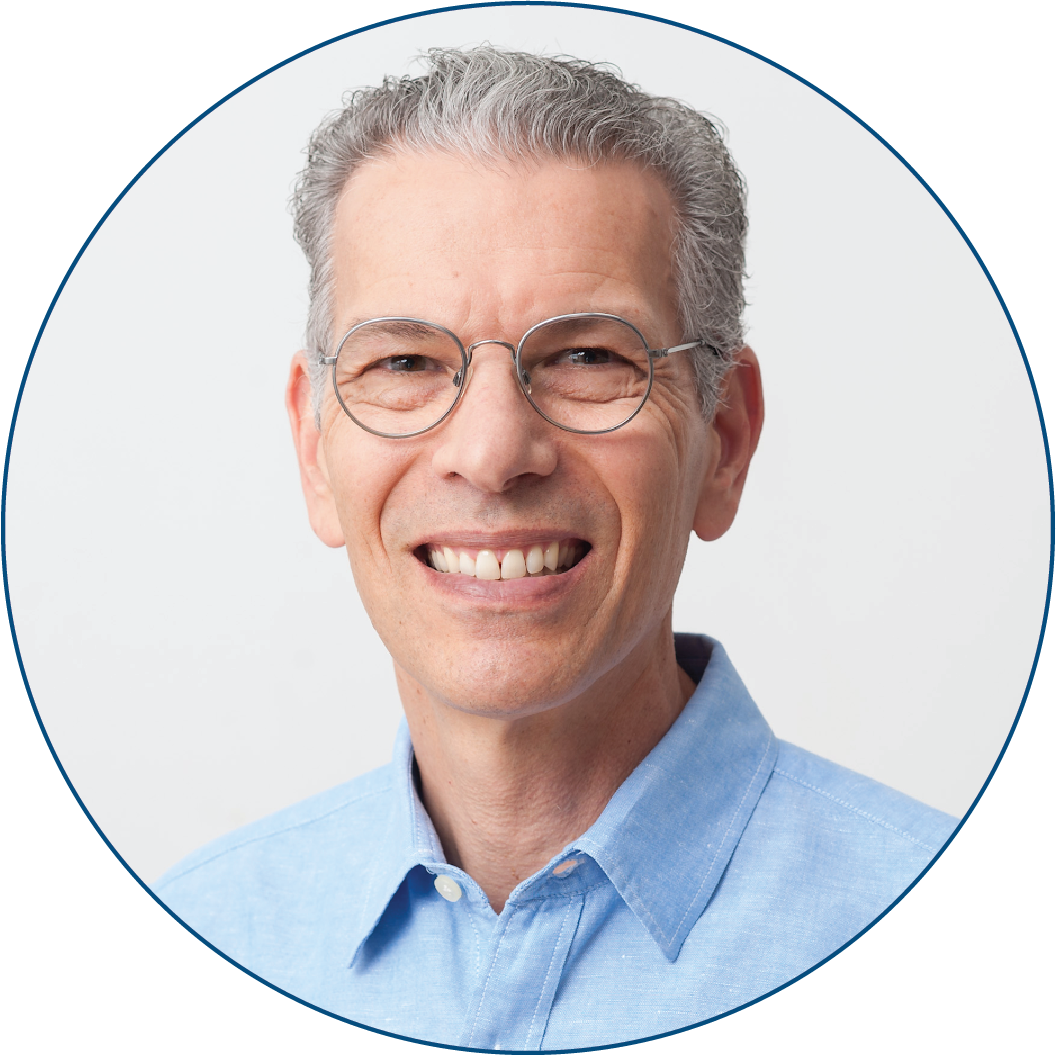 Vice President, Head of Google Health
Google
David Feinberg currently leads Google Health, a team employing Google's expertise in AI, product innovation and hardware to take on big health care challenges. Previously, David was president and CEO of Geisinger, one of the most innovative health services organizations in the U.S. While at Geisinger, David oversaw 13 hospital campuses, a 600,000-member health plan, research centers, and various initiatives aimed at better engaging patients concerning their health and wellbeing. Prior to Geisinger, David served as CEO of UCLA's hospitals and associate vice chancellor of UCLA Health Sciences, as well as president of the UCLA Health System.
Dr. Feinberg earned his undergraduate degree at the University of California, Berkeley. He graduated with distinction from the University of Health Sciences/Chicago Medical School. He completed an internship in pediatrics at Loyola University Medical Center and residency and fellowship training in psychiatry, addiction psychiatry, and child and adolescent psychiatry at the UCLA School of Medicine. He earned a Master of Business Administration from Pepperdine University.
Dr. Feinberg is a well-known national speaker, author of numerous articles and co-author of "ProvenCare." He is a member of the Alpha Omega Alpha Medical Honor Society, a Distinguished Fellow of the American Psychiatric Association and received the Cancro Academic Leadership Award from the American Academy of Child & Adolescent Psychiatry.