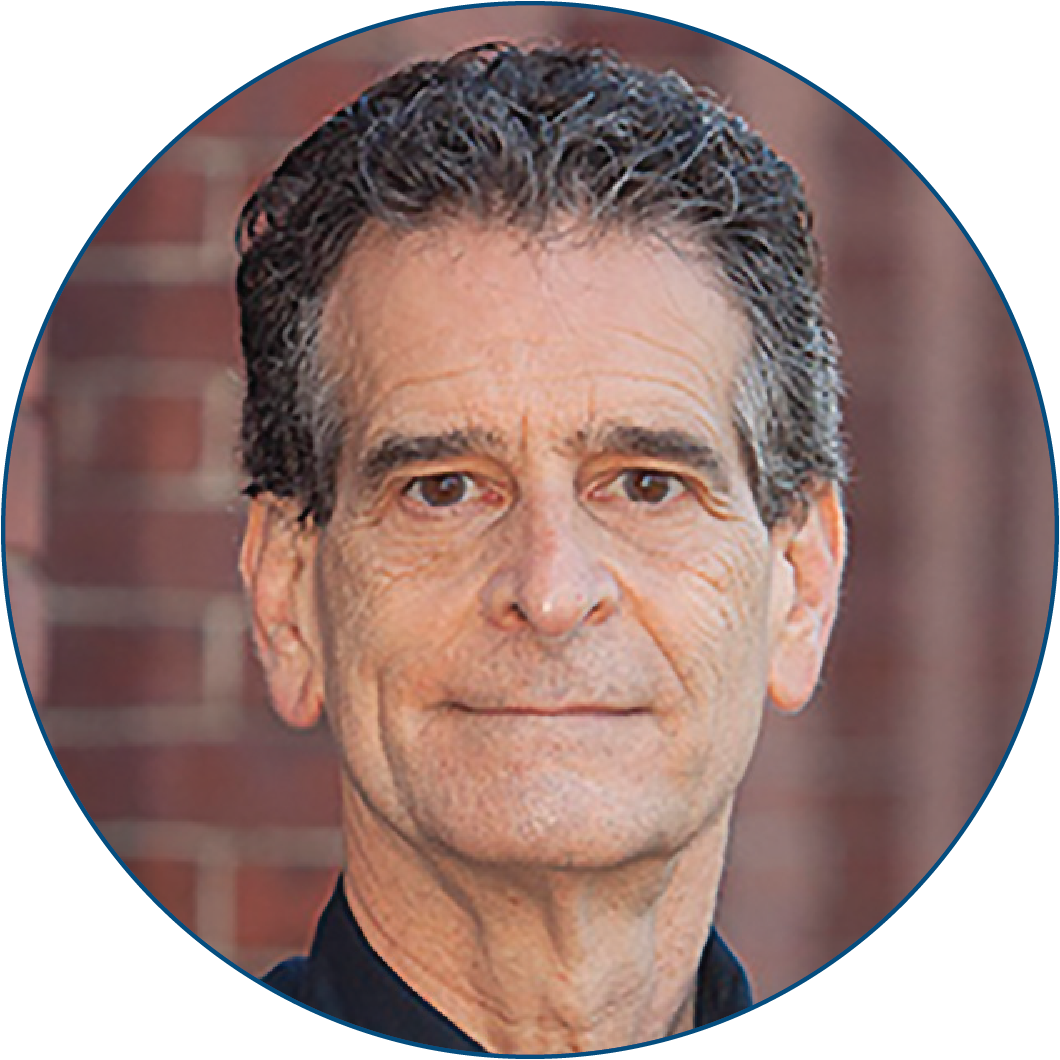 President, DEKA R&D
Chairman, ARMI and
Founder, FIRST®
Dean Kamen is an inventor, an entrepreneur and a tireless advocate for science and technology. His roles as inventor and advocate are intertwined: his passion for technology and its practical uses has driven his personal determination to spread the word about technology's virtues and, by so doing, to change the culture of the United States.
As an inventor, he holds more than 1,000 U.S. and foreign patents, many of them for innovative medical devices that have expanded the frontiers of health care worldwide. These include the AutoSyringe infusion pump, the HomeChoiceTM peritoneal dialysis system, the iBOTTM mobility device, and the Segway® Human Transporter.
Kamen has received many awards for his efforts. Notably, Kamen was awarded the National Medal of Technology in 2000. Presented by President Clinton, this award was in recognition for inventions that have advanced medical care worldwide and for innovative and imaginative leadership in awakening America to the excitement of science and technology. He has been a member of the National Academy of Engineering since 1997.
In addition to DEKA, one of Dean's proudest accomplishments is founding both FIRST® (For Inspiration and Recognition of Science and Technology) and FIRST® Global, organizations dedicated to motivating the next generation to understand, use and enjoy science and technology.
Dean's most recent non-profit effort is the Advanced Regenerative Manufacturing Institute (ARMI). ARMI's mission is to make practical the large-scale manufacturing of engineered tissues and tissue-related technologies, to benefit existing industries and grow new ones. In 2017, ARMI launched BioFabUSA, a public-private partnership with the U.S. Department of Defense to leverage $80 million in federal funding to invest in developing the manufacturing tools and technologies necessary to achieve its mission.