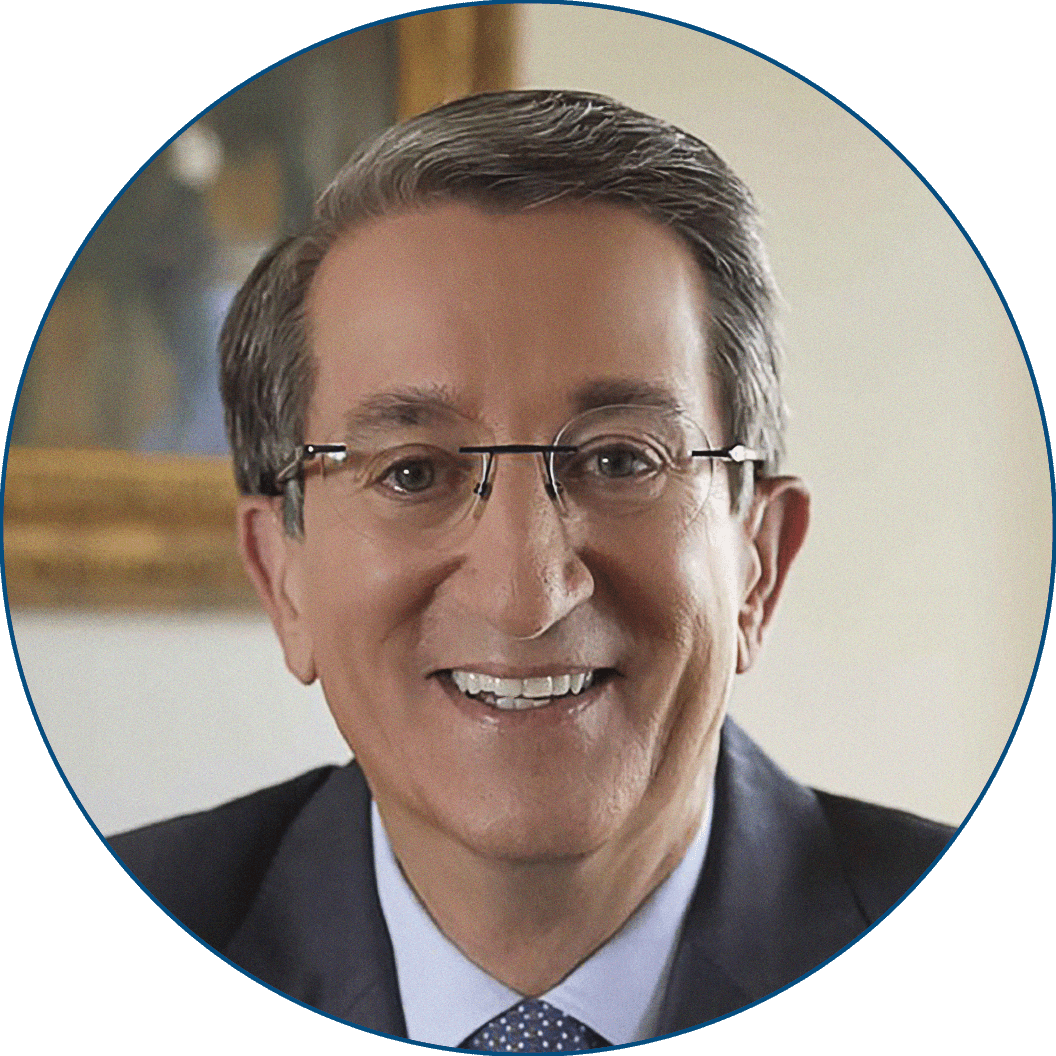 Founder and Chairman, Health eVillages
Founder and Chairman, Tramuto Foundation
Author and Health Care Activist
Donato J. Tramuto is the former CEO of Tivity Health®, Inc., and is widely recognized for his commitment to social change and transformational leadership in health care innovation that led the New York Times to deem him a global health activist.
Tramuto is also the founder and chair of The Tramuto Foundation, which advances the rights of young people to education and health care access and combats human rights violations. He launched the foundation in memory of his two friends and their 3-year-old son who lost their lives on 9/11 when United Flight 175 crashed into the South Tower. Tramuto was scheduled to be on that flight, however, due to a toothache he never boarded the plane. Since the launch of the foundation, over 100 young adults have received a Tramuto Foundation Scholarship to pursue their dreams of a college education.
His three-decade commitment to social change and innovation has earned numerous awards, including the prestigious Robert F. Kennedy Ripple of Hope and the RFK Embracing His Legacy Award. Tramuto currently serves as a member of the board of Robert F. Kennedy Human Rights and is chairman of its Leadership Council where his foundation has committed to funding a three-year, $1 million grant to address workplace bullying, leading a national initiative to address workplace dignity and inclusion in the U.S. and Europe.
Before joining Tivity Health, Tramuto's record of bringing together social commitment with health care innovation included his founding of Physicians Interactive Holdings (Aptus Health sold to WebMD in 2019), a global provider of insight-driven digital engagement solutions for health care professionals and consumers. Reflecting a conviction that universal health care is a basic human right for all people, he launched Health eVillages in 2011, a non-profit organization providing state-of-the-art mobile health technology in the most challenging clinical environments and working to broaden health care access.
A proponent of lifelong learning, Tramuto holds honorary doctorates from the University of Massachusetts at Lowell, Thomas Jefferson University, Lasell College and Saint Joseph's College, and is the author of "Life's Bulldozer Moments: How Adversity Leads to Success in Life and Business" now available in the U.S. and Italy.