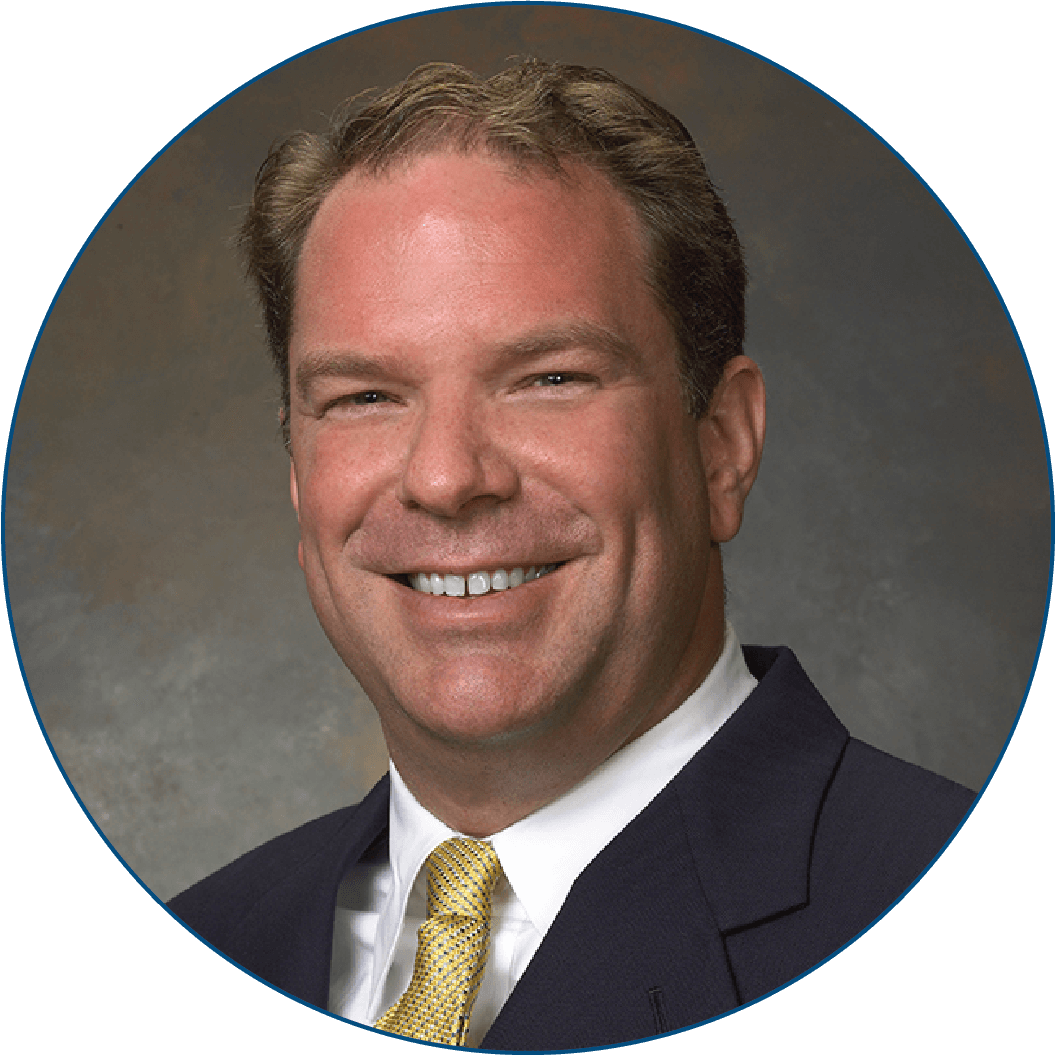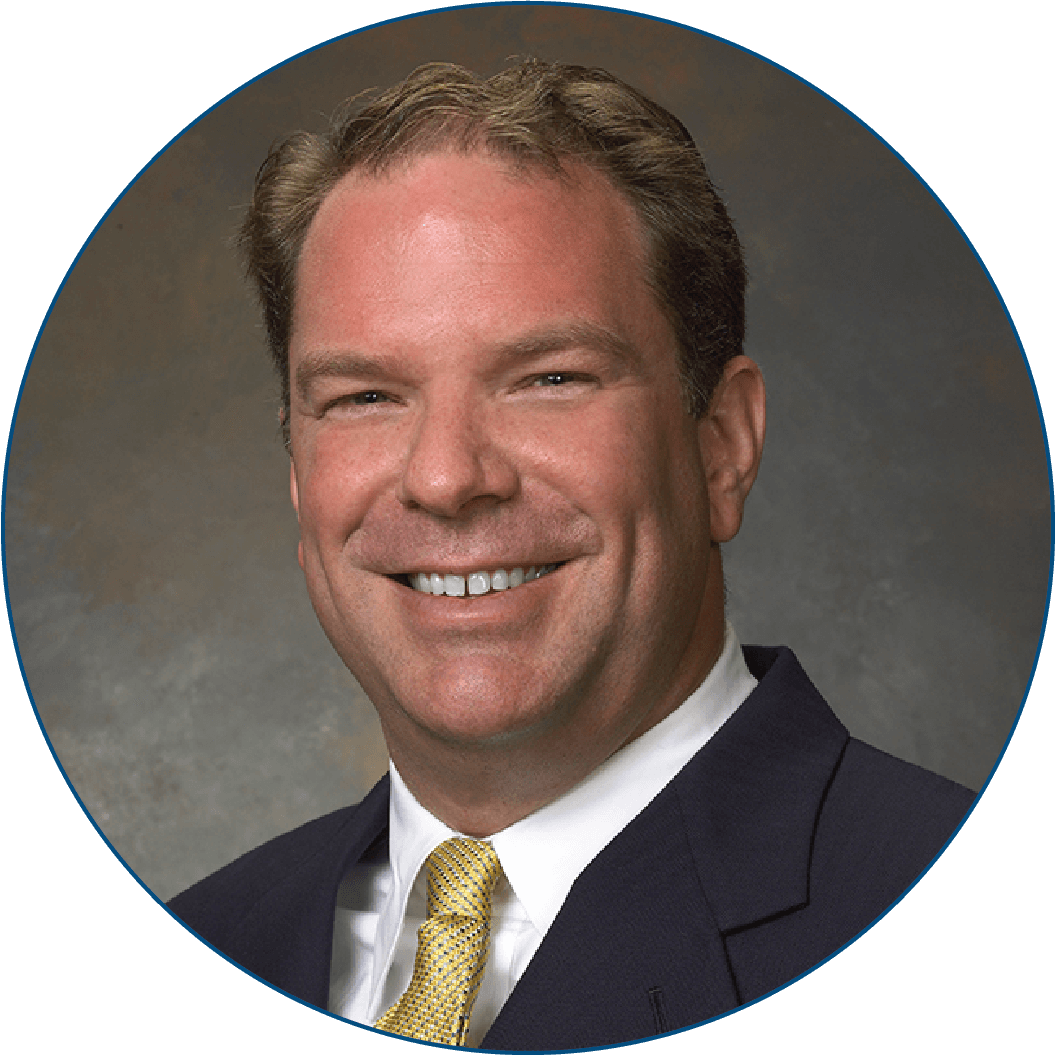 Managing Director, Senior Biotechnology Research Analyst
Piper Sandler and Companies
Ted Tenthoff is a managing director and senior research analyst at Piper Sandler, focused on the drug discovery sector of the biotech industry. In April 2016 and 2018, Tenthoff moderated panels at the International Vatican Conferences. He was ranked No. 2 stock picker in biotechnology by the 2012 Wall Street Journal "Best on the Street" survey and was ranked No. 1 stock picker for the life science tools and services sector in the 2006 Starmine Analyst Awards. Prior to joining Piper Sandler in 2003, he covered the genomics sector at Robertson Stephens & Company and was a medical technology analyst at Lehman Brothers. Tenthoff received a bachelor's degree in international relations from the University of Pennsylvania.