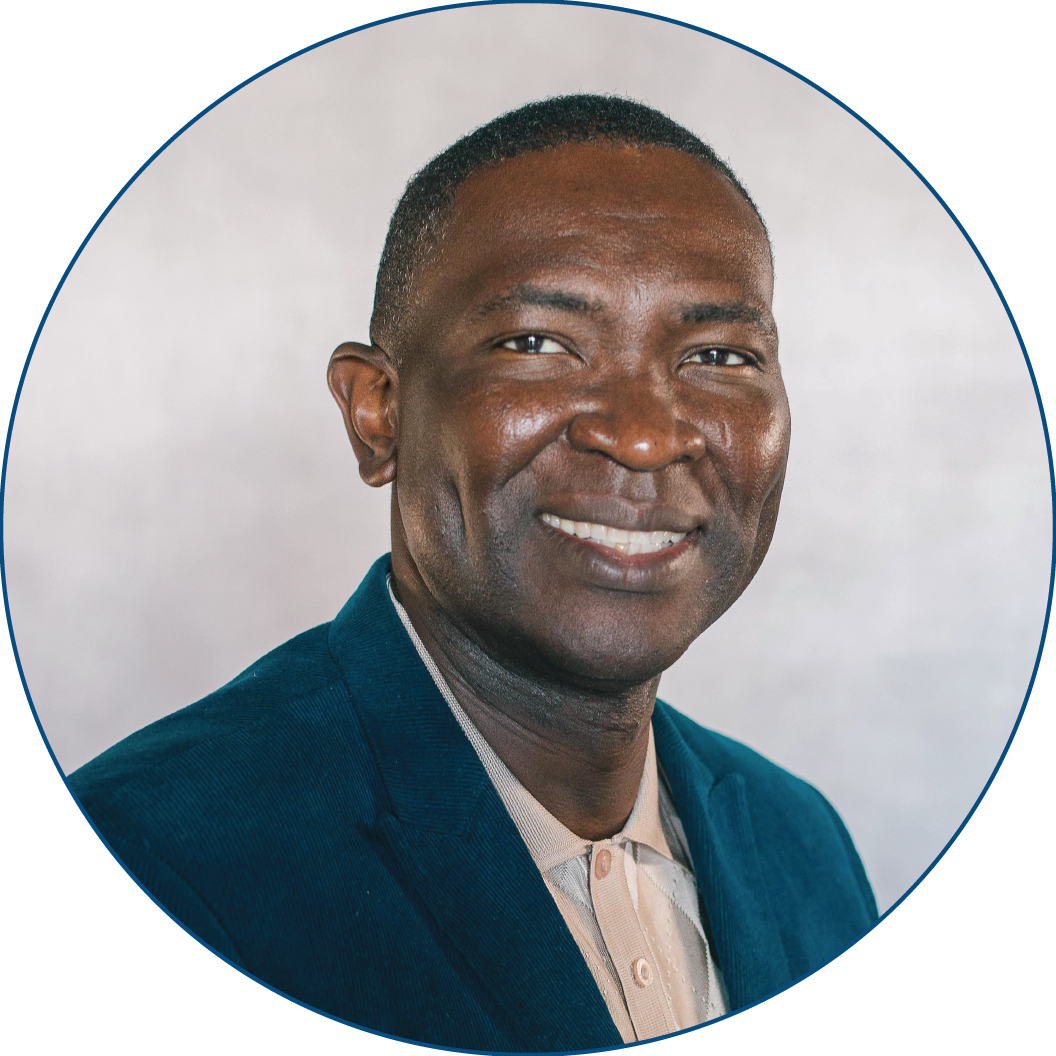 President and CEO
Samaritan's Feet International
Emmanuel "Manny" Ohonme was born in Lagos, Nigeria. At the age of nine, he received his first pair of shoes from a "Good Samaritan." Those shoes became a symbol of hope and a catalyst to Manny's love for basketball. He earned a scholarship to play in the U.S. and then began a career in the technology industry. But Manny never forgot the children of his homeland or the "Good Samaritan" that encouraged him to believe in his dreams.
In 2003, Manny and his wife, Tracie, founded Samaritan's Feet International, a 501(c)(3) organization, with the purpose of sharing hope with those in need by washing their feet, giving them a new pair of shoes and encouraging them to pursue their dreams. To date, more than 78 million pairs of shoes have been distributed to needy children in 108 countries and over 435 U.S. cities. Manny is proof that shoes can be a tangible gift of hope and life change.