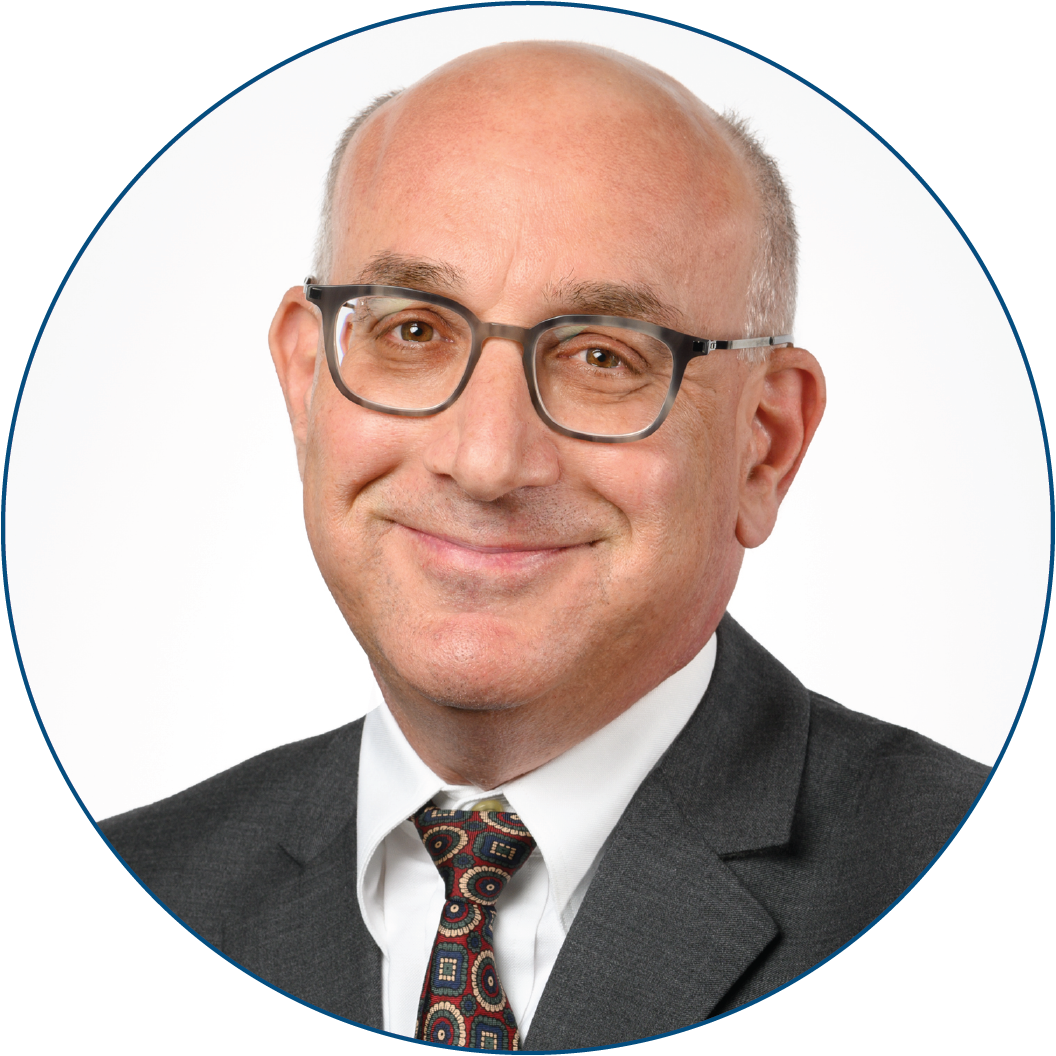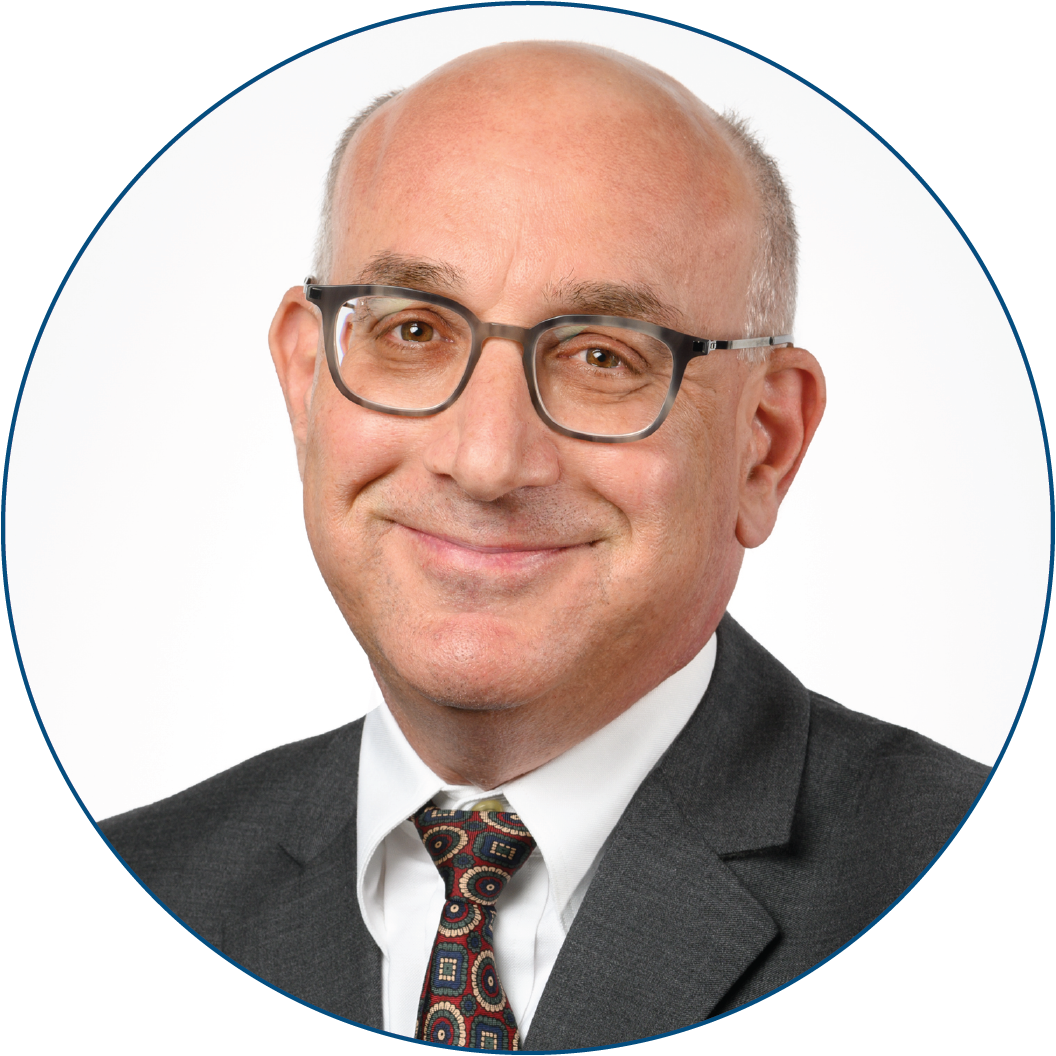 Editor-in-Chief, New England Journal of Medicine, and
Adjunct Professor of Immunology and Infectious Diseases,
Department of Immunology and Infectious Diseases,
Harvard T.H. Chan School of Public Health
Editor-in-Chief, New England Journal of Medicine, and Adjunct Professor of Immunology and Infectious Diseases, Department of Immunology and Infectious Diseases, Harvard T.H. Chan School of Public Health
Eric J. Rubin, M.D., Ph.D., joined the New England Journal of Medicine (NEJM) and NEJM Group as editor-in-chief in September 2019 and took on the responsibility for oversight of all editorial content and policies.
Dr. Rubin is an associate physician specializing in infectious disease at Brigham and Women's Hospital and is the chair and Irene Heinz Given Professor of Immunology and Infectious Diseases at the Harvard T.H. Chan School of Public Health.
Dr. Rubin's research focuses on tuberculosis (TB), its pathogenesis, and interventions that can help treat and prevent the disease. Collaborating widely across the broad TB research community, his lab has developed many of the genetic tools that are used to study the causative organism, Mycobacterium tuberculosis, and has employed them to understand the molecular mechanisms underlying virulence and susceptibility and resistance to antibiotics.
Dr. Rubin serves on several scientific advisory boards to groups interested in infectious disease therapeutics, among them the Global Alliance for TB Drug Development, the Structure-Guided Drug Development Consortium, and the Sub-Saharan African Network for TB/HIV Research Excellence at the KwaZulu-Natal Research Institute for TB-HIV. He has also previously served as the associate editor for infectious disease at the New England Journal of Medicine and as an editor for several basic science journals, including PLoS Pathogens, Tuberculosis, and Current Opinion in Microbiology.