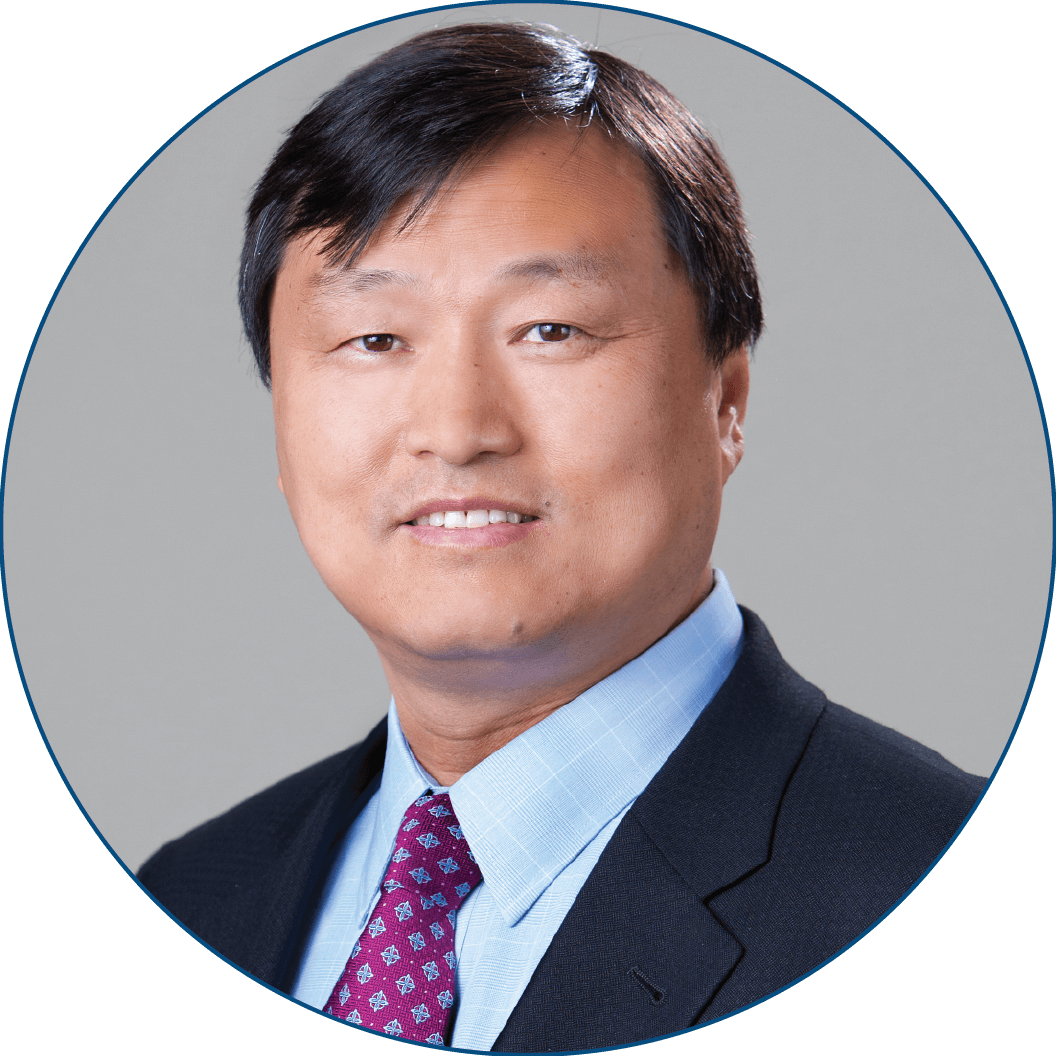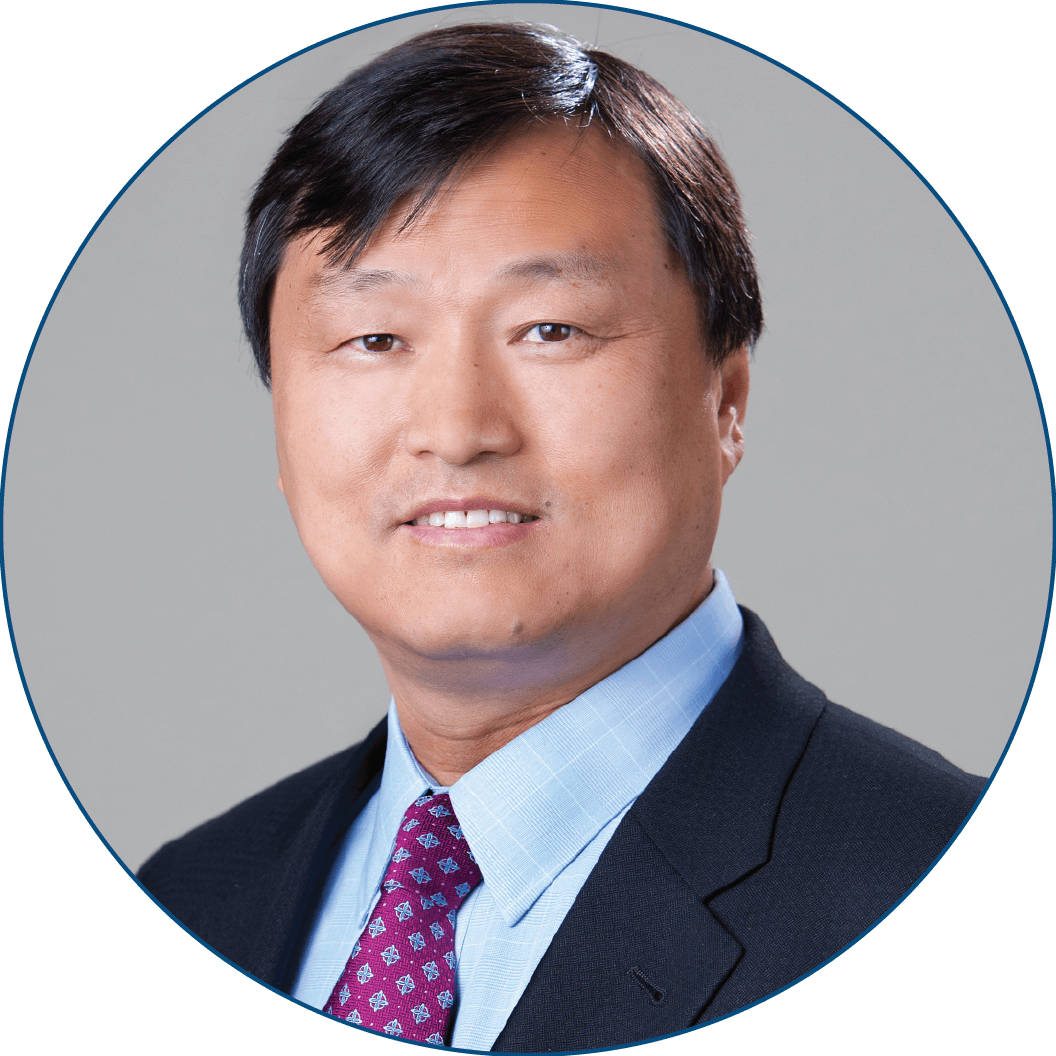 Chairman, President and CEO
Sorrento Therapeutics
Henry Ji, Ph.D., co-founded and has served as a director of Sorrento since January 2006, and as its chief executive officer and president since September 2012. Dr. Ji served as Sorrento's chief scientific officer from November 2008 to September 2012 and as its interim chief executive officer from April 2011 to September 2012.
Dr. Ji served as VP of Sales and Business Development at CombiMatrix and was responsible for strategic technology alliances. From 1999 to 2001, Dr. Ji served as director of Business Development and in 2001 as VP of Business Development at Stratagene (later acquired by Agilent Technologies), a biotechnology company. In 1997, Dr. Ji co-founded Stratagene Genomics, a wholly-owned subsidiary of Stratagene Corporation, and served as its president, chief executive officer and director from its founding until 1999.
Dr. Ji obtained his Ph.D. in animal physiology from the University of Minnesota and a Bachelor of Science in biochemistry from Fudan University. He has held many executive positions in biotechnology and life sciences companies during his career.