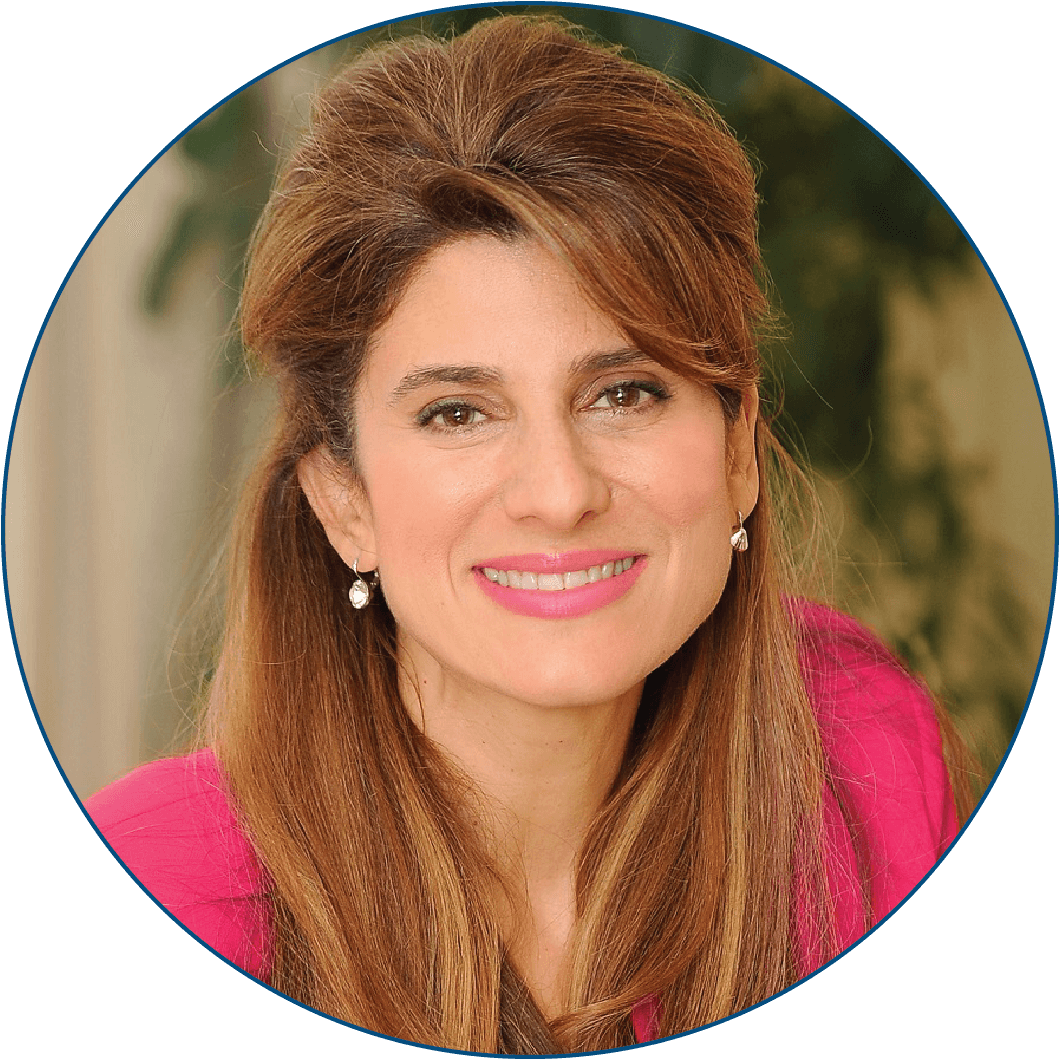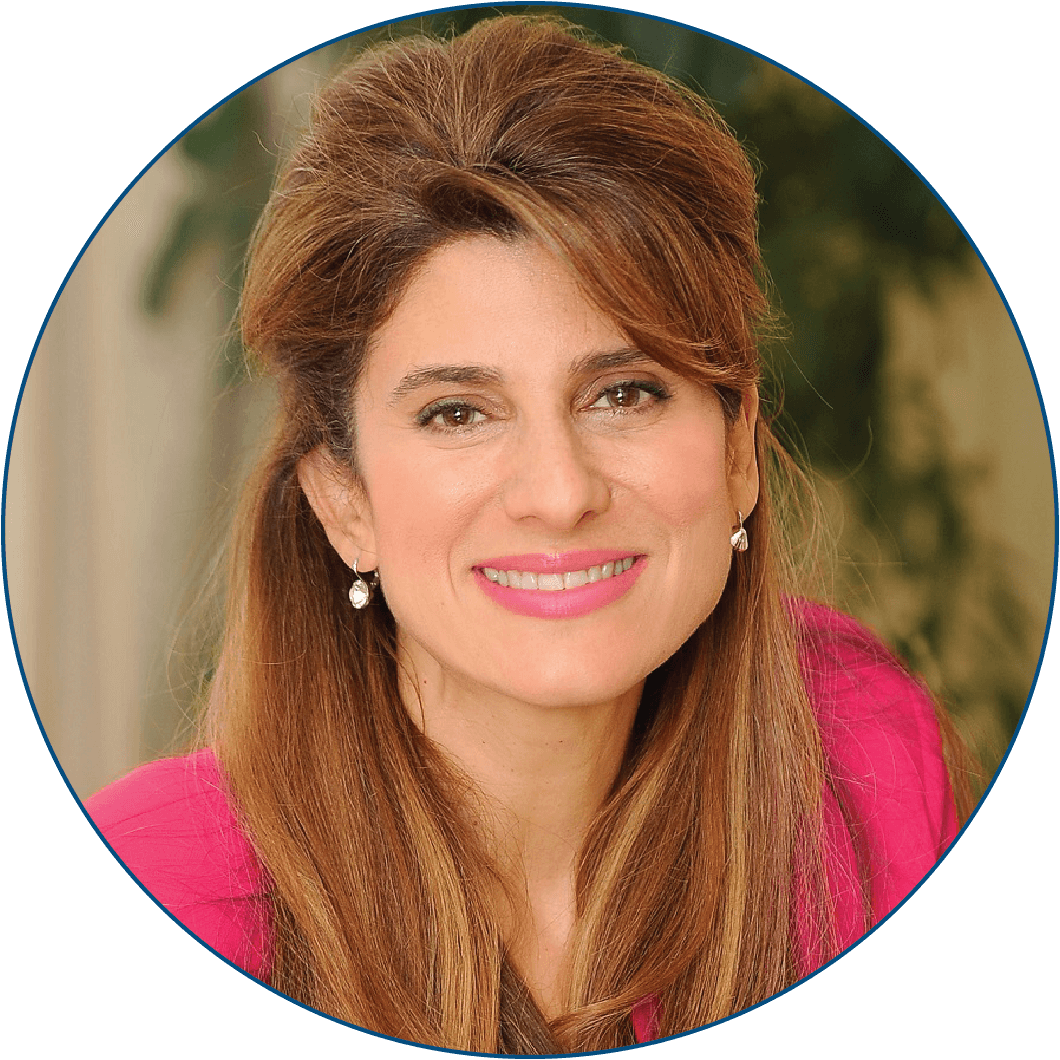 Her Royal Highness Princess Dina Mired
Immediate Past President, Union for International Cancer Control; Patron of International Society for Pediatric Oncology; Honorary President of European Organization for Research and Treatment of Cancer; Special Envoy for NCD's for Vital Strategies; Member of WHO Expert Group for the Elimination of Cervical Cancer
HRH Princess Dina Mired is a well-known passionate global advocate for cancer control and non-communicable diseases (NCD) and mother of a cancer survivor.
HRH Princess Dina is currently the immediate past president of the Union for International Cancer Control (UICC), having served as president from 2016 to 2018. Testament to her outstanding leadership, she was the first Arab to have been elected to such a prestigious global post.
In September 2011, Princess Dina delivered the keynote speech on behalf of all civil society at the opening of the United Nations General Assembly's first ever high-level meeting on NCD. In September 2018, Princess Dina was chosen again to speak at the third high-level meeting on NCD as eminent champion of the fight against non-communicable diseases.
As director general of the King Hussein Cancer Foundation (KHCF) in Jordan from 2002 to 2016, Princess Dina established and led KHCF in Jordan for fifteen years, transforming the non-profit into the most successful advocacy and fundraising organization for cancer control efforts in Jordan.
Princess Dina was the honorary chairperson of the Jordan Breast Cancer Program as founder from 2006 to 2016. Princess Dina is also a well-known fierce global advocate in the fight against tobacco.
Princess Dina serves in many high-profile international positions, such as being an honorary ambassador of Harvard Global Health Win-Win Initiative, Special Envoy on NCD's for Vital Strategies, Patron of International Society for Pediatric Oncology (SIOP), Honorary Chairperson of European Organisation for Research and Treatment of Cancer (EORTC). She is recipient of many awards including the prestigious International Agency for Research on Cancer (IARC) Medal of Honor, Personality of the Year 2016 in the fight against breast cancer, Female of the Year 2017 – Golden Award for Excellence by the Arab Women's Council, and Arab Woman Award 2018 for Achievements in Global Leadership in Cancer Control.