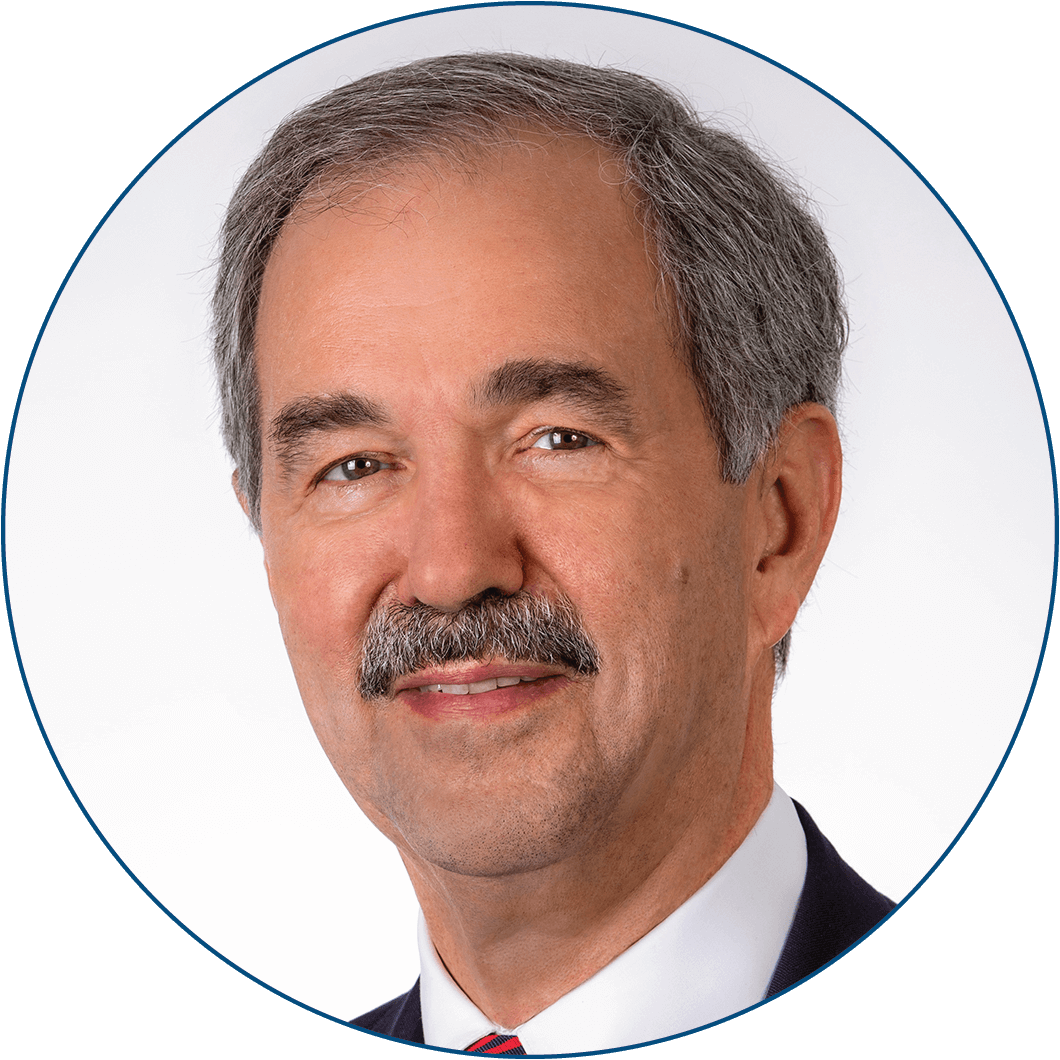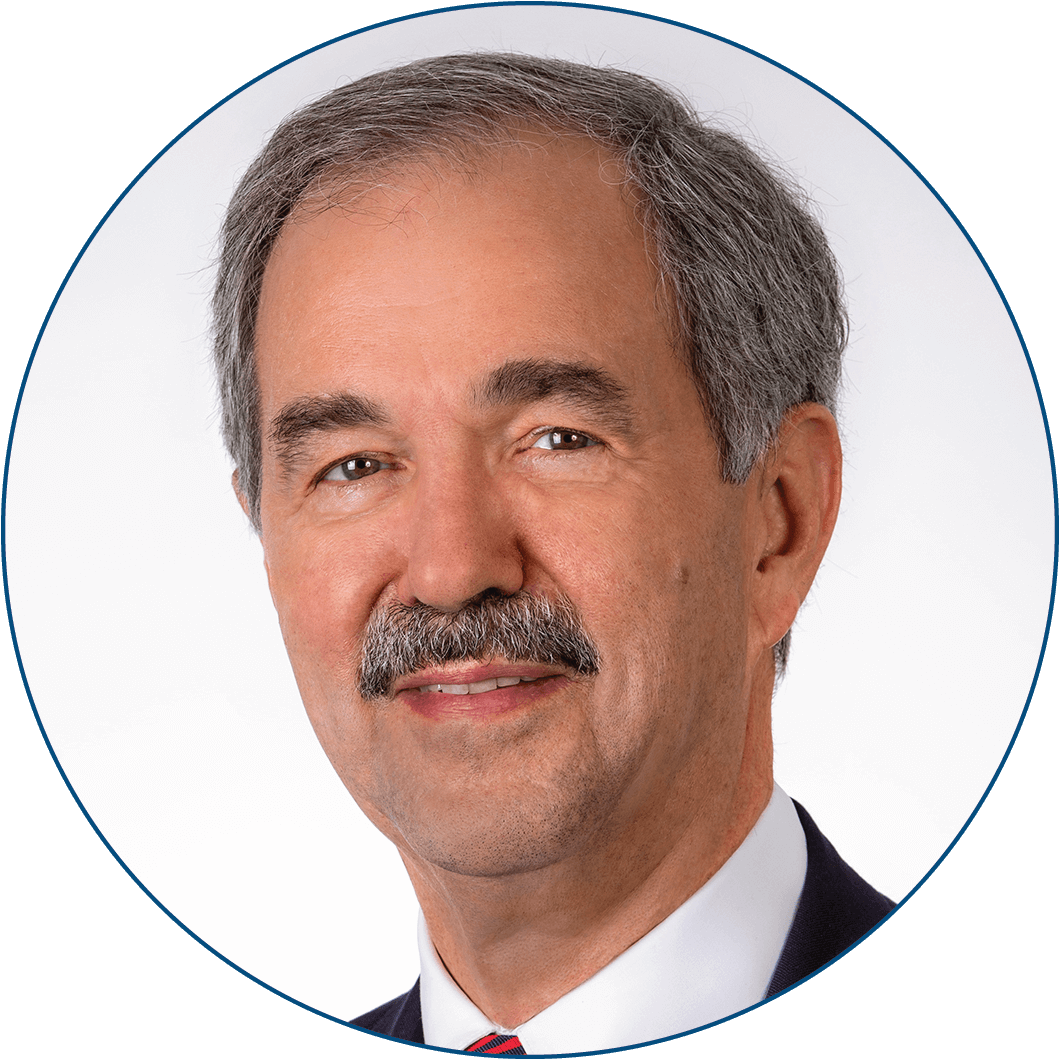 Chairman, President and CEO
Cryoport
Jerrell W. Shelton  is chairman, president and CEO of Cryoport, Inc., a leading temperature-controlled global supply chain solutions company serving the life sciences industry and headquartered in Nashville, Tennessee. He is also an American entrepreneur, businessman and investor with notable achievements in logistics, software, information, publishing, natural resources and aerospace.
Under his leadership, Cryoport has been transformed into a highly respected and trusted partner to notable global life sciences companies that are driving new advancements in life sciences and regenerative medicine in particular. Via advancements in technology, services expansion and acquisitions, Mr. Shelton is now leading Cryoport into its next stage of growth and advancement as the world's most advanced and unique supply chain company serving the life sciences industry.  
After serving in the United States Marine Corps, Mr. Shelton graduated from the University of Tennessee with a Bachelor of Science in finance. In 1973, he graduated from the Harvard Graduate School of Business Administration with a Master of Business Administration.
Mr. Shelton is best known for his ability to quickly pick up on the pulse of an industry and turn companies into unique growth entities. He is widely regarded for his dynamic leadership and distinguished by extensive experience in leading business organizations to excel in both growth and value creation. He has more than 40 years of executive and corporate governance experience across a host of industries. Previous to Cryoport, his experience included being visiting executive at IBM Research and president and CEO of Continental Graphics Holdings, Thomson Business Information Group and Advantage Companies. Under his leadership, each of those companies and business ventures experienced rapid revenue growth, unprecedented innovation, improved profitability and increased shareholder value.