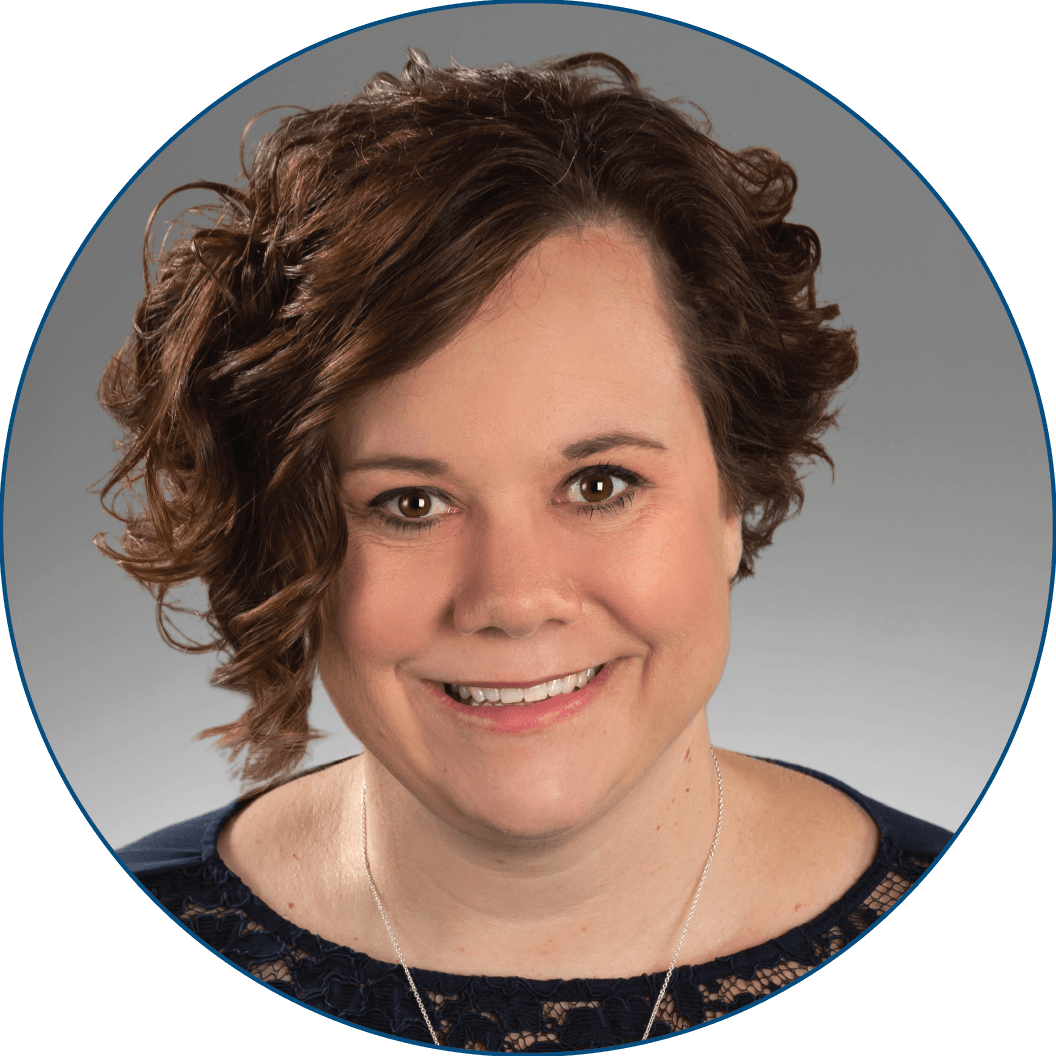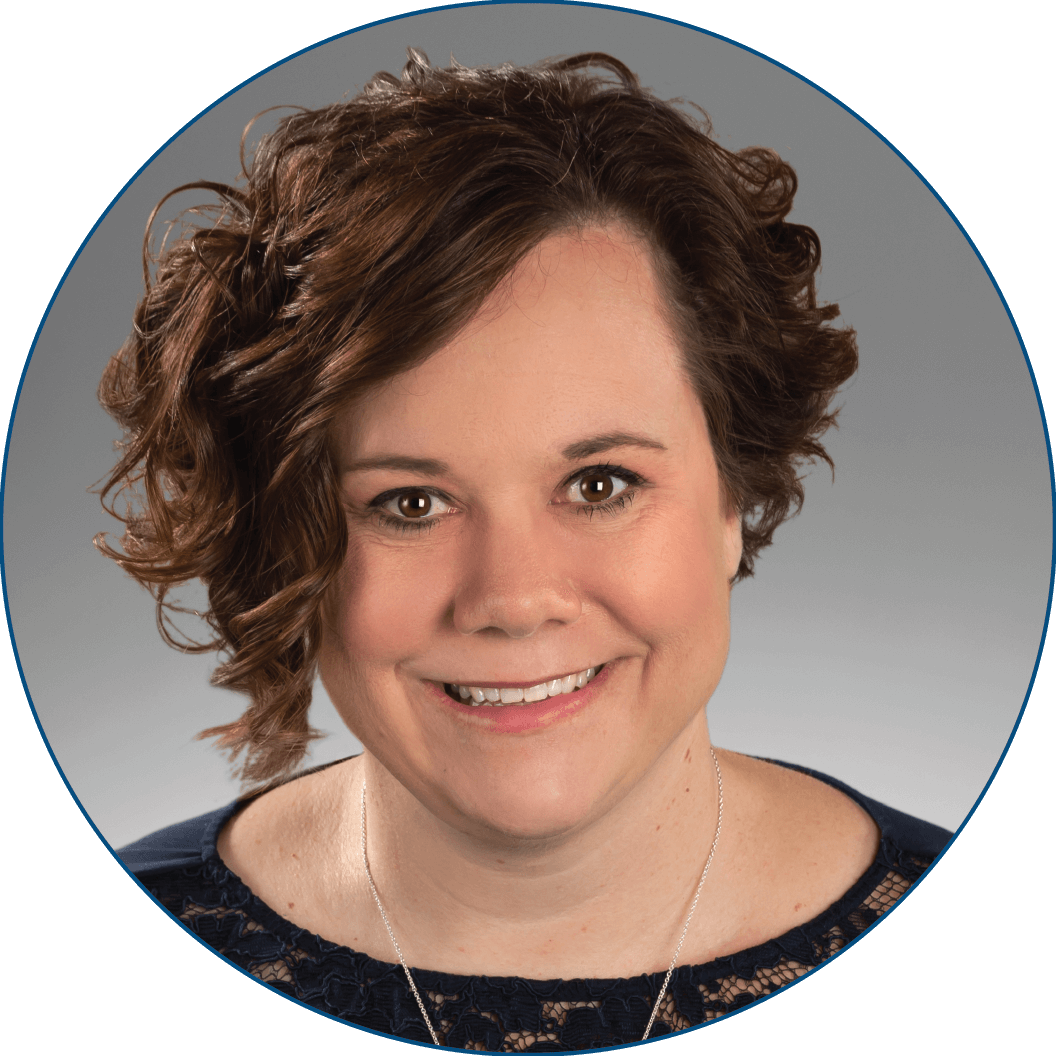 Senior Director of Therapeutic Development
Sanford Research
Dr. Jill Weimer is a developmental neuroscientist and oversees the management and continued development of the translational arm of Sanford Research in Sioux Falls, South Dakota. She started at Sanford Research in 2009, and her research program focuses on the molecular mechanisms mediating development of the cerebral cortex and how disruption in these processes can lead to a whole host of neural pediatric disorders, including Batten disease and neurofibromatosis type 1. Work in Dr. Weimer's lab helped lead to the first ever gene therapy trial programs for CLN3 and CLN6 – Batten disease.
In June 2019, Dr. Weimer joined the Amicus Therapeutics team as the senior vice president of Discovery Research and Gene Therapy Science. She plays a unique dual role holding leadership positions with both Sanford Research and Amicus, in addition to leading her research lab.
Dr. Weimer grew up in north central Missouri and moved to upstate New York where she received her bachelor's degree and Ph.D. in neuroscience from the University of Rochester. She completed her postdoctoral training in the Neuroscience Research Center at the University of North Carolina in Chapel Hill with a focus on developmental neuroscience.