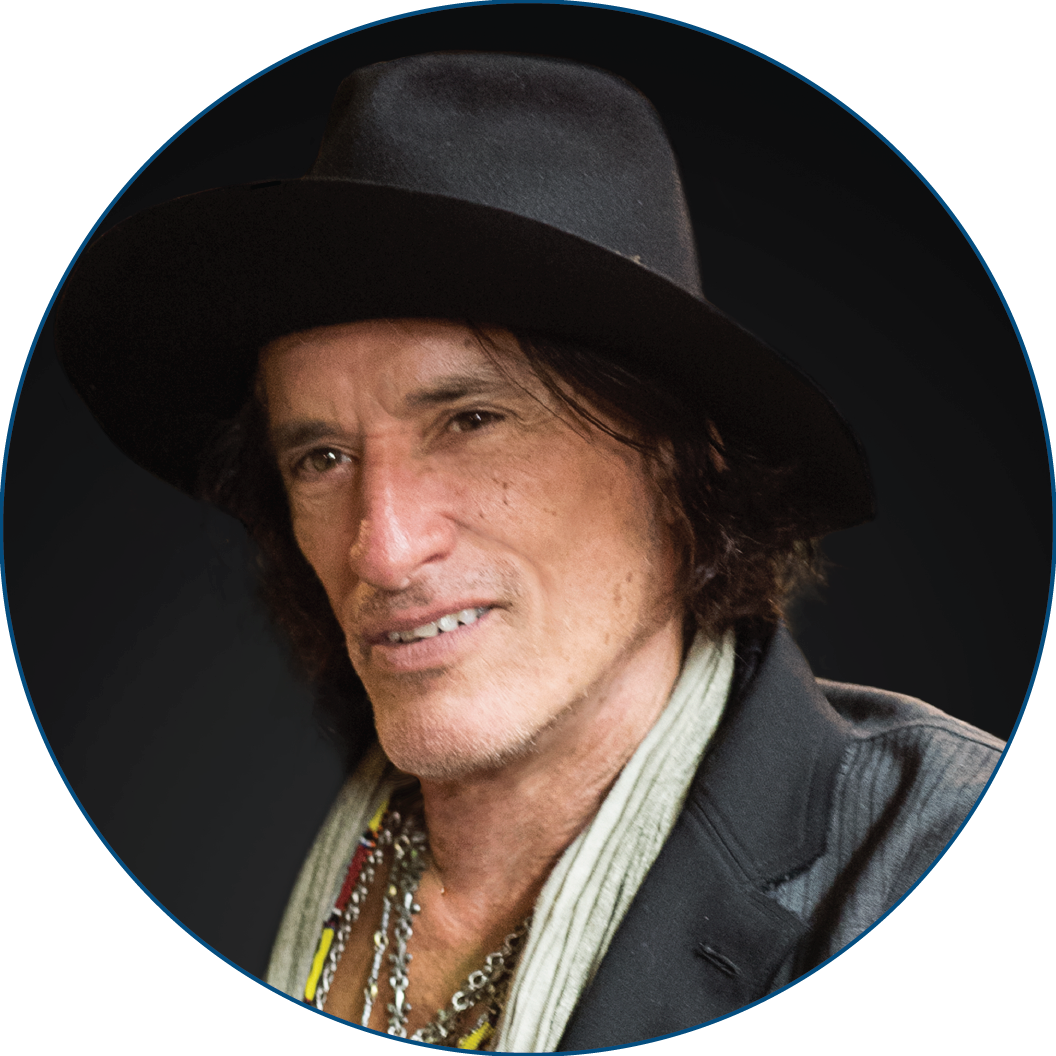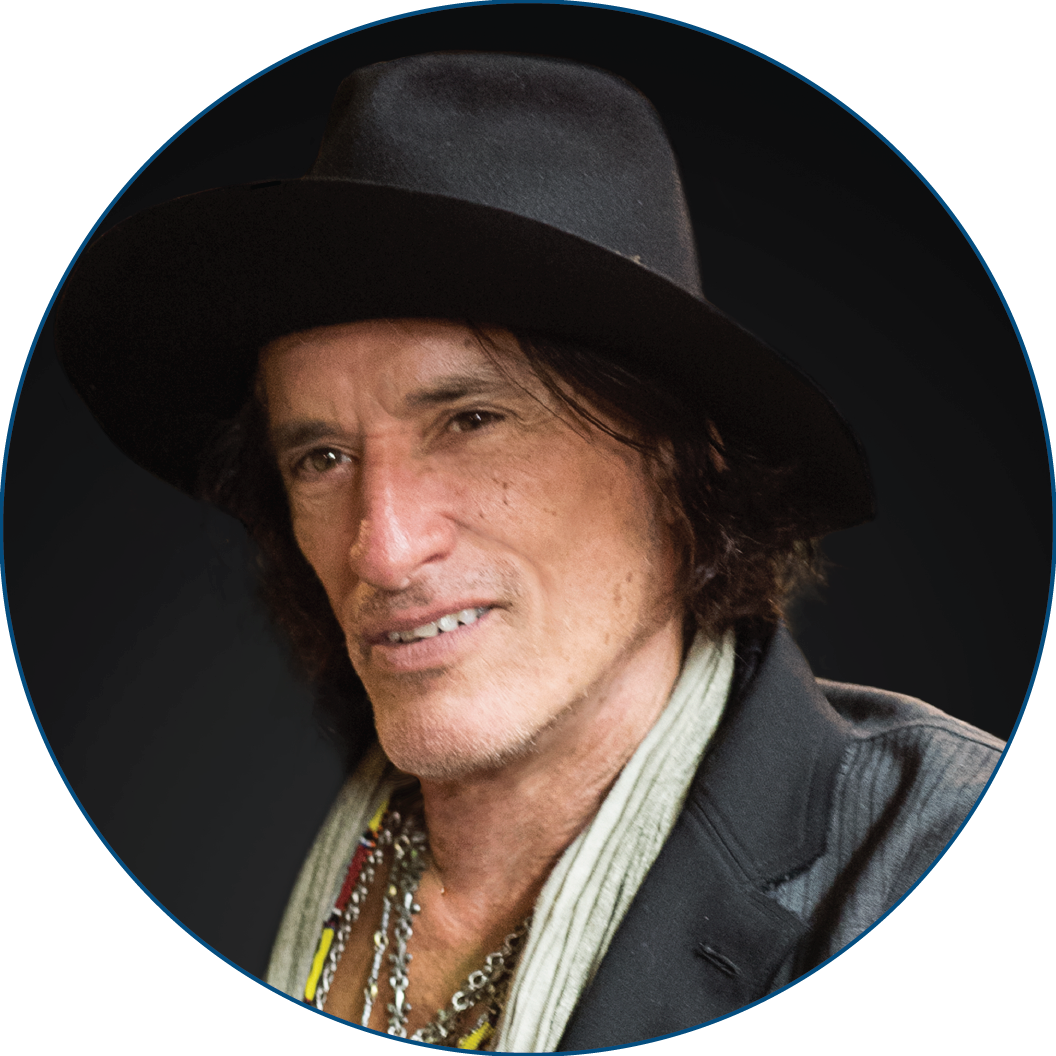 Lead Guitarist, GRAMMY®-Winning Songwriter and
Co-Founder of the American Rock and Roll Band, Aerosmith
As co-founding member, principal songwriter, lead guitarist and co-producer of Aerosmith–America's Greatest Rock & Roll Band – Joe Perry has achieved permanent iconic stature in the pantheon of rock. He has helped to drive his band, over the course of five decades, to sales of more than 150 million albums, four GRAMMY® Awards (one of which includes the guitar-based instrumental "Mercy") and induction into the Rock and Roll Hall of Fame. In addition to his work with Aerosmith, Joe has released six solo albums throughout his career. In 2005, his album "Joe Perry" was nominated for a GRAMMY in the "Best Rock Instrumental Performance" category. Joe's seventh studio album is due to come out later in 2021, which includes Dr. Rudy Tanzi on keyboard.
In spring of 2009, Joe was asked to appear alongside Dr. Rudy Tanzi, Ph.D., professor of Neurology at Harvard University, and U.S. National Institutes of Health Director Dr. Francis Collins M.D., Ph.D., in GQ magazine in a feature called "Rock Stars of Science." Later that year, Joe accompanied Drs. Tanzi and Collins as they – and the nation's top scientists – participated in a panel discussion on Capitol Hill in front of congressmen and senators focusing on promoting cures, improving therapies and raising funds for Cancer and Alzheimer's disease. In 2010, Joe was given the title, by The Geoffrey Beane Foundation, of The Founding Father of the Rock Stars of Science Program (RSOS). Later that year, he appeared with Drs. Tanzi and Collins in GQ's Men of the Year issue in a spread on the RSOS. In 2013, he was invited to again participate in the 2013-2014 RSOS Campaign and was the first civilian allowed access into Sloan Kettering Memorial Hospital Labs.
Rudy and Joe have stayed great friends over the years, and Rudy has even accompanied Joe as part of his band on tour.
Joe's first love is his wife Billie and their 4 beautiful children. Both Joe and Billie are huge wildlife supporters and also support the Sea Shepherd Conservation Society, whose members undertake campaigns to protect marine species and environments.