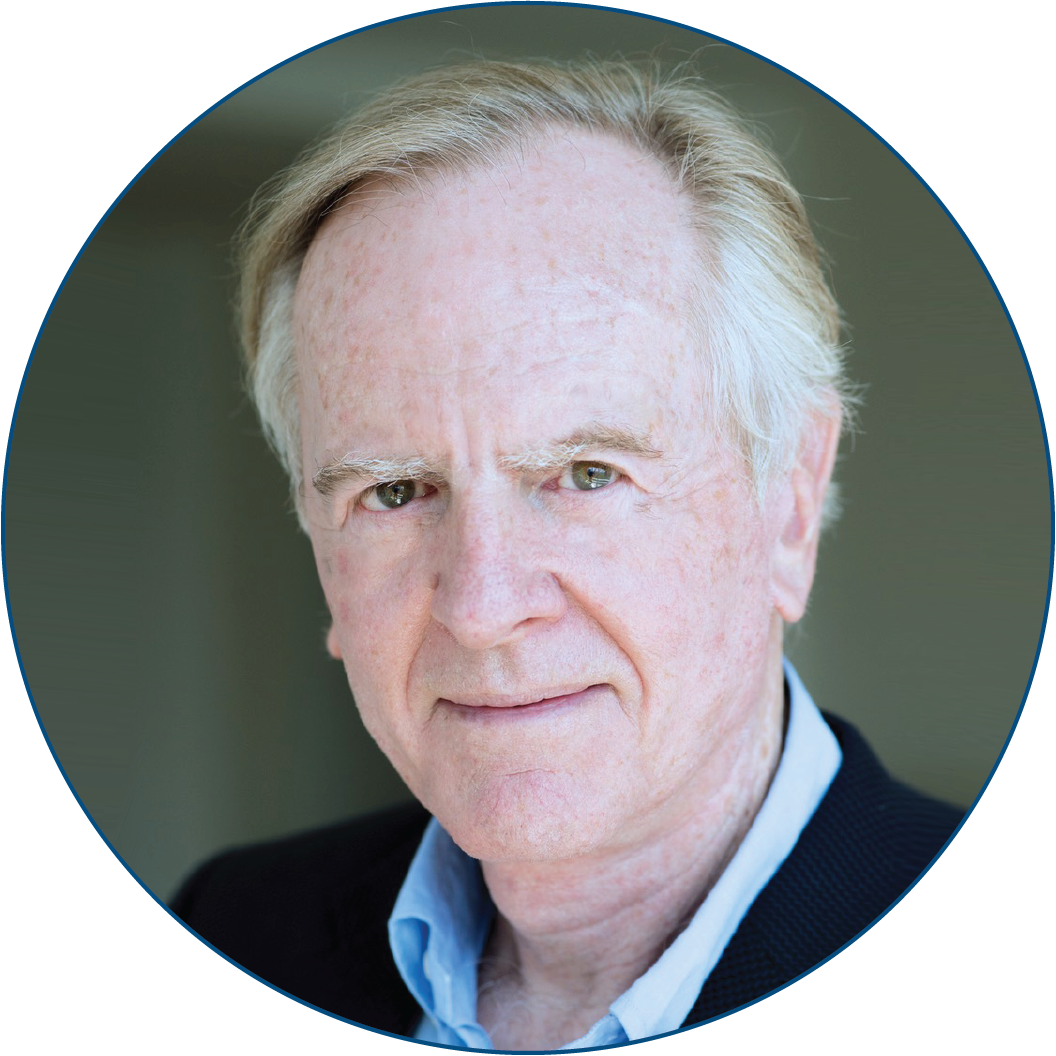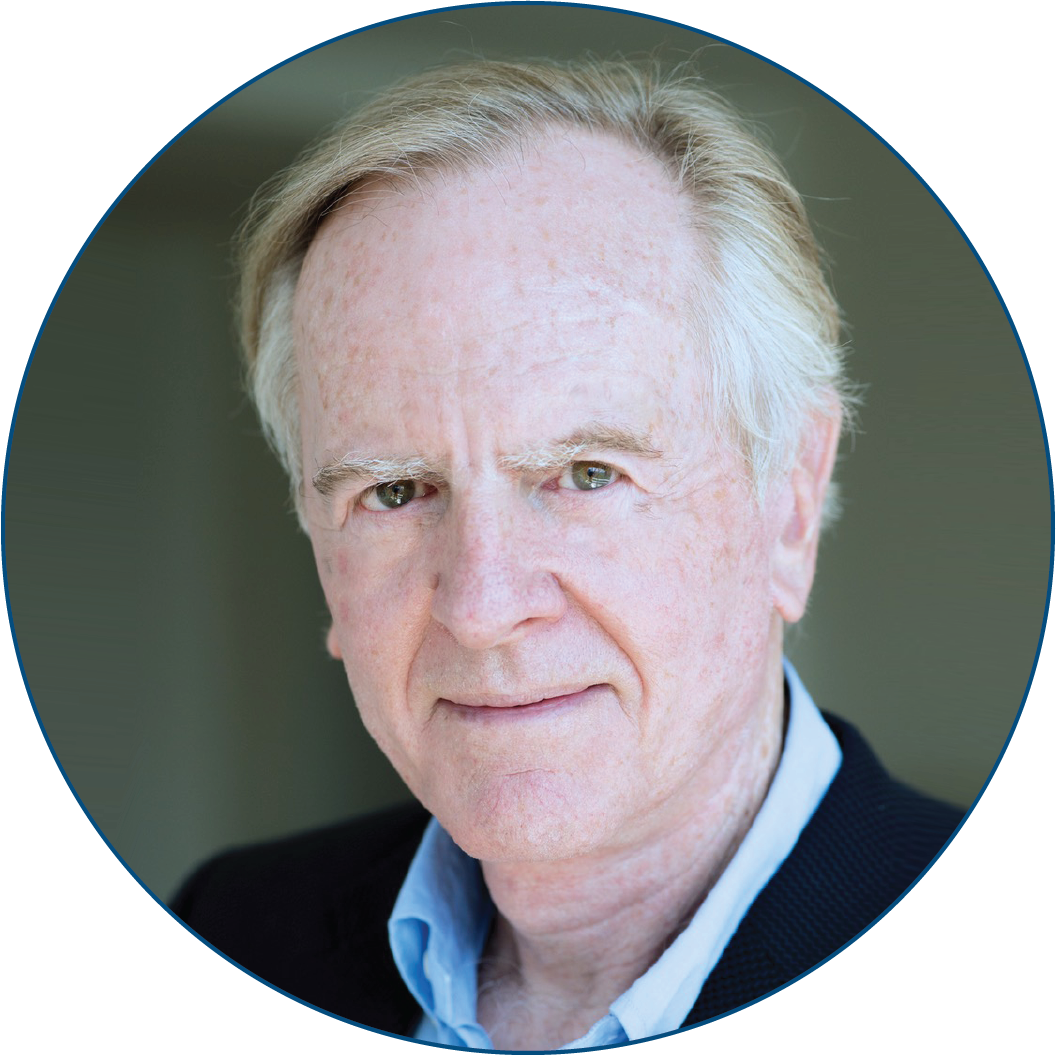 Managing Partner
Sculley Advisors
John Sculley is a former CEO of PepsiCo, during which time Pepsi became the largest-selling consumer packaged group product in America. Later he was recruited by Steve Jobs to become Apple's CEO, a position he held for 10 years. When Sculley left Apple, revenues had grown over 1000 percent, and Apple had become the largest-selling PC computer in the world. After leaving Apple, Sculley became an investor in and a mentor to these transformational companies and their entrepreneurial CEOs: MetroPCS, one of the first digital wireless services; Intralinks, the first B2B internet data services; Hotwire.com one of the first online travel services; Misfit, one of the first sensor tracing companies; Zeta Global, now one of the largest AI personalized marketing platforms; Rally Health, one of the most successful consumer preventive care and wellness services; MDLIVE, one of the first telehealth companies; RxAdvance, the first AI robotic process automation platform designed to revolutionize the pharmacy services industry; Celularity, a next-generation biotech cell therapy and regenerative medicine company that is also an inventor of a COVID-19 patient treatment therapy; and On Demand Pharmaceuticals, the first U.S.-based manufacturer of generic drugs to use innovative pharmacology science to create a U.S.-sourced material for safe active pharmaceutical ingredients.
Sculley is special advisor to Vcintiy, a hybrid cloud low latency remote working technology company. He is also special advisor to L Catterton Partners, the largest consumer-only private equity fund.
Sculley attended Brown University as an undergraduate. He received his MBA at Wharton. Sculley is the recipient of 12 honorary Ph.D.s including Johns-Hopkins, University of Genoa, London Royal College of Arts. He was awarded the Ellis Island Medal of Honor. He is a frequent CNBC TV guest and a well-known lecturer around the world at major universities and other venues. He is co-founder with the original Sesame Street creative team and WGBH in Boston of Between the Lions, a not-for-profit company that created and produced 90 television programs designed to teach children how to read. These television shows have been running on PBS for over 20 years. John Sculley and his wife Diane Sculley, a computer scientist and mathematician, work together as managing partners of Sculley Advisors.