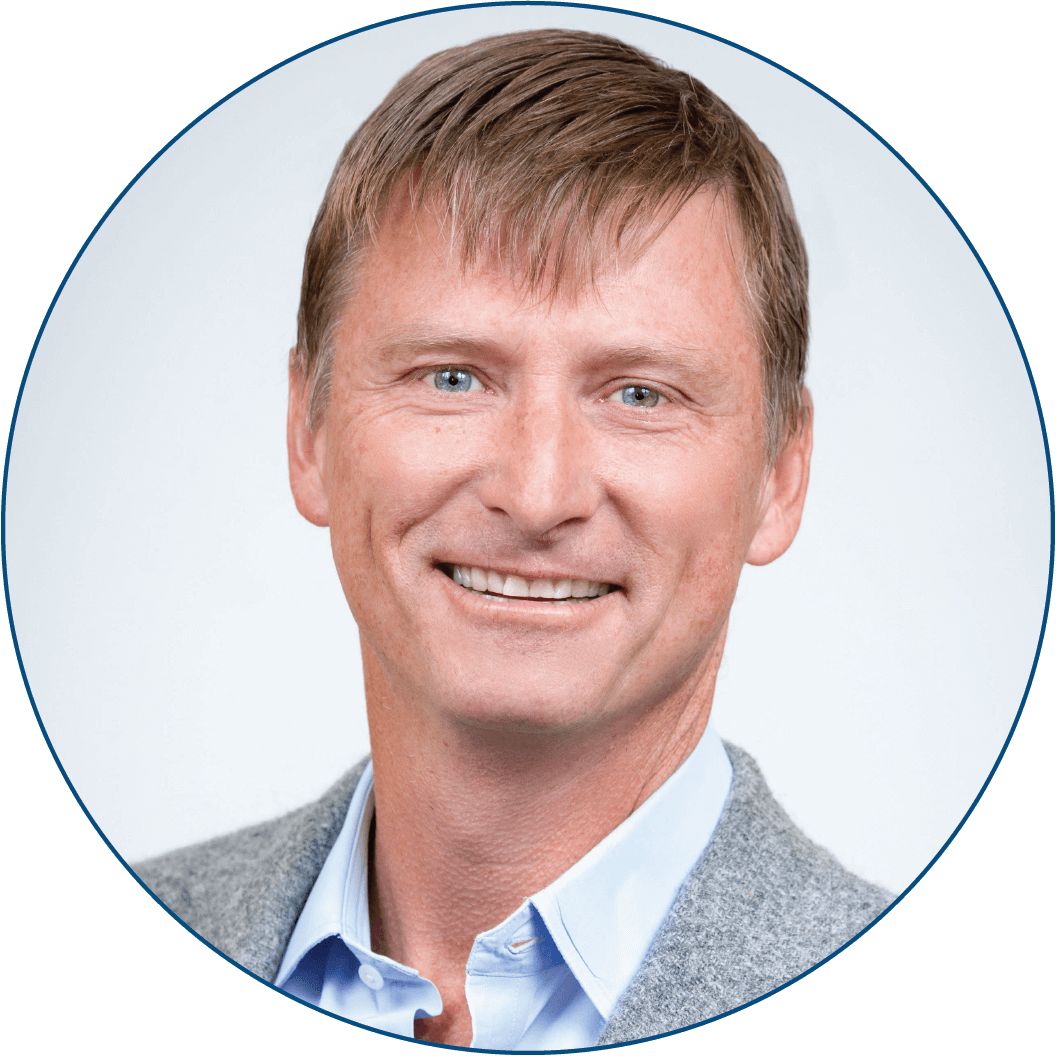 Executive Chairman
Firefly Health
Jonathan J. Bush, Jr. is the executive chairman of Firefly Health, a pioneer in real-time Direct Primary Care. Firefly is focused on giving every American a physician-driven care team in their pocket and in building a care network capable of delivering a new standard of care at half the current cost of healthcare coverage.
Mr. Bush is the author of "Where Does It Hurt? An Entrepreneur's Guide to Fixing Health Care."  In the book, Bush explores why the demand curve is absent in medicine and advocates for physician-mediated shopping as a means to bringing it back to life.  Firefly is his highest and best hope for making that happen.
Bush also sits on the boards of Sondermind, which provides virtual and in-person mental health and of Innovaccer, which is building a series of technology platform services for population health.  He chairs the board of the non-profit Foundation for Research on Equal Opportunity (FREOPP), which funds policy research on how the market economy can most effectively be managed to ensure equal access to markets by all members of society.
Mr. Bush is the co-founder and former CEO of athenahealth. Founded originally as an effort to reform maternity care through collaborative medical practice, athenahealth pivoted to internet-based information services in 2000 when it could not obtain the information it needed from providers to build its business. athenahealth now provides internet-based billing, medical record and care management services to over 20 percent of the US healthcare market.
Prior to founding athenahealth, Mr. Bush served as an EMT for the City of New Orleans, was trained as a medic in the U.S. Army, and worked as a management consultant with Booz Allen & Hamilton. Mr. Bush obtained a Bachelor of Arts in the College of Social Studies from Wesleyan University and an MBA from Harvard Business School.