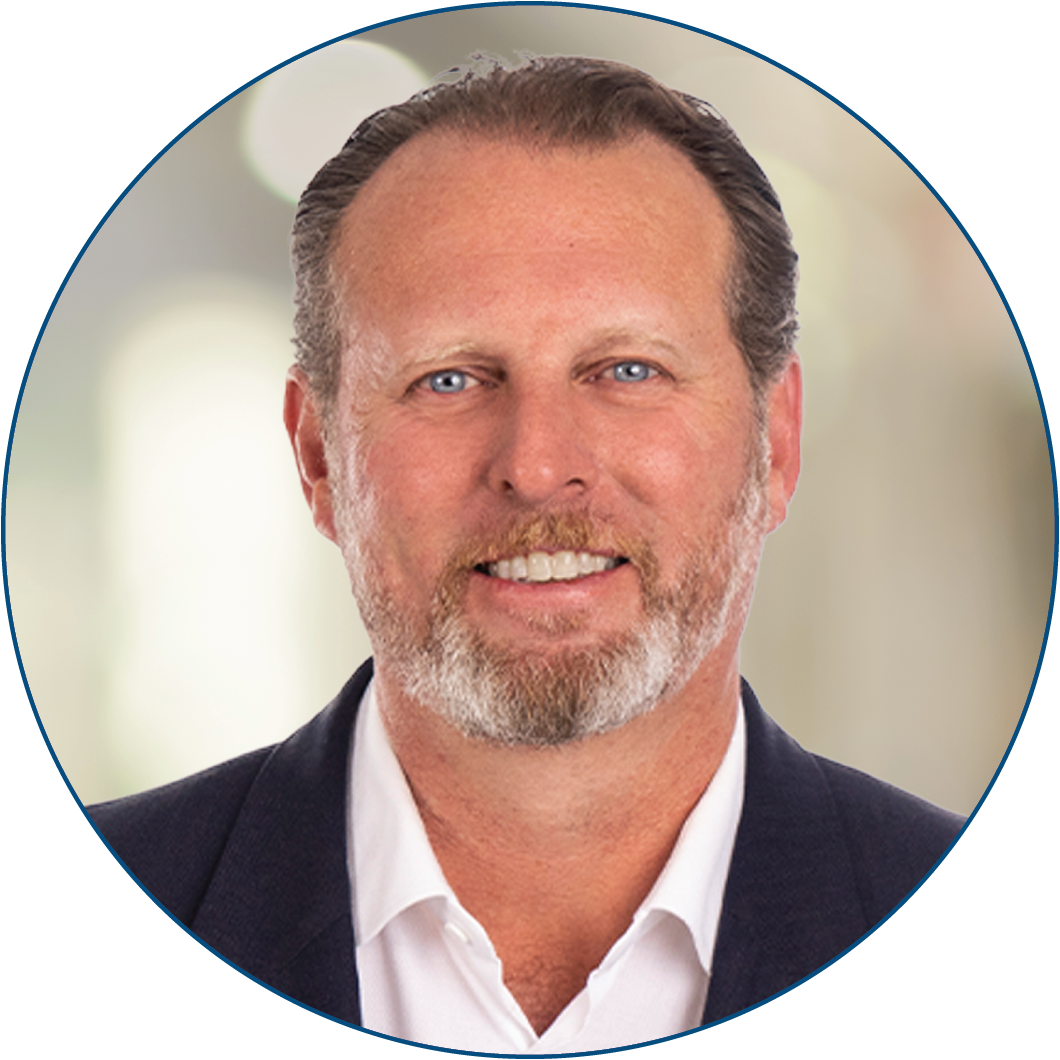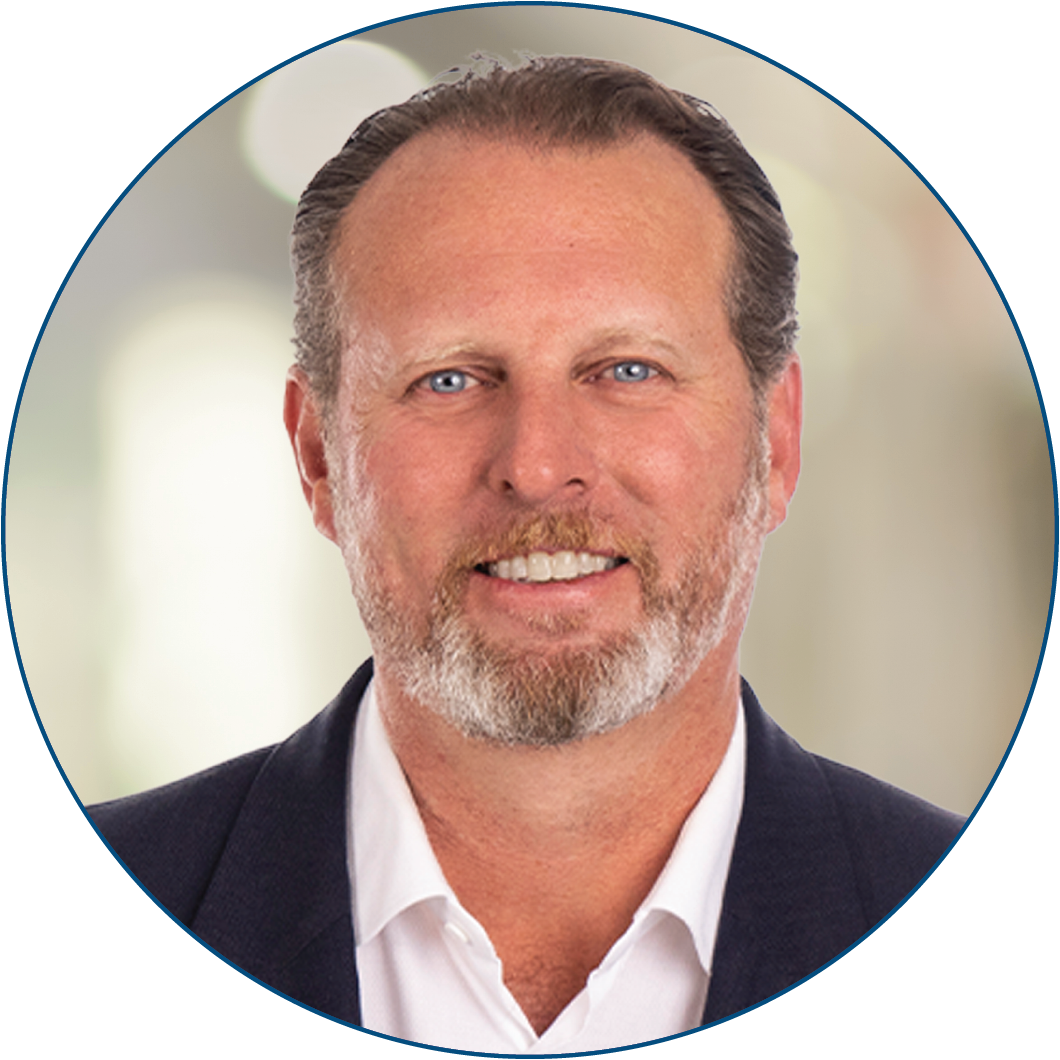 President, Hospital and Health Systems
Teladoc Health
Joseph DeVivo leads the hospital and health systems business unit for Teladoc Health. Under his direction, the integrated platform and hardware business addresses the comprehensive needs of hospitals, health systems, retail clinics and physician groups globally.
Mr. DeVivo brings extensive leadership experience from across the medical device industry. Most recently, he was chief executive officer of InTouch Health, until its eventual acquisition by Teladoc Health in 2020. Prior to InTouch, he served as president, chief executive officer and director at AngioDynamics. Other leadership roles include global president of Smith & Nephew Orthopaedics, as well as vice president and general manager at U.S. Surgical/Davis, a division of Tyco International's health care business.
Active in industry leadership as well as philanthropy, Mr. DeVivo is a member of the board of AdvaMed, American Telemedicine Association and St. Jude's Children's Research Hospital, raising over $1,000,000 for the benefit of the hospital. He holds a Bachelor of Arts in business administration from the E. Clairborne Robins School of Business at the University of Richmond.