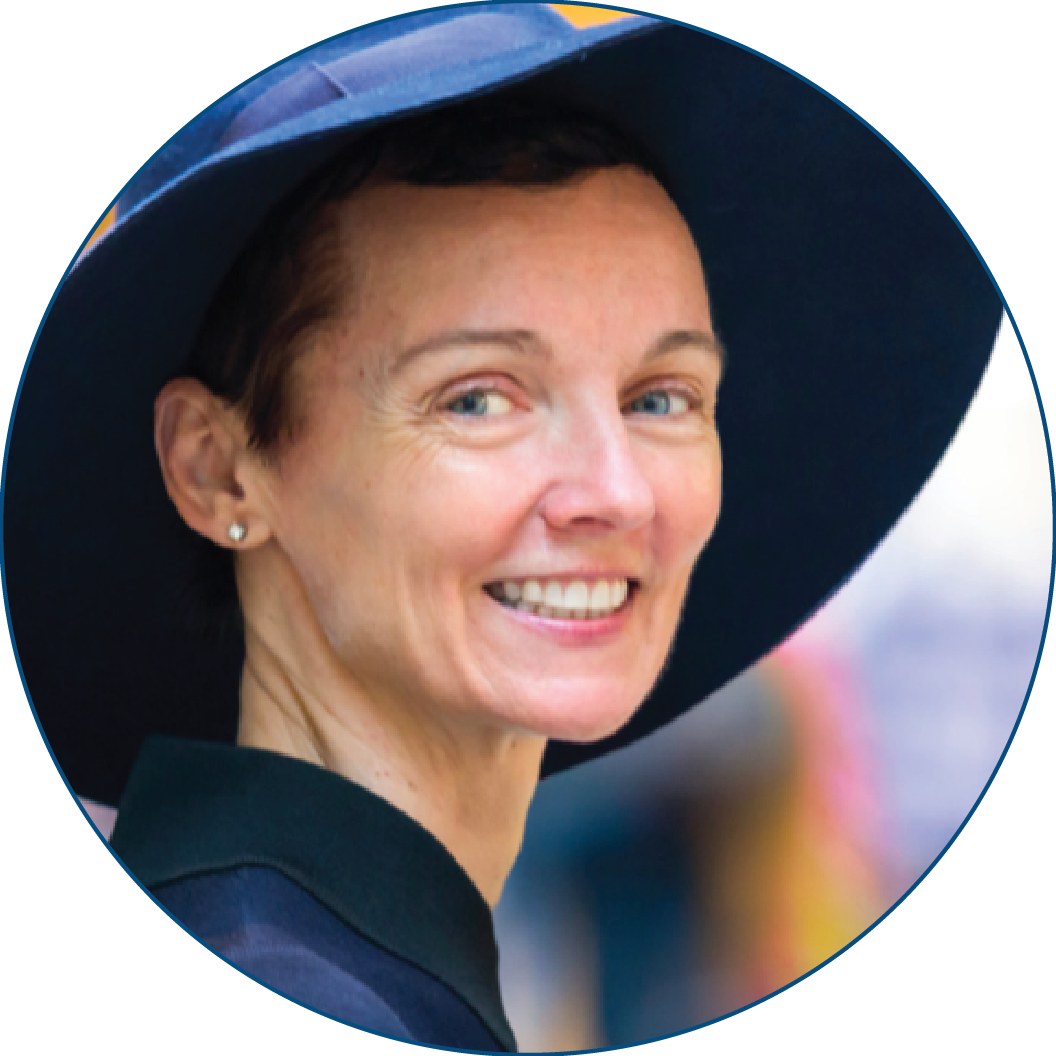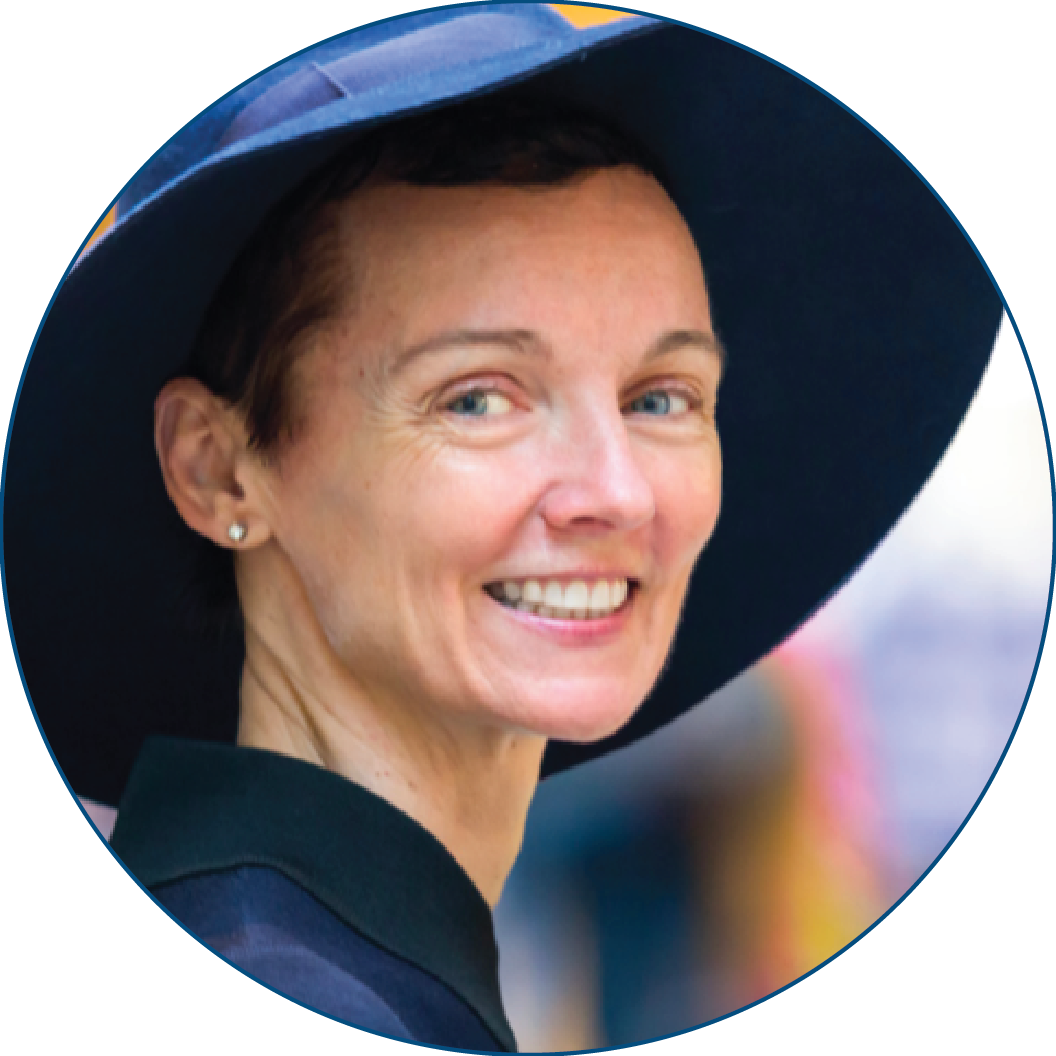 Co-Founder and Chair of the Board
The diaTribe Foundation
Kelly L. Close is co-founder and chair of the board of The diaTribe Foundation, a nonprofit dedicated to improving the lives of people living with diabetes and prediabetes, and advocating for action. Since 2006, she has been editor-in-chief of diaTribe Learn, a weekly mailer sent to 250,000 people with diabetes. Prior to The diaTribe Foundation, Kelly established Close Concerns in 2002, which has published over the past 10+ years a highly praised news and insights service, "Closer Look," focused on diabetes, obesity and digital health. In 2009, Kelly also co-founded dQ&A, a diabetes-related market research firm that measures perspectives and outcomes for over 15,000 people with diabetes in 10 countries.
In addition to co-authoring "Finding the Cure to Type 1 Diabetes" in 2013, Kelly wrote the forward in 2017 for "Bright Spots and Landmines," a diabetes primer published by diaTribe.org and written by former diaTribe senior editor Adam Brown that has been purchased or downloaded for free by over 250,000 people. Kelly is an associate editor of Clinical Diabetes, a journal focused on diabetes for primary care physicians (PCPs), published quarterly by the American Diabetes Association. Before starting Close Concerns and The diaTribe Foundation, Kelly's work focused on life sciences more broadly. Over nearly a dozen years, she worked on Wall Street – in investment banking at Goldman Sachs and equity research at Merrill Lynch – as well as at McKinsey & Company. Kelly graduated from Amherst College and Harvard Business School. She and her husband, co-founder of Close Concerns and diaTribe, are co-hosts of the popular San-Francisco-based, now virtual, discussion series CPS Lectures with their three teenagers. Kelly's passion for diabetes comes from her extensive professional work, as well as her personal experience living with diabetes for nearly 35 years.