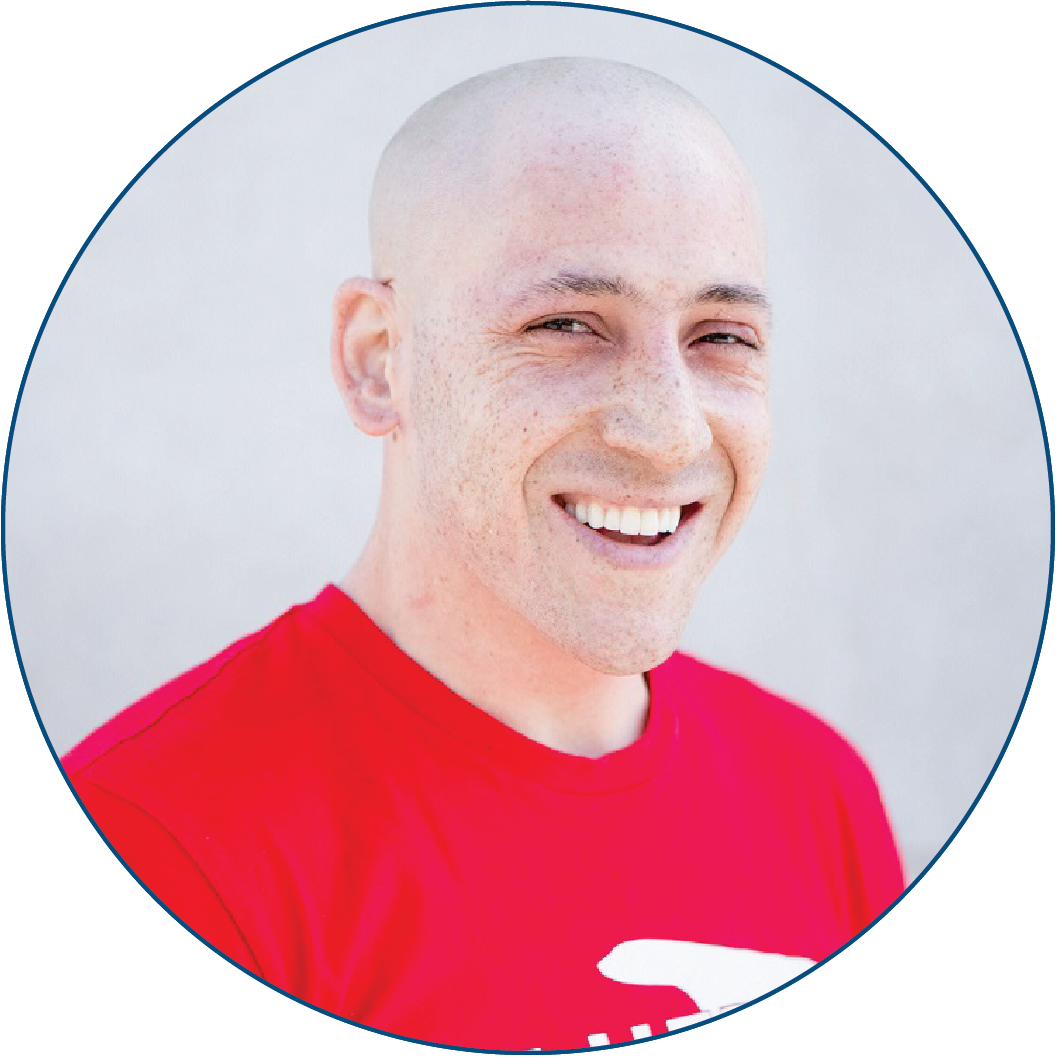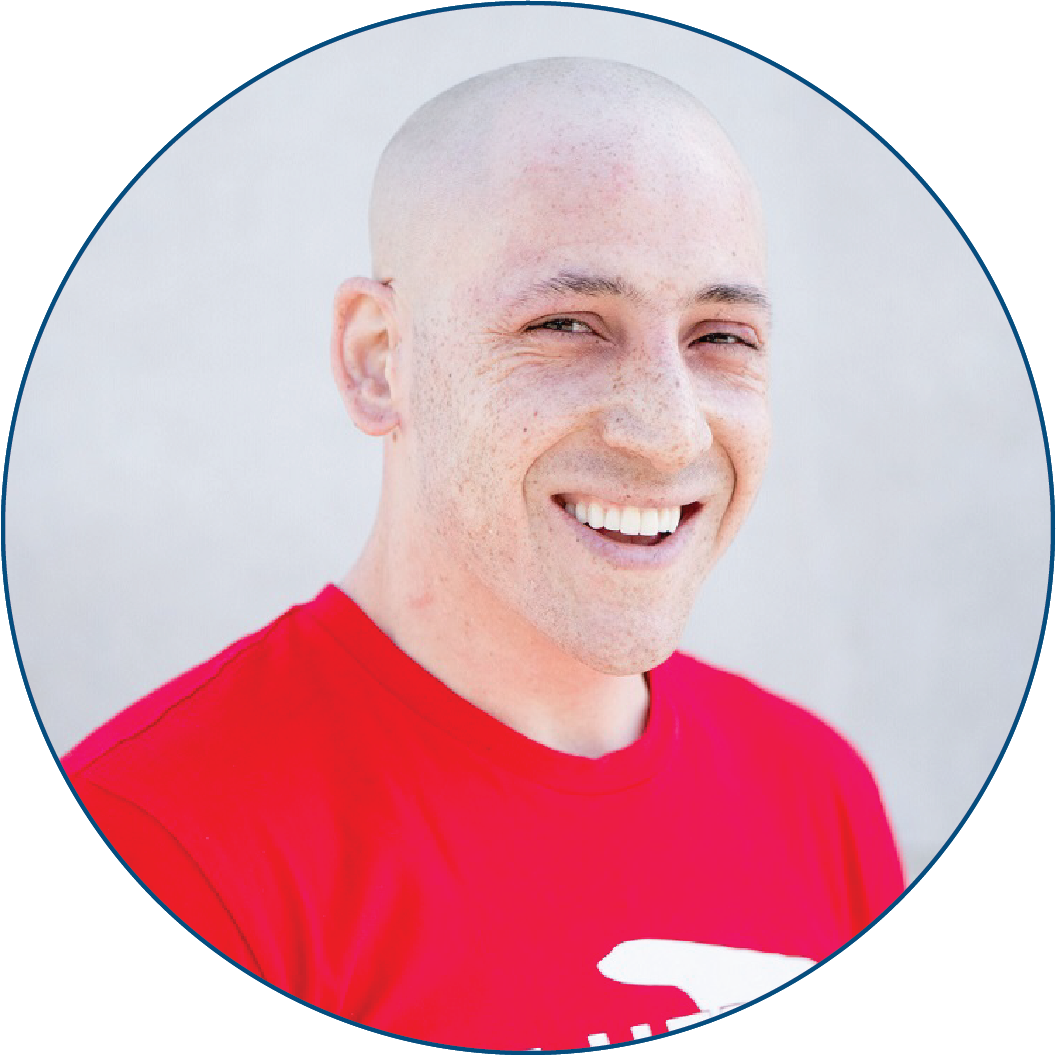 Suicide Prevention Activist and Filmmaker
The Kevin & Margaret Hines Foundation
Kevin Hines is an award-winning global speaker, bestselling author, multiple award-winning filmmaker, and suicide prevention activist.  Two years after he was diagnosed with bipolar disorder (at 19 years of age), he attempted to take his life by jumping from the Golden Gate Bridge. He is one of only thirty-four to survive the fall and the only one to regain full physical mobility. He is the only Golden Gate Bridge jump survivor who is actively spreading the message of living mentally healthy.  The fall would break his body, but not his spirit. Kevin is one of the leading forces to raise the net at the Golden Gate Bridge and other suicide spots around the USA.  Through the Kevin & Margaret Hines Foundation, Kevin and his wife, Margaret, (a board member of the American Association of Suicidology) launch programs in schools to educate youth on mental health and teach them that suicide is preventable.  Alongside friend, Patrick Kennedy, Kevin has testified in the U.S. Congress to enact the Mental Health Parity Bill.  As of December 2019, a Buzzfeed video featuring his life has subsequently reached audiences of over 340 million worldwide.  He has received hundreds of awards and military medals for his work in the behavioral/mental health/suicide prevention space. In 2016, Mental Health America awarded Kevin the most prestigious and highly regarded Clifford W. Beers Award.  He is one of the most respected and admired voices of lived experience.