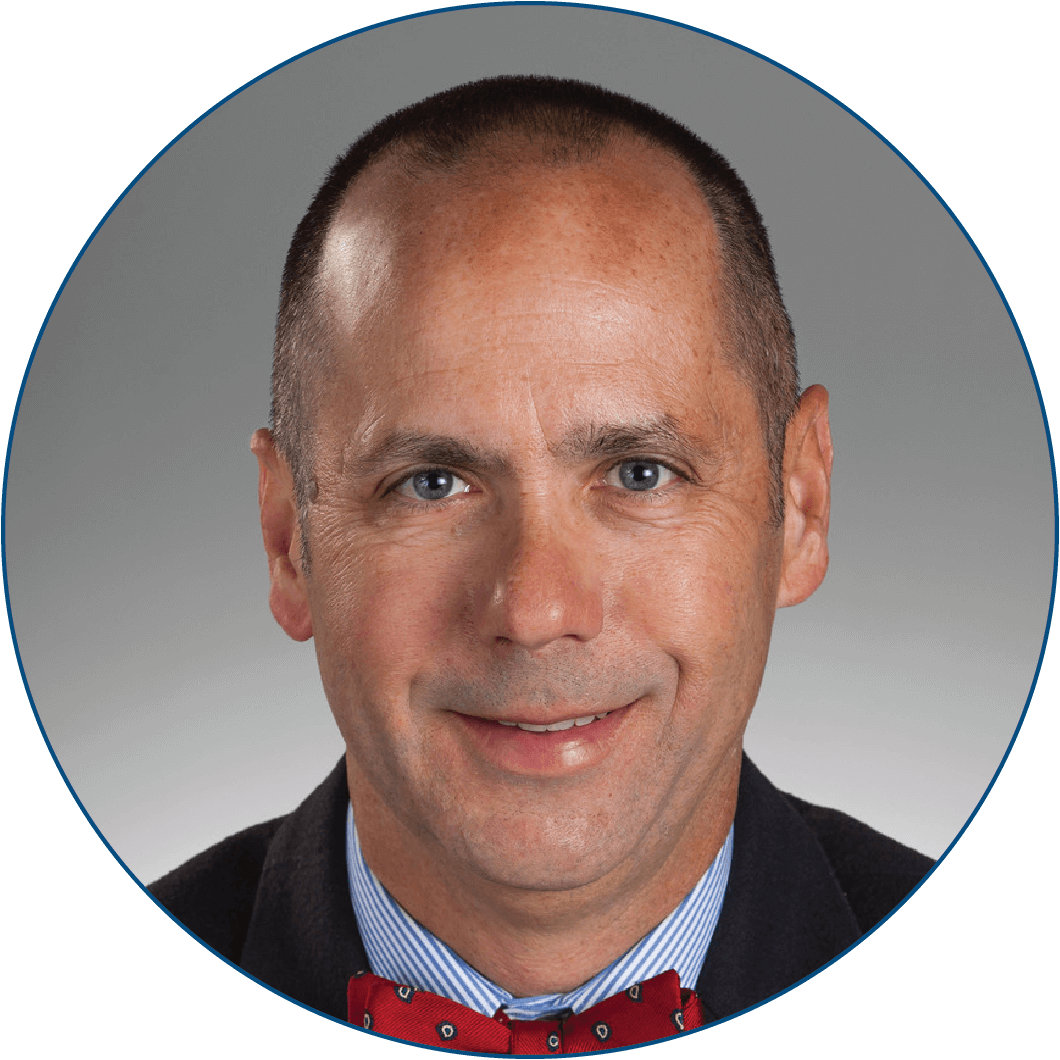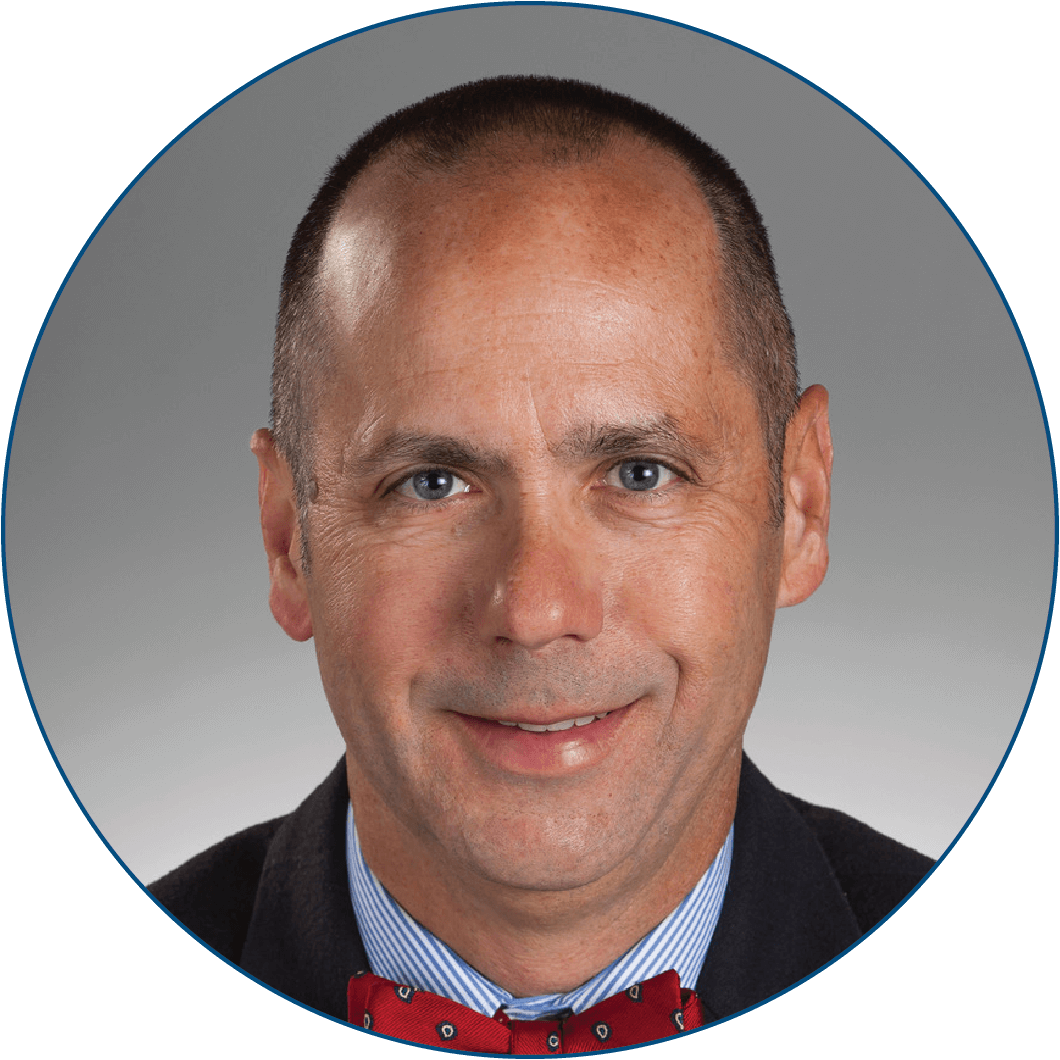 Todd and Linda Broin Chair for Diabetes Research and
Director of Clinical Trials, The Sanford Project, Sanford Research
Associate Professor, Pediatric Endocrinology, Sanford School of Medicine, University of South Dakota
Todd and Linda Broin Chair for Diabetes Research; Director of Clinical Trials, The Sanford Project, Sanford Research; and Associate Professor, Pediatric Endocrinology, Sanford School of Medicine, University of South Dakota
Kurt Griffin is the director of clinical trials for the Sanford Project and associate professor of pediatric endocrinology at the University of South Dakota.  After earning his Bachelor of Science in chemistry at the University of Santa Clara, Dr. Griffin earned his Ph.D. in cell and developmental biology and his M.D. at the University of Colorado.  He completed his pediatric residency at Rainbow Babies and Children's Hospital in Cleveland and then a fellowship in pediatric endocrinology at NIH, where he remained for an additional 3 years to continue postdoctoral research.  As faculty at the University of Arizona, he built a portfolio of basic and clinical research in type 1 diabetes (T1D). Dr. Griffin was recruited to Sanford in 2013 to accelerate clinical trials in T1D.
Dr. Griffin's research efforts span the lifespan of T1D, with an emphasis on multicenter clinical trials to rebalance the underlying autoimmunity that causes this disease.  Dr. Griffin is also working to improve predictive tools and broaden their application, as well as working with people with established T1D for trials of new devices and drugs.  In addition to leading trials sponsored by Sanford, he has developed a successful site for several trials with the Immune Tolerance Network, Diabetes TrialNet and commercial studies.
Dr. Griffin maintains board certification in pediatrics and pediatric endocrinology and sees patients in the Sanford Children's Specialty Clinic.  He is a member of the Pediatric Endocrine Society and the American Diabetes Association and is a fellow of the American Academy of Pediatrics.