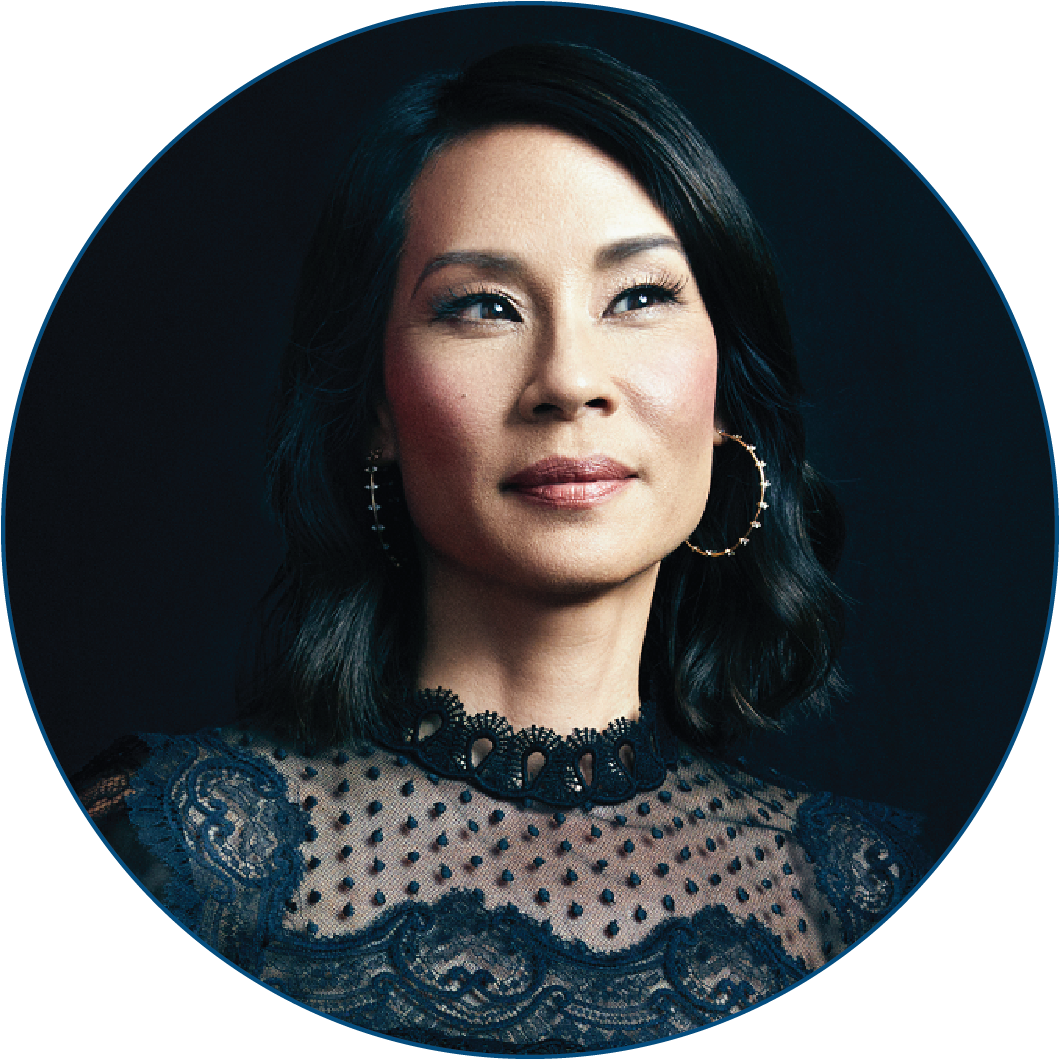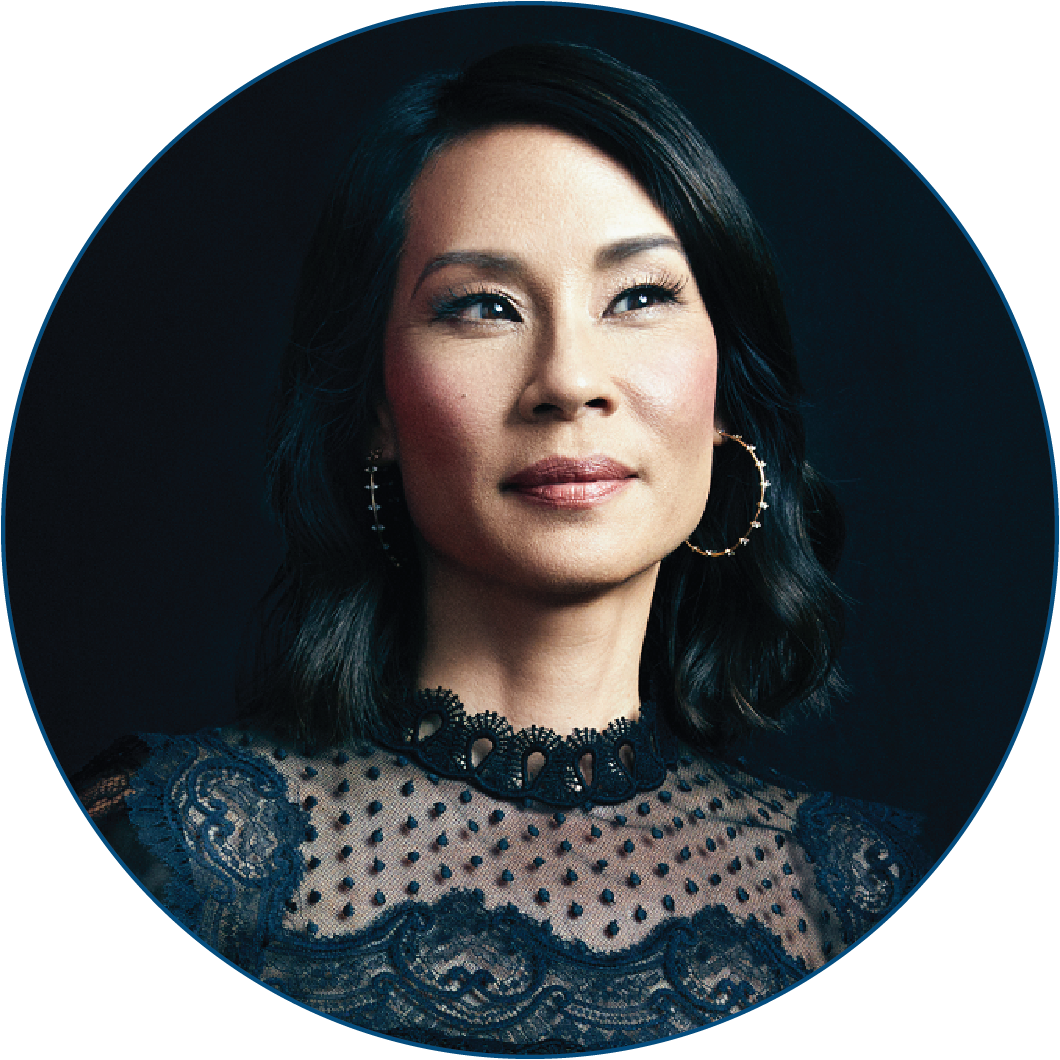 Award-winning Actress, Director and Artist
UNICEF Ambassador 
Lucy Liu is an award winning actress as well as a producer, director and artist who has had great critical and commercial success in film, television and theater. Most recently, Liu starred in the dark comedic series, "Why Women Kill." For seven seasons, Liu co-starred in the highly praised CBS drama series "Elementary" as Dr. Joan Watson alongside Jonny Lee Miller as Sherlock Holmes. In 2013, Liu's portrayal of Watson earned her a Teen Choice Award. Lucy first gained prominence for playing the unforgettable Ling Woo on the hit Fox series, "Ally McBeal." In the critically acclaimed series "Southland," Liu's portrayal of Officer Jessica Tang won a 2012 Critics' Choice Award for Best Guest Performer in a Drama Series and a 2013 NAACP nomination for Best Supporting Actress in a Drama Series. She has also appeared in the hit Hollywood films "Charlie's Angels," "Charlie's Angels: Full Throttle," "Chicago," "Kill Bill," "Lucky Number Sleven," "The Man With the Iron Fists," "Detachment," "East Fifth Bliss," "Someday This Pain Will Be Useful to You," and many others. 
As director, Liu debuted in 2014 with "Elementary" and has completed seven episodes since. Other series include the Season 2 Premiere episode of Netflix and Marvel's "Luke Cage," USA's dramas "Graceland," "Law & Order: SVU" and "Why Women Kill." In 2006, the critically acclaimed film "Freedom's Fury" premiered at The Tribeca Film Festival, marking Liu's debut as a producer.  
Since 2004 Liu has been UNICEF Ambassador, advocating for the health and protection of children around the world. She received the 2016 Harvard Artist of the Year Award, given by the Harvard Foundation, for her involvement with UNICEF and her body of work. 
In 2006, Liu was awarded a Women's World Award for her outstanding humanitarian work, presented to her by former Pakistan Prime Minister Benazir Bhutto and sponsored by the World Award organization headed by former Russian President Mikhail Gorbachev. She also received the 2008 Danny Kaye Humanitarian Award.  
Additional accolades honoring her work include a 2012 New York Women in Film & Television Muse Award, the prestigious Best Drama Actress Award at the Seoul International Drama Awards in 2013 and three People's Choice Award nominations. In 2019, Liu was honored with a star on the Hollywood Walk of Fame.