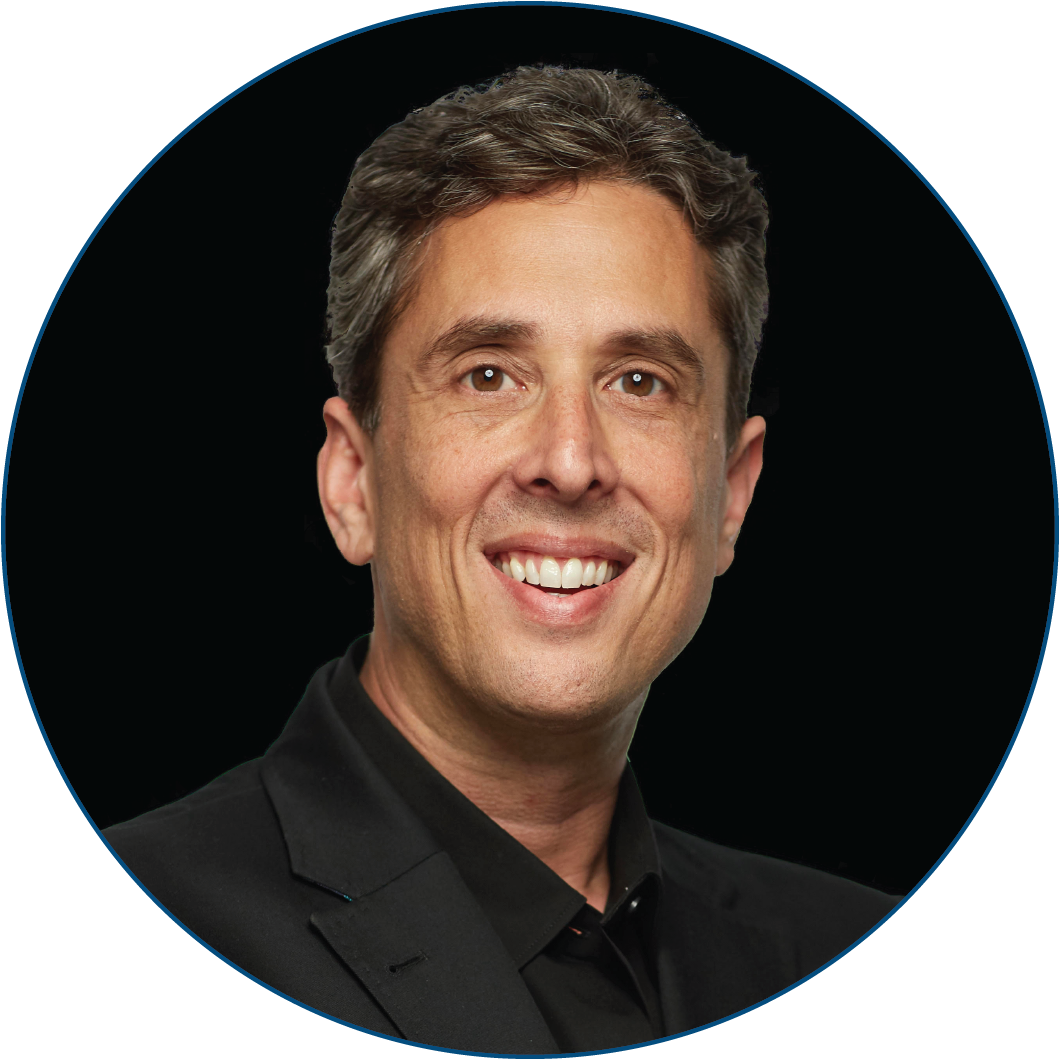 Founder and Co-Host
"LIFE ITSELF"
Marc Hodosh is founder and co-host of "LIFE ITSELF," along with Dr. Sanjay Gupta and in partnership with CNN.
Previously, Marc co-created and hosted TEDMED, the health and medical version of the TED Conference. After selling TEDMED, he continued to focus on the intersection of health innovations and media, with a particular focus on human aging and longevity.
Prior, Marc led the X PRIZE for Genomics, a $10 million competition to inspire rapid and cost-effective genome sequencing technology, which followed the successful $10 million Ansari Space X PRIZE.
He has been a consultant to inventor Dean Kamen at DEKA Research & Development and also chaired Dean's FIRST Robotics competition within the Boston region — a non-profit foundation that inspires high school students to pursue careers in science and technology.
Additionally, Marc founded and sold ID One, specializing in facial recognition technology for the U.S. military and intelligence communities. Earlier he led business development at Viisage Technology, a biometric and secure ID company.
Marc became interested in health and medicine during high school and college, while volunteering as an EMT (Emergency Medical Technician) with the local ambulance services, as well as through his experiences working in a hospital emergency room. After a year at Boston University Medical School, he decided to pursue business and entrepreneurial endeavors by inventing and patenting consumer products, which were distributed through Bed Bath & Beyond, QVC television, Toys-R-Us and others.