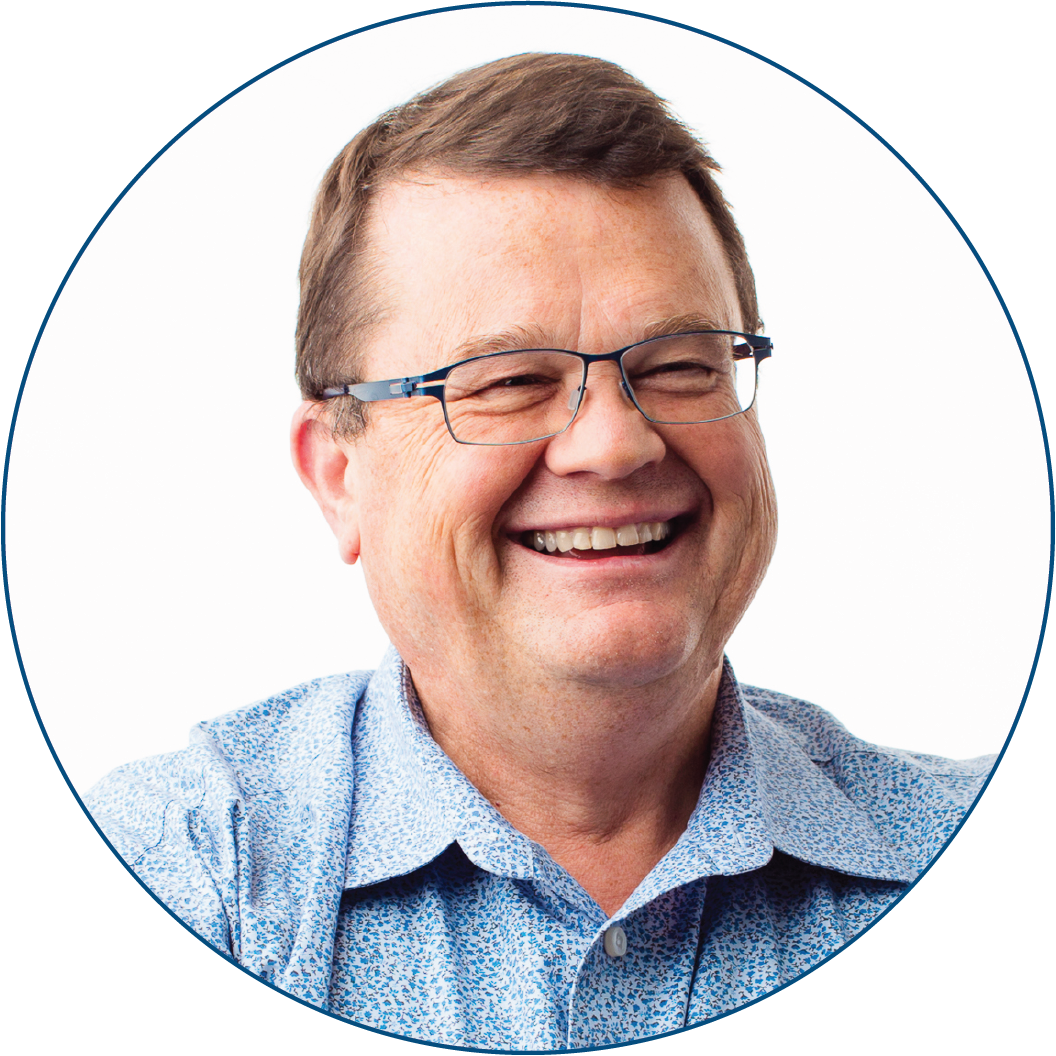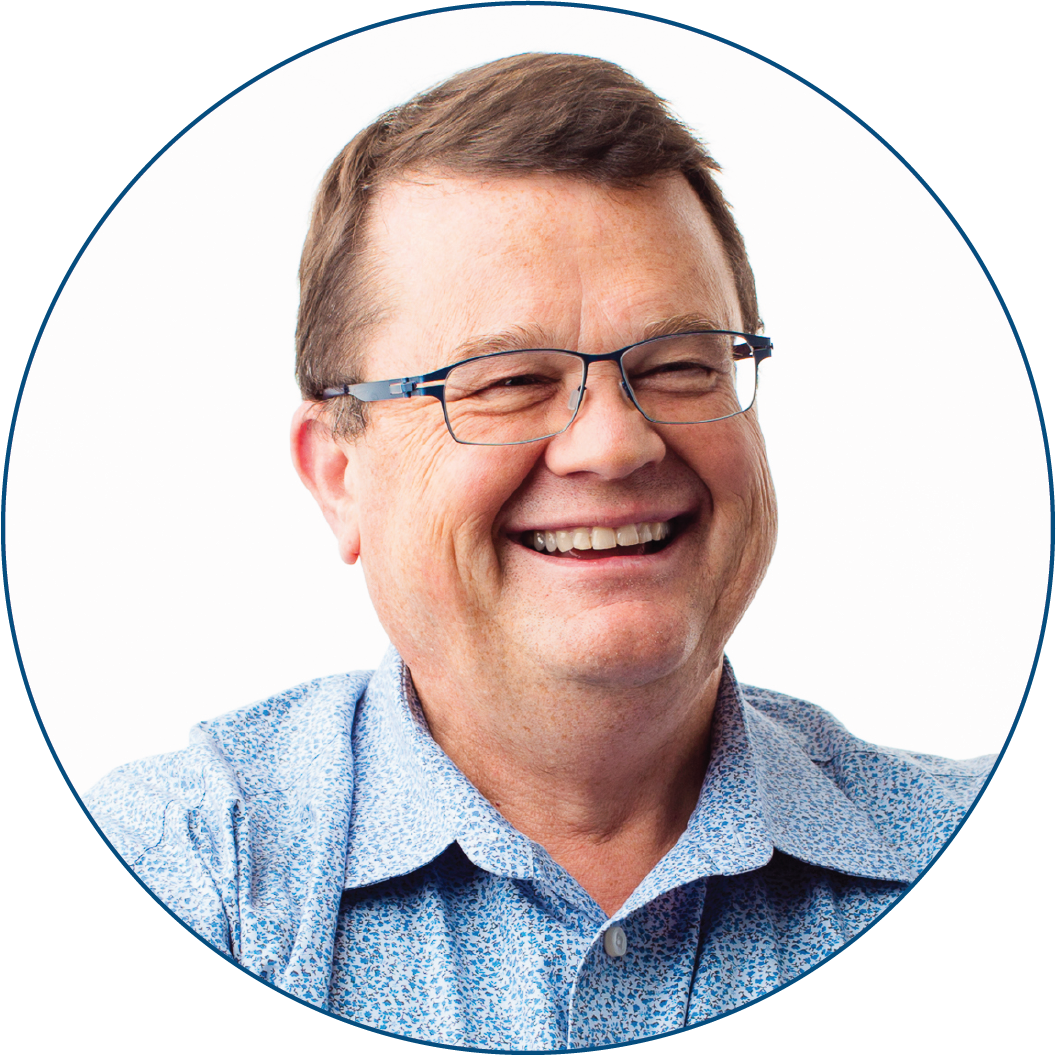 Executive Vice President
Global Good & Research
Intellectual Ventures
Maurizio Vecchione is the executive vice president for Global Good and Research at Intellectual Ventures (IV). In this role, he oversees IV's collaboration with Bill Gates to invent and deploy technology specifically focused on improving life in developing countries, as well as the Intellectual Ventures Laboratory and Institute for Disease Modeling. With more than 30 years of experience in the technology sector, Mr. Vecchione has helped build nine start-ups and launched more than 50 commercial products. He most recently served as CEO of Arrogene, which is commercializing a new nanotechnology platform for cancer therapeutics and diagnostics, and as CEO of telemedicine pioneer CompuMed. As an inventor himself, Mr. Vecchione is named on multiple U.S. patents and patent applications related to imaging, image processing, nano-bio-polymer and telecommunications technologies.