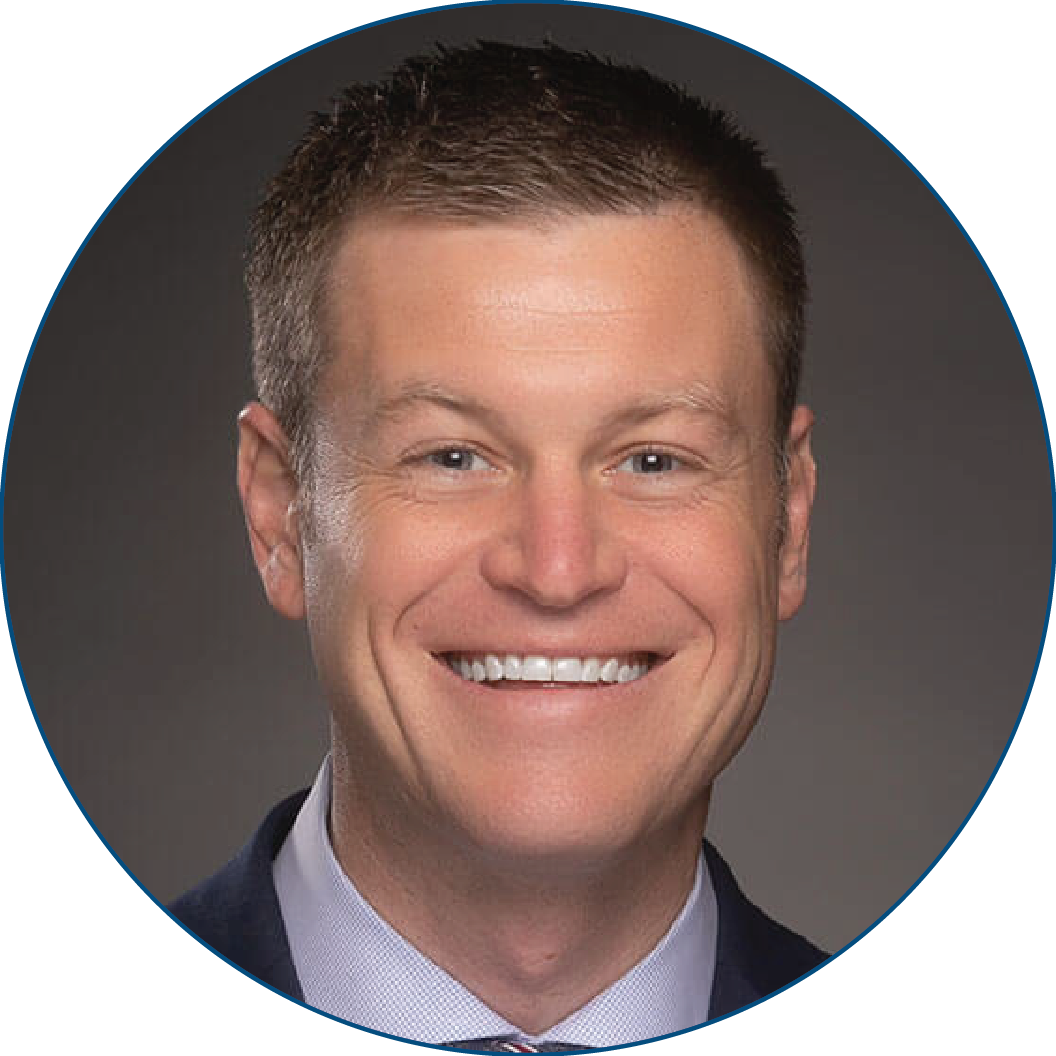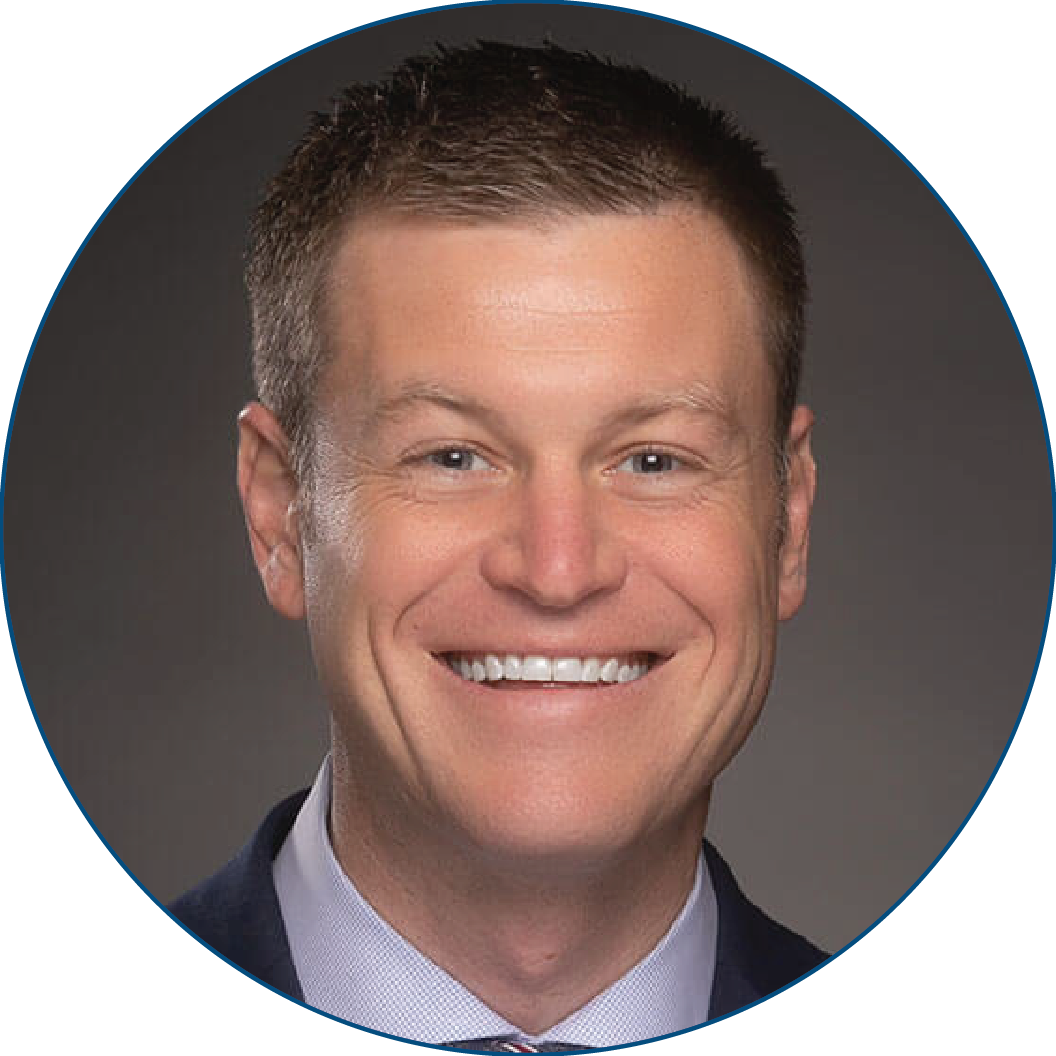 Executive Vice President
Sanford Health
Micah Aberson, executive vice president, is a senior member of Sanford Health's executive leadership team. He oversees the system's planning and operations in health insurance, marketing, philanthropy, scientific research, global clinics, government affairs, sports and wellness, business development and strategic initiatives.
Aberson works closely with and serves on the Sanford International Board as the organization's global footprint continues to expand through new partnerships in different countries and bold initiatives like the Sanford Lorraine Cross Award. He also serves as the chair of the Sanford Frontiers Board and Sanford International PGA Tournament Champions Board.
The Sioux Falls native joined Sanford Health in 2015 as president of the Sanford Health Foundation, where he directed fundraising, endowment management and special programs such as the Children's Miracle Network.
Aberson is a graduate of Augustana University and earned his Master of Business Administration from the University of Sioux Falls.
He and his wife, Jaclyn, have two daughters.