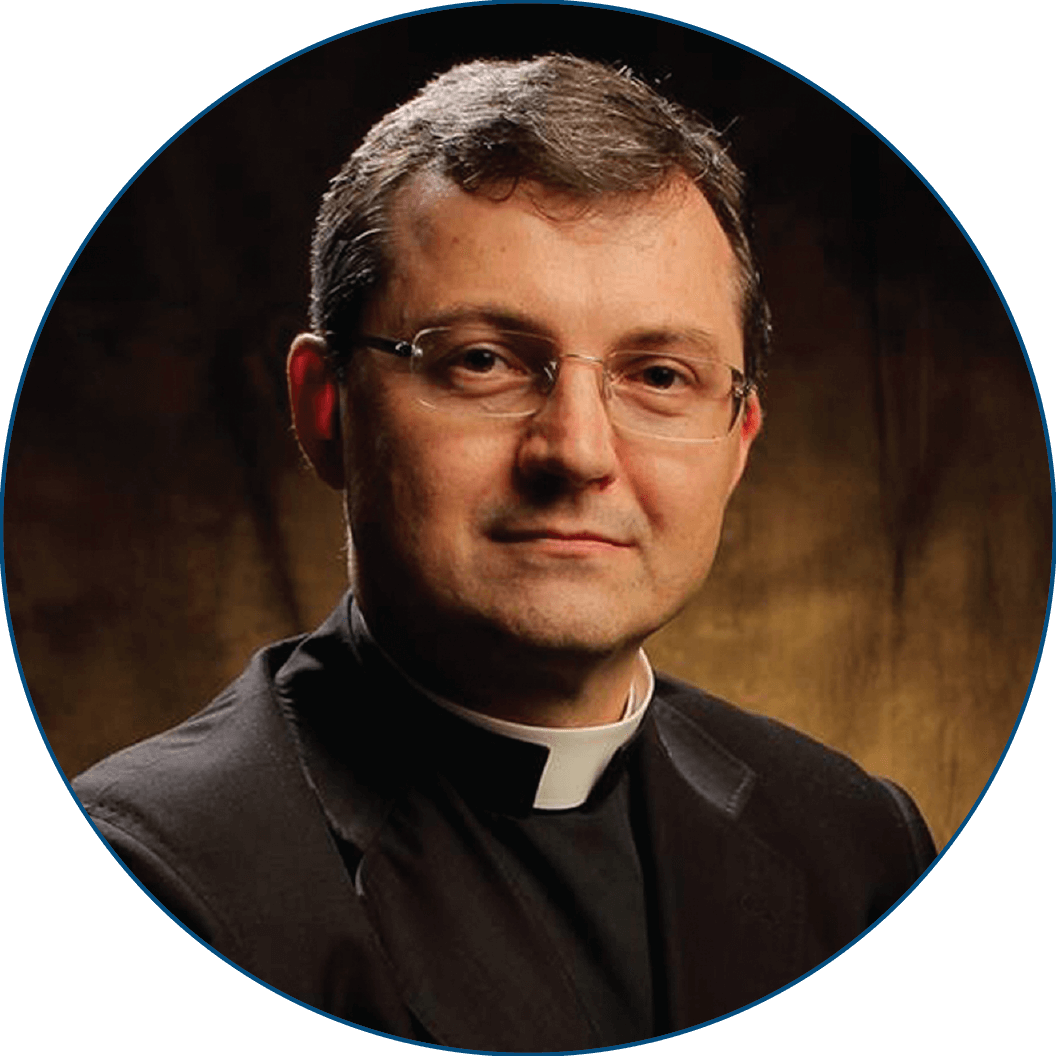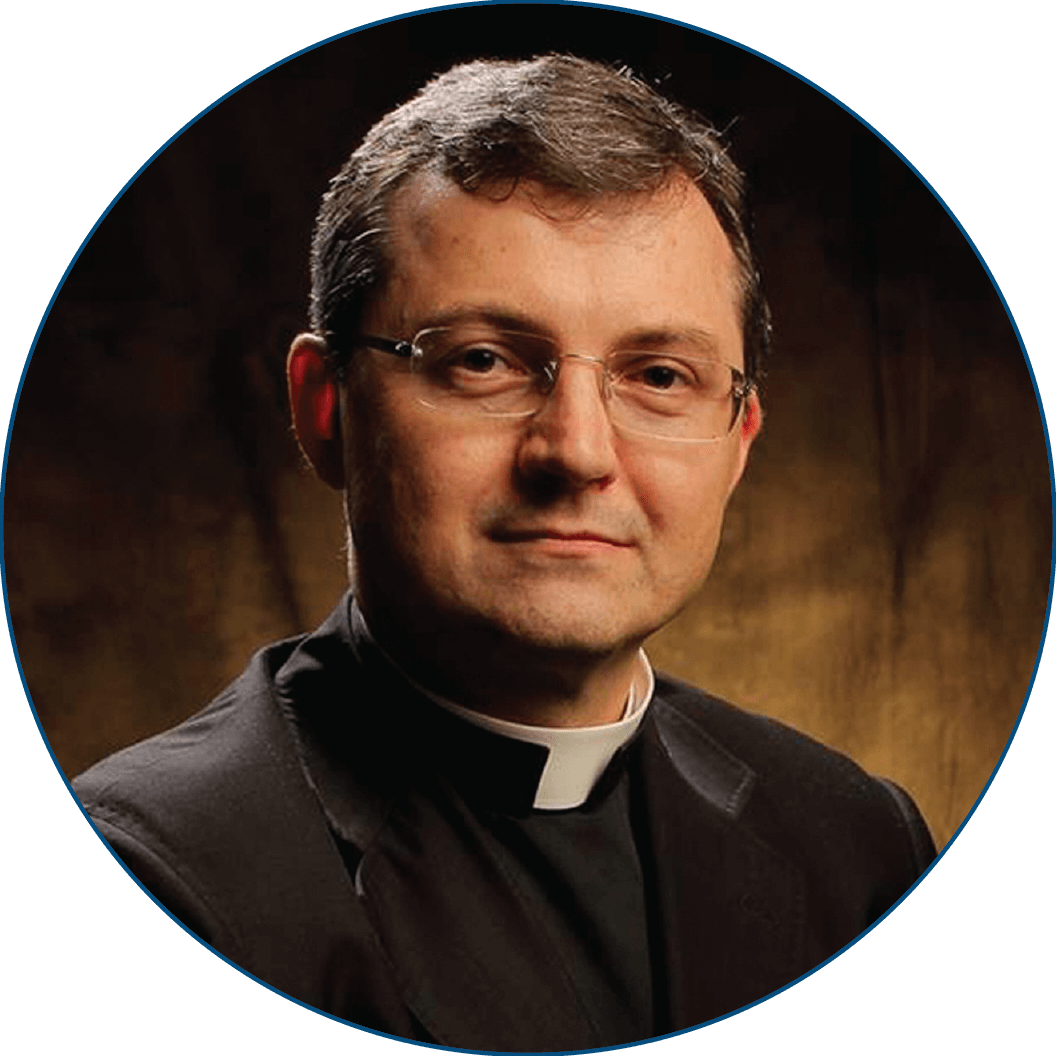 Head of Science and Faith Department, Pontifical Council for Culture
General Secretary, Science and Faith (STOQ) Foundation
Monsignor Tomasz Trafny was born in Darlowo, Poland. He is a priest with the Archdiocese of Lublin and head of the science and faith department of the Vatican's Pontifical Council for Culture, a post he accepted in 2006. He completed his studies in philosophy and theology at the Catholic University of Lublin, where he continued his post-graduate studies in philosophy, followed by post-graduate training at the Pontifical Lateran University in Rome.
From 2006 through 2012, he served as the executive director of the STOQ Project (Science, Theology and Ontological Quest) and the STOQ Project Research Series. He then served as the secretary of the scientific committee of the Science and Faith (STOQ) Foundation and secretary general of its board of trustees. Between 2014 and 2016, he served as a member of the advisory board of the John Templeton Foundation and was appointed as deputy commissioner general ad omnia of the Holy See Pavilions at Expo 2019 in Beijing and Expo 2020 in Dubai. Monsignor Trafny has participated in more than 200 international conferences and meetings and more than 80 programs. He has published more than 30 papers and co-authored and edited three books. His interests include philosophy of science, philosophy of religion, epistemology, philosophical anthropology in the context of contemporary science (biology, regenerative medicine and neurocognitive sciences), and topics related to the wide-ranging dialogue between science and religion and their impact on cultures, as well as environmental and climate change issues.