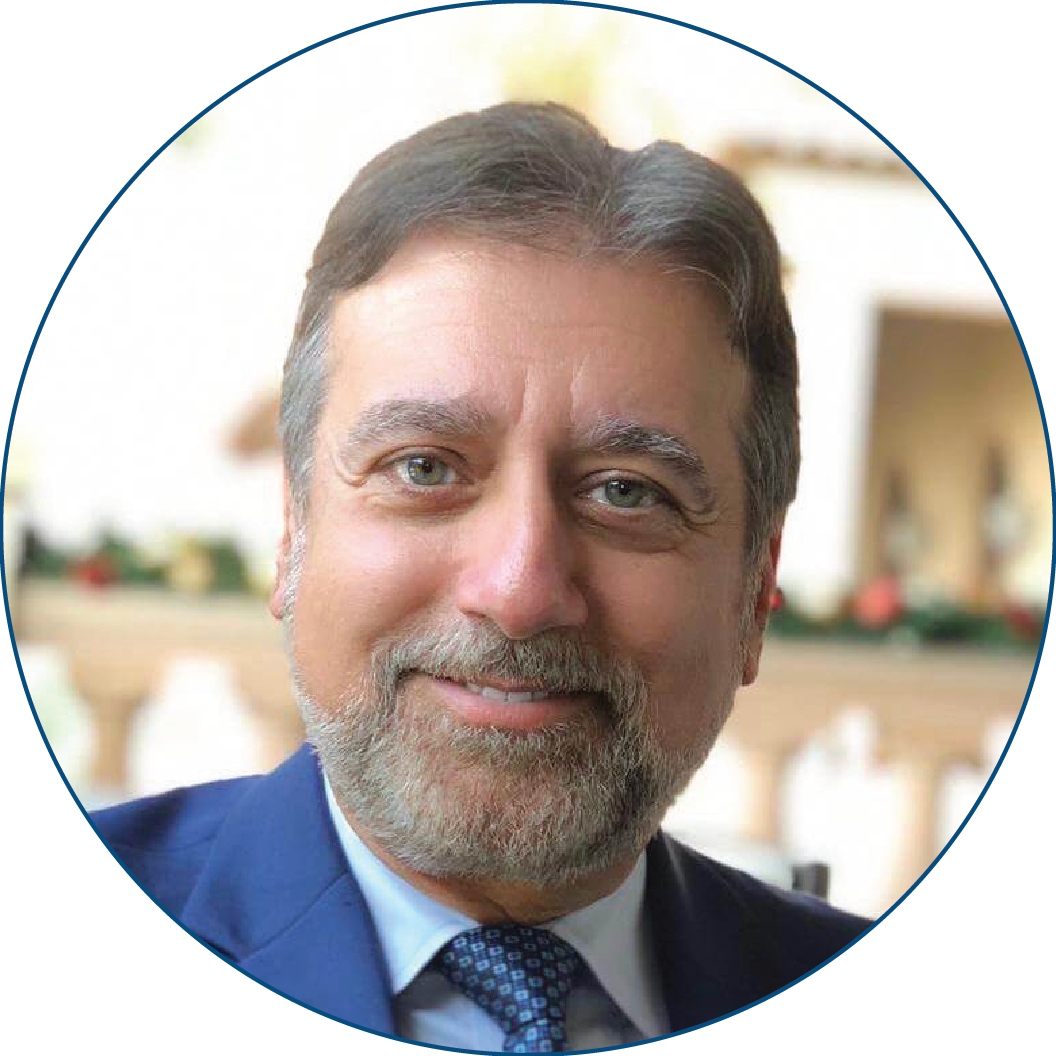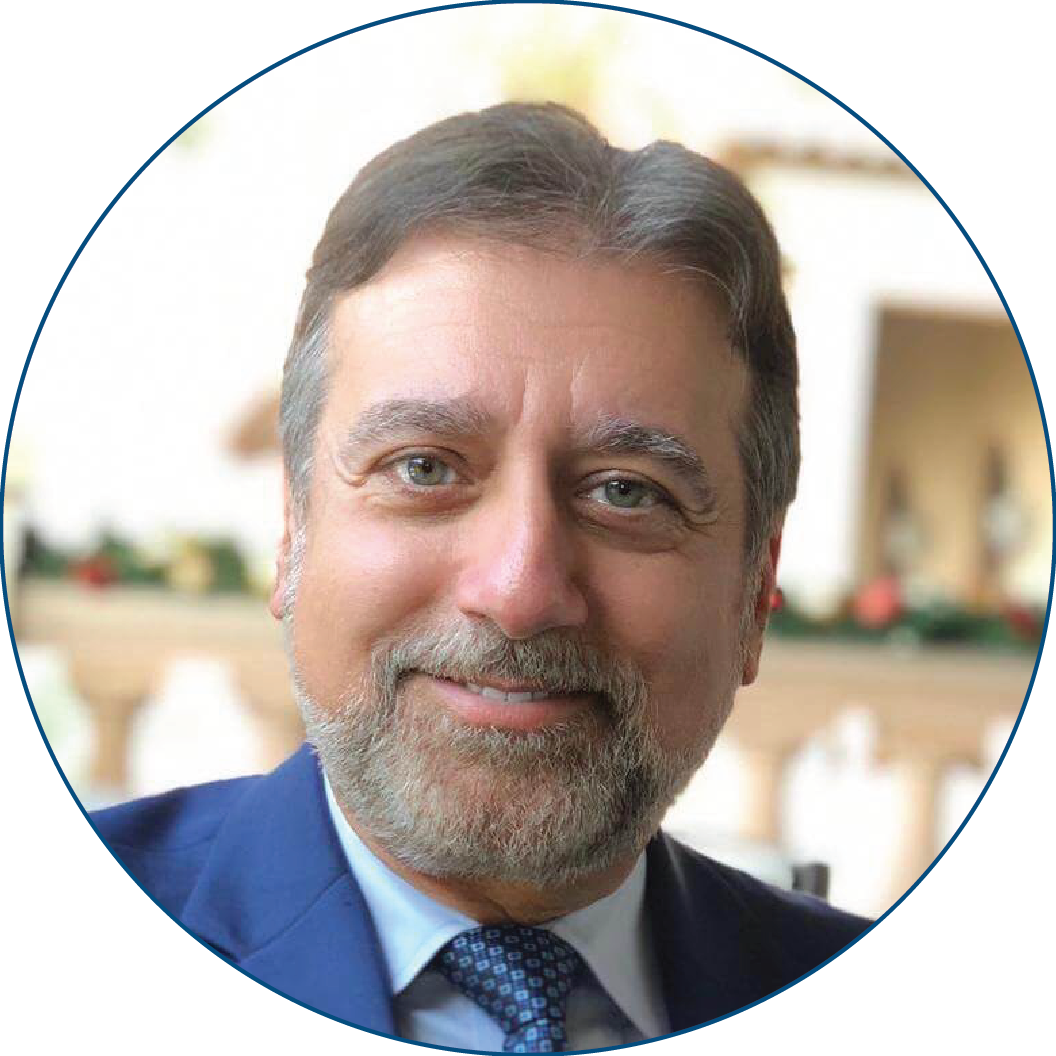 Senior Rabbi, Jewish Council of the Emirates and
Association of Gulf Jewish Communities
Rabbi Elie Abadie, M.D., hails from a distinguished rabbinical lineage dating to 15th century Spain and France. Following the expulsion of Jews from Spain in 1492, and later France, his ancestors migrated through Italy, the Balkans, Greece, Turkey, Syria and, finally, Lebanon – where Rabbi Abadie was born. He grew up in Mexico City and attended Yeshiva University in New York.
Rabbi Abadie is fluent in six languages and is the Senior Rabbi of the Jewish Council of the Emirates and the Chief Rabbi of the Association of Gulf Jewish Communities. He is the founding Rabbi and spiritual leader of the Manhattan East Synagogue, and also an officer of the Rabbinical Council of America (RCA) and the Treasurer/Vice-President of the New York Board of Rabbis. He is the former Rabbi and spiritual leader of the Edmond J. Safra Synagogue and was the founding Rabbinic Advisor of the Moise Safra Community Center. Additionally, he was the founder and head of school of the Sephardic Academy of Manhattan and the director and professor of the Jacob E. Safra Institute of Sephardic Studies at Yeshiva University.
Rabbi Abadie earned bachelor's degrees in health sciences and bible studies and a master's degree in philosophy. He received his Rabbinic ordination from Rabbi Isaac Elchanan Theological Seminary. He earned a medical degree from SUNY Downstate Medical Center and completed an internal medicine residency and a gastroenterology fellowship at Maimonides Medical Center.
As co-president of Justice for Jews from Arab Countries (JJAC), he was instrumental in passing a Congressional resolution on behalf of Jews from Arab Countries to be recognized by the U.S. in their negotiations regarding the issue of Middle Eastern refugees. As a board member of the American Sephardi Federation and World Sephardic Educational Center, he lectures on Sephardic Judaism, history and comparative traditional law. He has been interviewed on Fox News, CNN, ABC News and Telemundo and has been quoted in the Jewish Voice Weekly, Image Magazine and the Jewish Week.
Rabbi Abadie is especially honored to have received the Orden Del Merito Civil, the highest civil decoration by His Majesty King Juan Carlos I of Spain. He currently lives in Dubai and has been married to Elise Eichler for over 36 years.