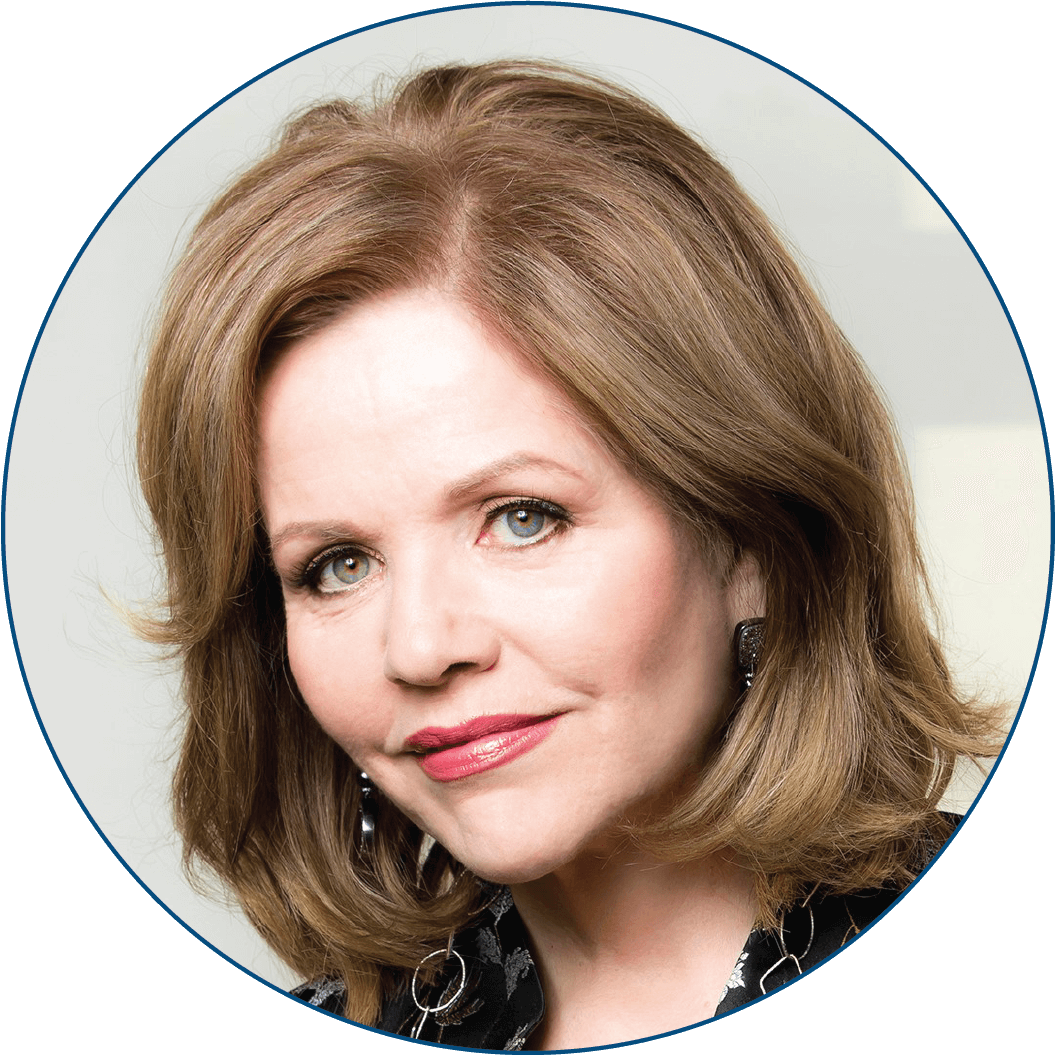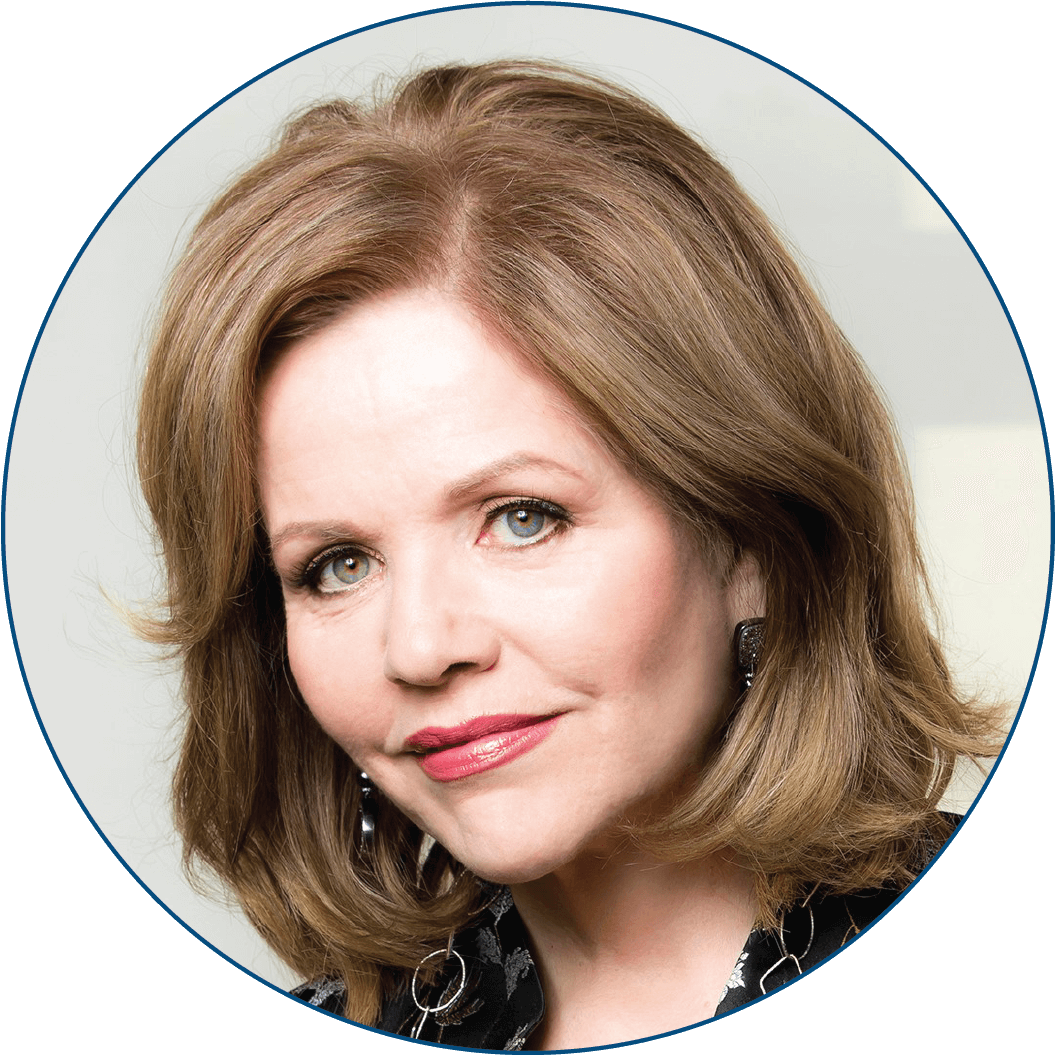 Soprano; Arts and Health Advocate
Artistic Advisor, John F. Kennedy Center for the Performing Arts
Renée Fleming is one of the most lauded singers of our time, performing on the stages of the world's greatest opera houses and concert halls. Honored with four GRAMMY® awards and the U.S. National Medal of Arts, Renée has sung for momentous occasions from the Nobel Peace Prize ceremony to the Diamond Jubilee Concert for Queen Elizabeth II at Buckingham Palace. In 2014, she brought her voice to vast new audience as the first classical artist ever to sing The Star-Spangled Banner at the Super Bowl.
In May, Renée launched "Music and Mind LIVE," a weekly web series exploring the intersection of music and arts with human health and the brain. In 19 episodes, the show amassed more than 650,000 views, from 70 countries. Renée was inspired to launch the series by the Sound Health initiative she leads as Artistic Advisor to the John F. Kennedy Center for the Performing Arts, in partnership with the U.S. National Institutes of Health and the National Endowment for the Arts (NEA). She has given presentations with scientists and practitioners on the connection of arts and health around the world.
Earning 17 GRAMMY nominations, Renée has recorded everything from complete operas and song recitals to jazz and indie rock. Her voice is featured on the soundtracks of Best Picture Oscar winners "The Shape of Water" and "The Lord of the Rings: The Return of the King."
In 2019, Renée appeared opposite Ben Whishaw in "Norma Jean Baker of Troy" to open The Shed in New York City. Later that year, she performed world premieres by André Previn and Kevin Puts at Tanglewood, and the London premiere of "The Light in the Piazza," bringing the acclaimed production to Los Angeles and Chicago in the autumn. Renée earned a Tony Award nomination for her performance in the 2018 Broadway production of Rodgers and Hammerstein's "Carousel."
Renée's other awards include the Fulbright Lifetime Achievement Medal, Germany's Cross of the Order of Merit and France's Chevalier de la Légion d'Honneur.