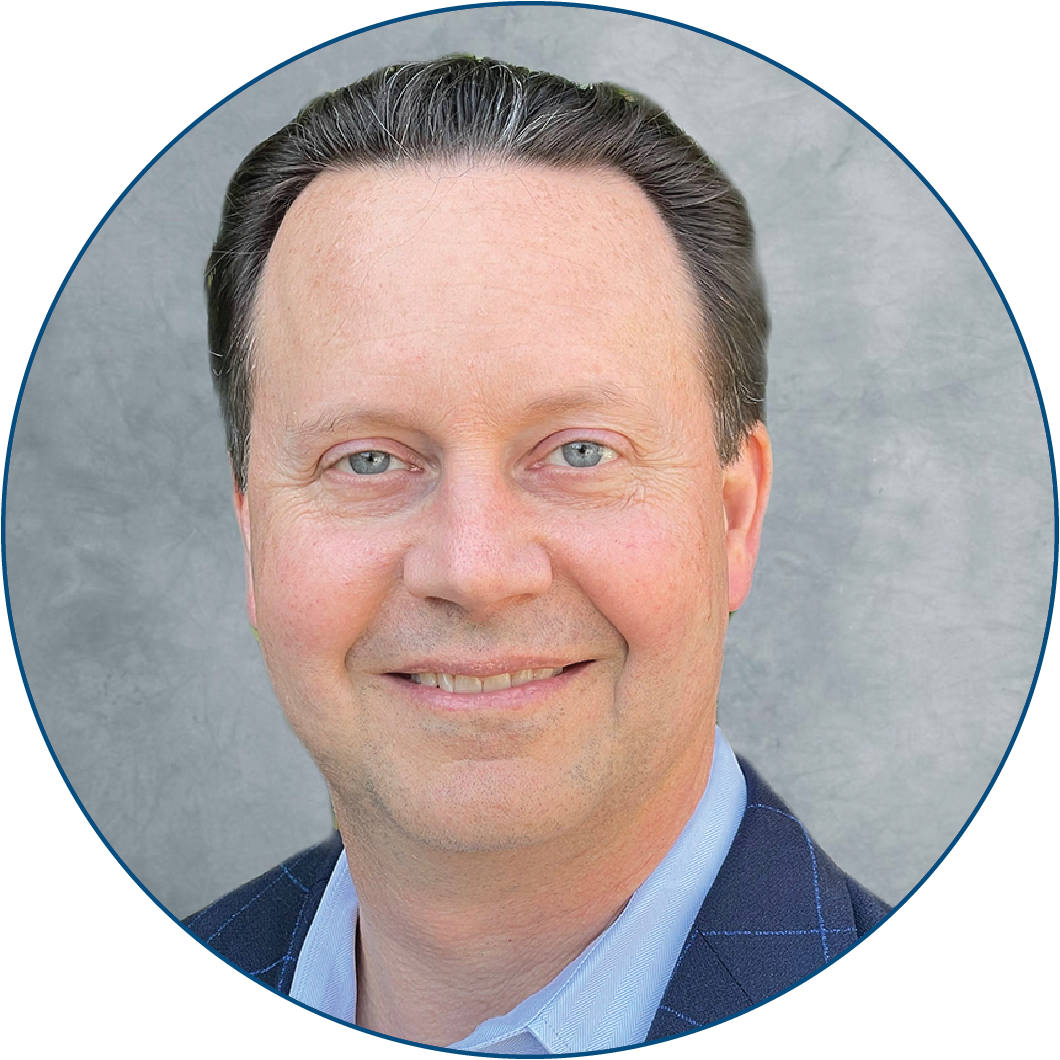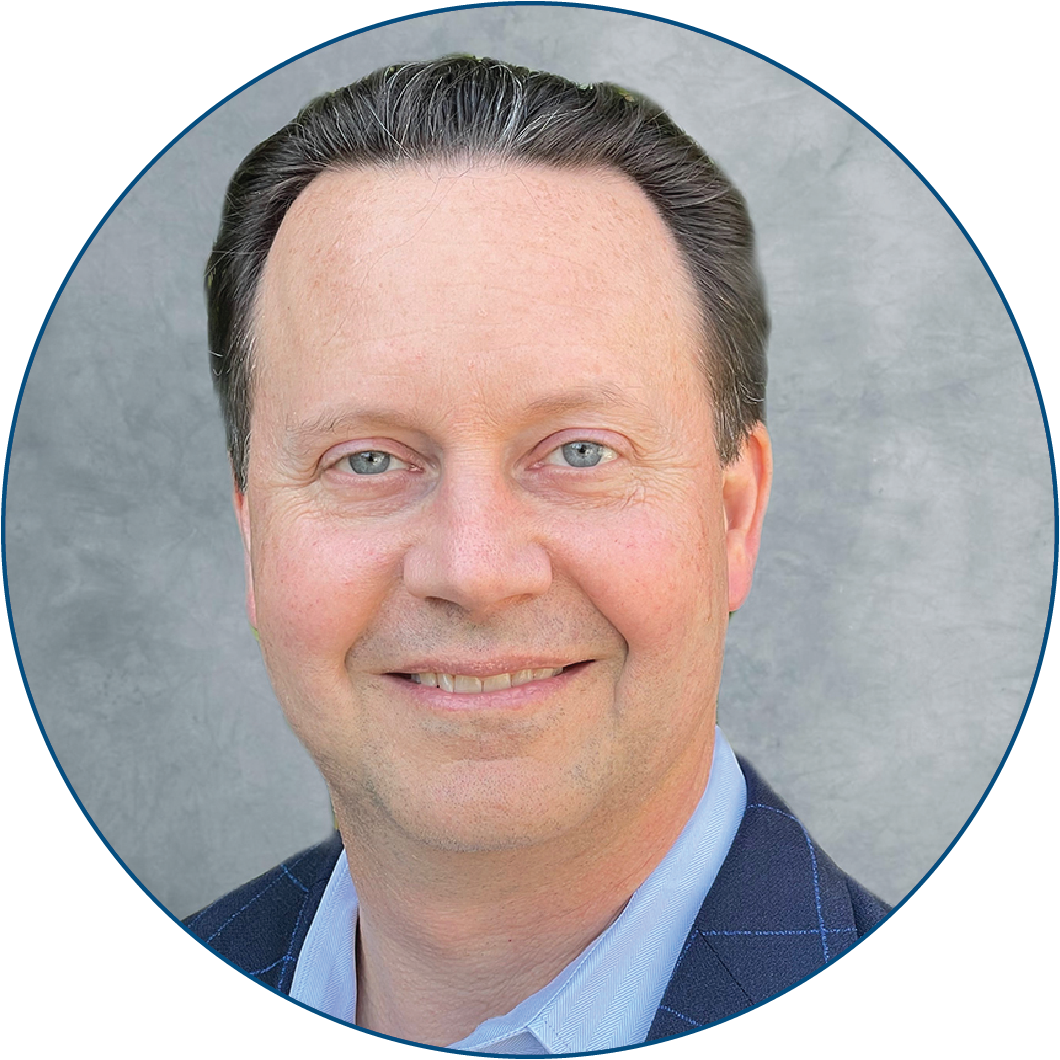 President and General Manager North America
DarioHealth
Digital health veteran Rick Anderson, is the president and general manager North America at DarioHealth. A strategic, results-driven leader, Mr. Anderson is responsible for operational and commercial development, focusing primarily on the U.S. business-to-business (B2B) market. He has a strong track record of selling data- and technology-driven products that drive performance in the managed care markets.
Mr. Anderson came to DarioHealth after nearly 12 years as president and COO of OnTrak, Inc. (previously Catasys), where he also served as a board member for 16 years. At Catasys, Mr. Anderson focused on the hidden, high-cost problem of untreated behavioral health. He led the company from idea to an approximate $500M market capitalization and successfully commercialized the company's products with many national and regional health plans.
Prior to Catasys, Mr. Anderson was a senior executive vice president at Hythiam, Inc., a Catasys predecessor. He also served as chief financial officer and secretary of Clearant, Inc., a biotechnology company, as chief financial officer and managing director of Intellect Capital Group, a venture consulting firm, and was a director in Price Waterhouse's Transaction Group. Mr. Anderson graduated from the University of California Santa Barbara with a degree in business economics.