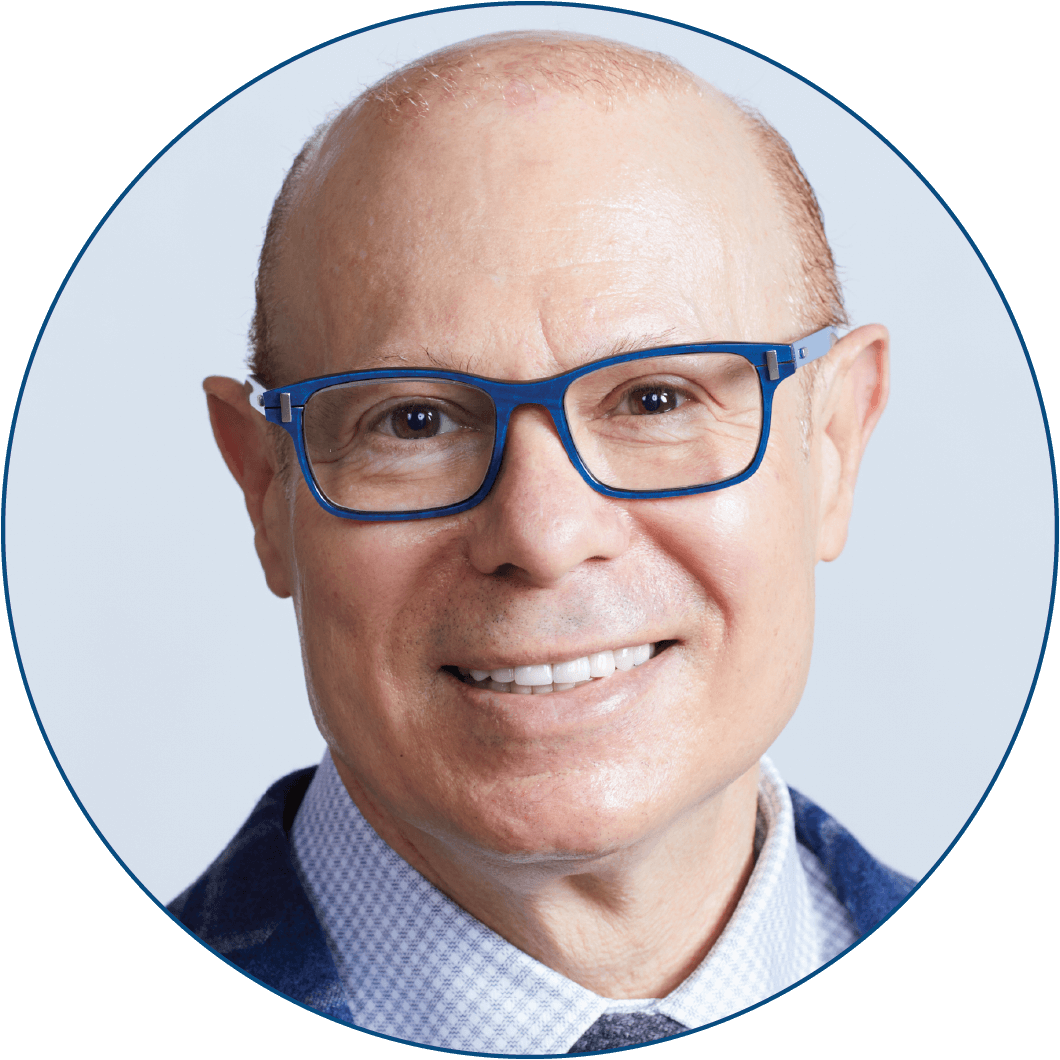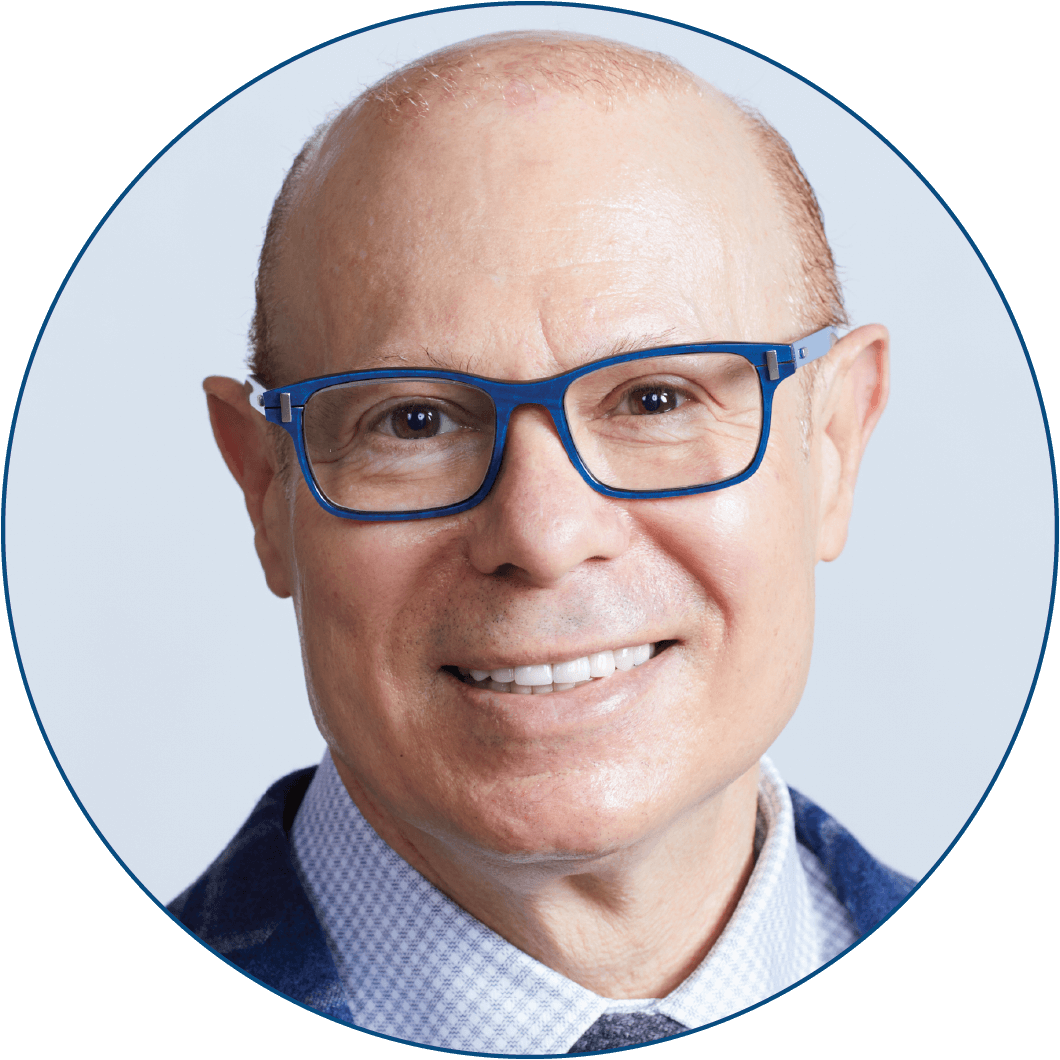 Director of Metabolism and Lipids, Mount Sinai Health System and
Professor of Medicine and Cardiology, Icahn School of Medicine at Mount Sinai
Robert S. Rosenson, M.D., is professor of medicine at the Icahn School of Medicine at Mount Sinai and director of cardiometabolic disorders at Mount Sinai Heart. He received his medical degree at Tulane University and went on to complete his residency in internal medicine at Brigham and Women's Hospital, followed by a fellowship in cardiovascular medicine at The University of Chicago.
Dr. Rosenson is a fellow of the American College of Cardiology (FACC); American College of Physicians (FACP); College of Chest Physicians (FCCP); American Heart Association (FAHA) Council on Arteriosclerosis, Thrombosis, and Vascular Biology; AHA Council on Epidemiology and Prevention, European Society of Cardiology (FESC); and National Lipid Association (FNLA). Dr. Rosenson was Global PI of the PLASMA I, PLASMA II, FRANCIS and BANTING trials. He is the recipient of numerous awards and honors, including the Ground-Breaking Doctors Award from Chicago magazine, and was named New York Top Doc from 2015 to 2020 and USA Top Doctor in 2019. Dr. Rosenson was named recipient of the Simon Dack Award for outstanding scholarship by the Journal of the American College of Cardiology in 2015, 2016, 2017, 2019 and 2020. The International Academy of Cardiology honored him with the Jan J. Kellerman Memorial Award in 2016 for distinguished contributions in the field of cardiovascular disease prevention. In 2017, UpToDate recognized him for 20 years of Outstanding Contributions as Editor. In 2019, he was awarded the Clinician Educator Award from the National Lipid Association. He was selected by the Univesity of Toronto for the Great Minds and Great Medicine: Isadore Rosenfeld Visiting Lectureship.
He is former co-editor-in-chief for Cardiovascular Drugs and Therapy, section editor on metabolic disorders for the Journal of the American College of Cardiology, and section editor on lipid disorders for UptoDate.