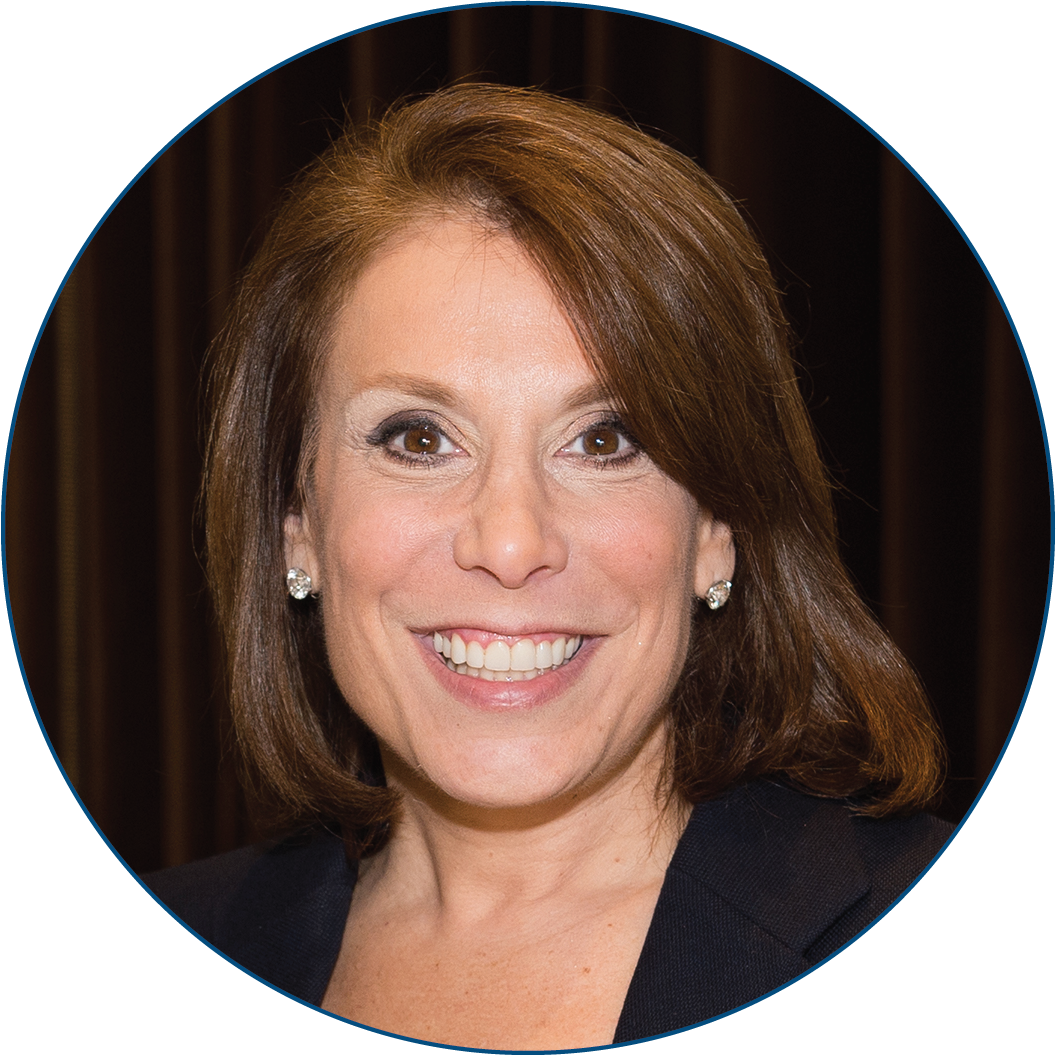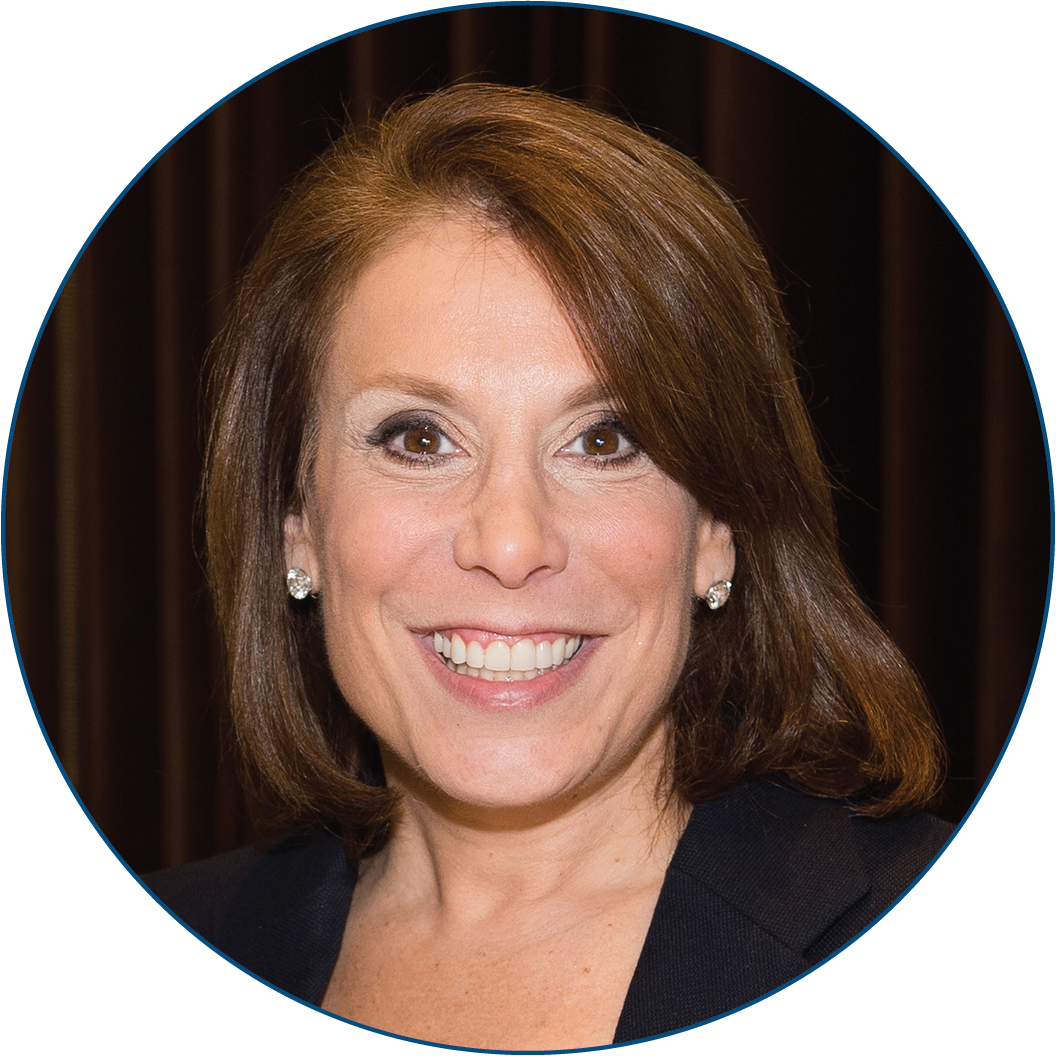 Founder, President and Chairman,
Cura Foundation and Stem for Life, and
Vice President and Director, Science and Faith (STOQ) Foundation
Founder, President and Chairman, Cura Foundation and Stem for Life, and Vice President and Director, Science and Faith (STOQ) Foundation
Robin L. Smith, M.D., MBA, is a business leader, entrepreneur, medical doctor and philanthropist. She received her Bachelor of Arts degree from Yale University and her M.D. degree from the Yale School of Medicine. Dr. Smith holds an MBA degree from the Wharton School of Business and completed the Stanford University Directors Program. In 2019, Dr. Smith received an honorary Doctor of Science degree from Thomas Jefferson Medical College. She is a trailblazer in the fields of regenerative medicine and predictive analytics and has focused on turnarounds, M&A and disruptive innovations driving interest and growth.
Dr. Smith is the founder, president and chairman of the board of the Cura Foundation and Stem for Life. She is also vice president and director of the Science and Faith (STOQ) Foundation. Dr. Smith is active in many other nonprofit organizations, including OPA Health, previously Unite to Prevent Cancer (UTPC) Foundation, NFL Alumni Association's Regenerative Medicine and Cell Therapy initiative and the Alliance for Cell Therapy Now. She also serves as board member of Sanford Health and on the board of overseers of the New York University Langone Medical Center in New York. Previously, Dr. Smith served on the board of trustees of the New York University Langone Medical Center, acted as chairman of the board of directors of the New York University Hospital for Joint Diseases and was a member of the board the Alliance for Regenerative Medicine (ARM) Foundation and Sanford Health's International Board.
Dr. Smith also has extensive experience serving on the boards of directors and board committees of multiple public companies. She currently serves on the board of directors of Sorrento Therapeutics (NASDAQ: SRNE), ServiceSource International, Inc. (NASDAQ: SREV), Celularity Inc., a Celgene spin-out focused on cancer and regenerative medicine, as well as Vcinity, Inc. and Spiritus Therapeutics.
Dr. Smith co-authored "Cells Are the New Cure" (2017) and "The Healing Cell: How the Greatest Revolution in Medical History Is Changing Your Life" (2013). She has also been widely recognized for her leadership in health care and as a female entrepreneur. Most recently, Dr. Smith received the Regenerative Medicine Foundation (RMF) 2019 Stem Cell and Regenerative Medicine Action Award for International Diplomacy in 2019 and the 2018 HEALinc Future Health Humanitarian Award, the Business Intelligence Group's Woman of the Year Award in 2018 and the 2018 Gold Stevie® Award for Woman of the Year – Government or Non-Profit. In April 2016, Pope Francis awarded Dr. Smith the title of Dame Commander with Star Pontifical Equestrian Order of Saint Sylvester Pope and Martyr. In May 2017, she was awarded the Lifetime Achievement in Healthcare and Science Award by The National Museum of Catholic Art and Library.