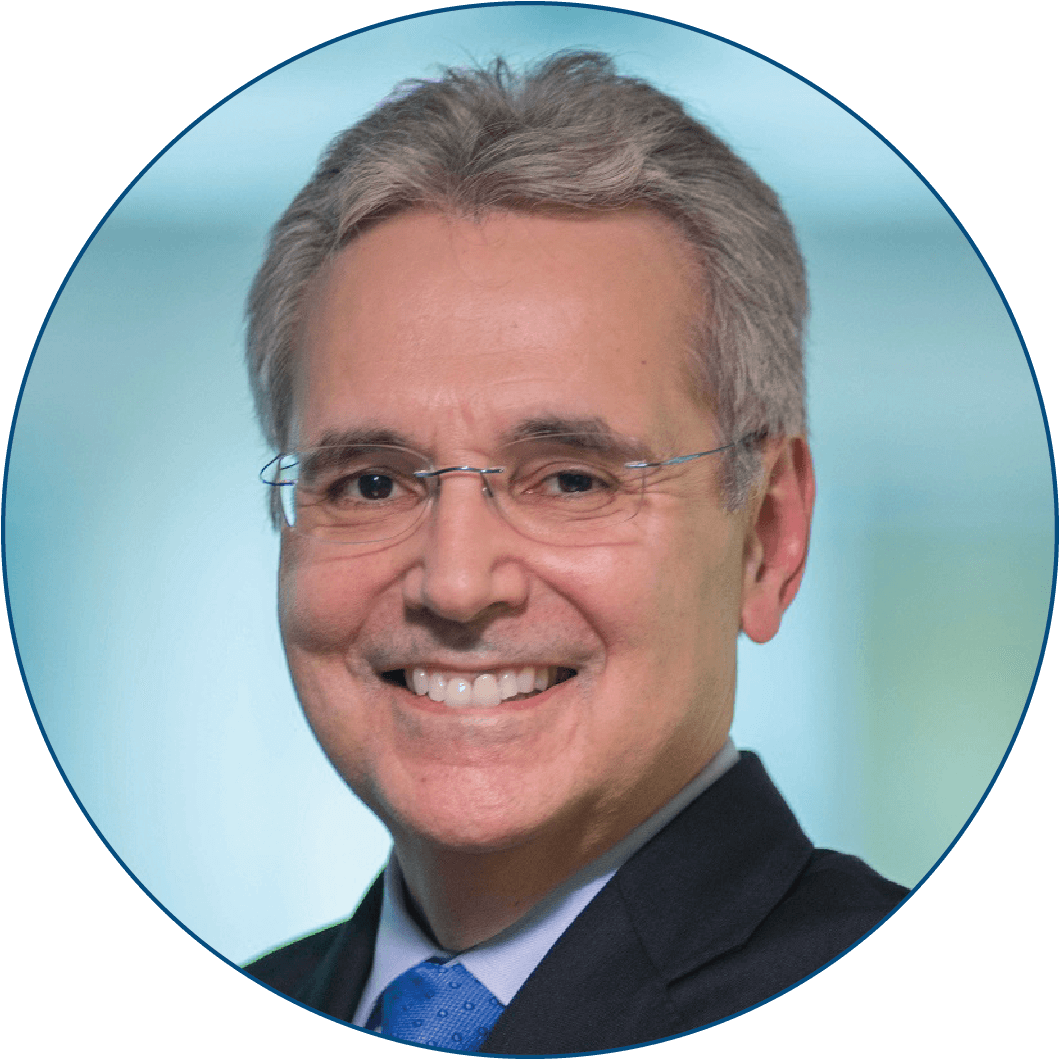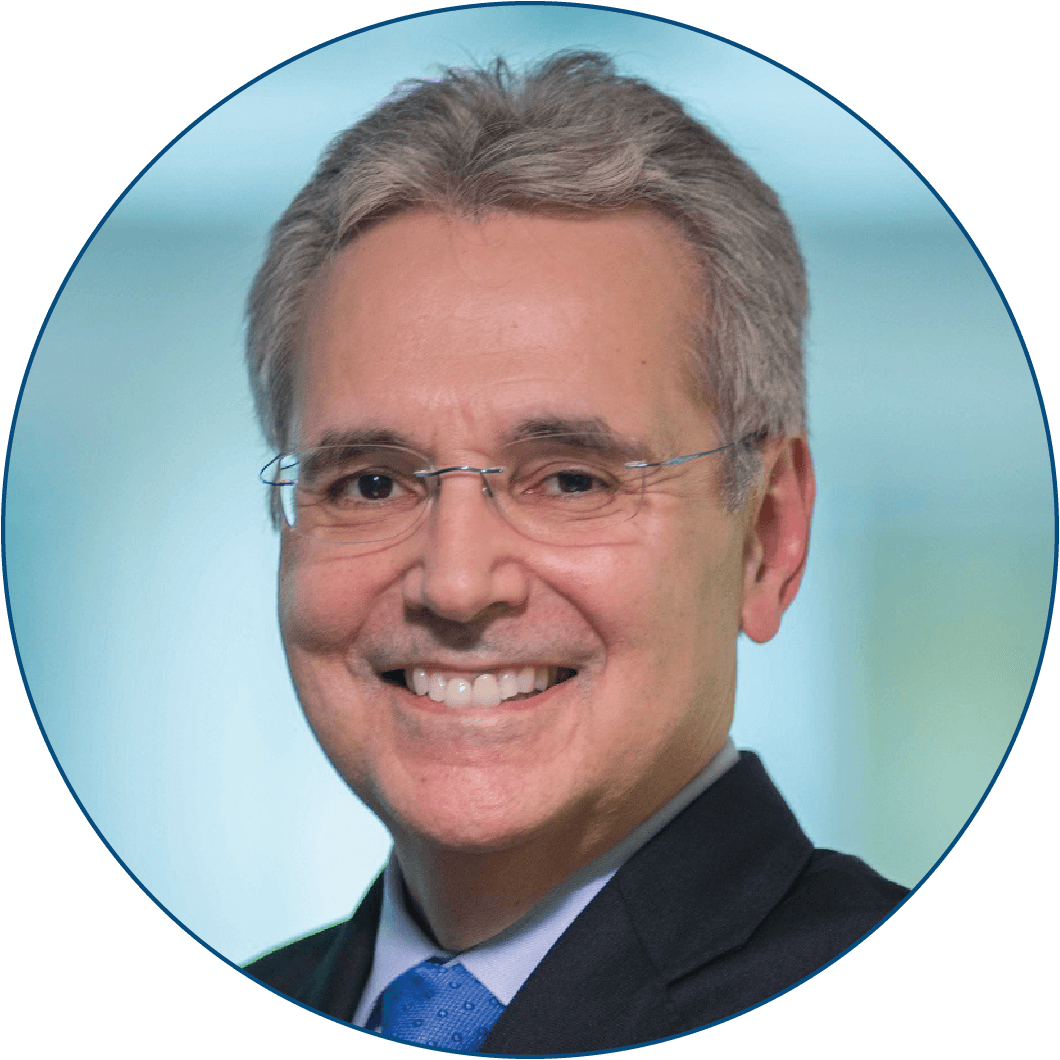 Distinguished University Professor and Past President
MD Anderson Cancer Center 
Dr. Ronald A. DePinho, distinguished university professor and past president at MD Anderson Cancer Center, is an internationally known and respected leader recognized for discoveries in cancer, aging and neurodegeneration. His pioneering work and collaborative initiatives have increased the understanding and importance of cancer prevention, improved cancer patient care and brought forward new drugs to help patients.
Driven by the loss of his father to cancer, DePinho has devoted his life to reducing the burden of cancer, particularly for the underserved. With a medical, clinical and scientific research career spanning decades, Dr. DePinho served with distinction as MD Anderson's fourth president from 2011 to 2017. During his tenure as president, he dramatically expanded research programs, recruited world-class faculty including its first Nobel Prize winner, modernized its translational and digital research infrastructure, secured record philanthropy and clinical revenue, and expanded MD Anderson's global network to 34 institutions in 24 countries, enabling knowledge dissemination to one-third of the global population.
Ron is currently a faculty member in the Department of Cancer Biology at MD Anderson where he leads a research lab pushing the frontiers of science. He has returned to his entrepreneurial roots, launching new biotech companies developing critical drugs for patients in need, and is building a global, systems-level approach to making disease prevention a reality for the next generation by engaging youth, harnessing innovation, helping convene and coordinate, and providing data-driven strategies in last-mile geographies. Ron is also co-founder and chairman of Opa Health.
Dr. DePinho studied biology at Fordham University, where he graduated class salutatorian. He received his M.D. with distinction in microbiology and immunology from the Albert Einstein College of Medicine. He performed his residency and postdoctoral training at Columbia-Presbyterian Medical Center. DePinho's independent career began at Einstein as the Feinberg Senior Faculty Scholar in Cancer Research and an American Cancer Society Research Professor. He then joined the Dana-Farber Cancer Institute and Harvard Medical School, where he was the founding director of the Belfer Institute for Applied Cancer Science and professor of medicine and genetics at Harvard. He is a prolific author of over 400 published articles, books and chapters.