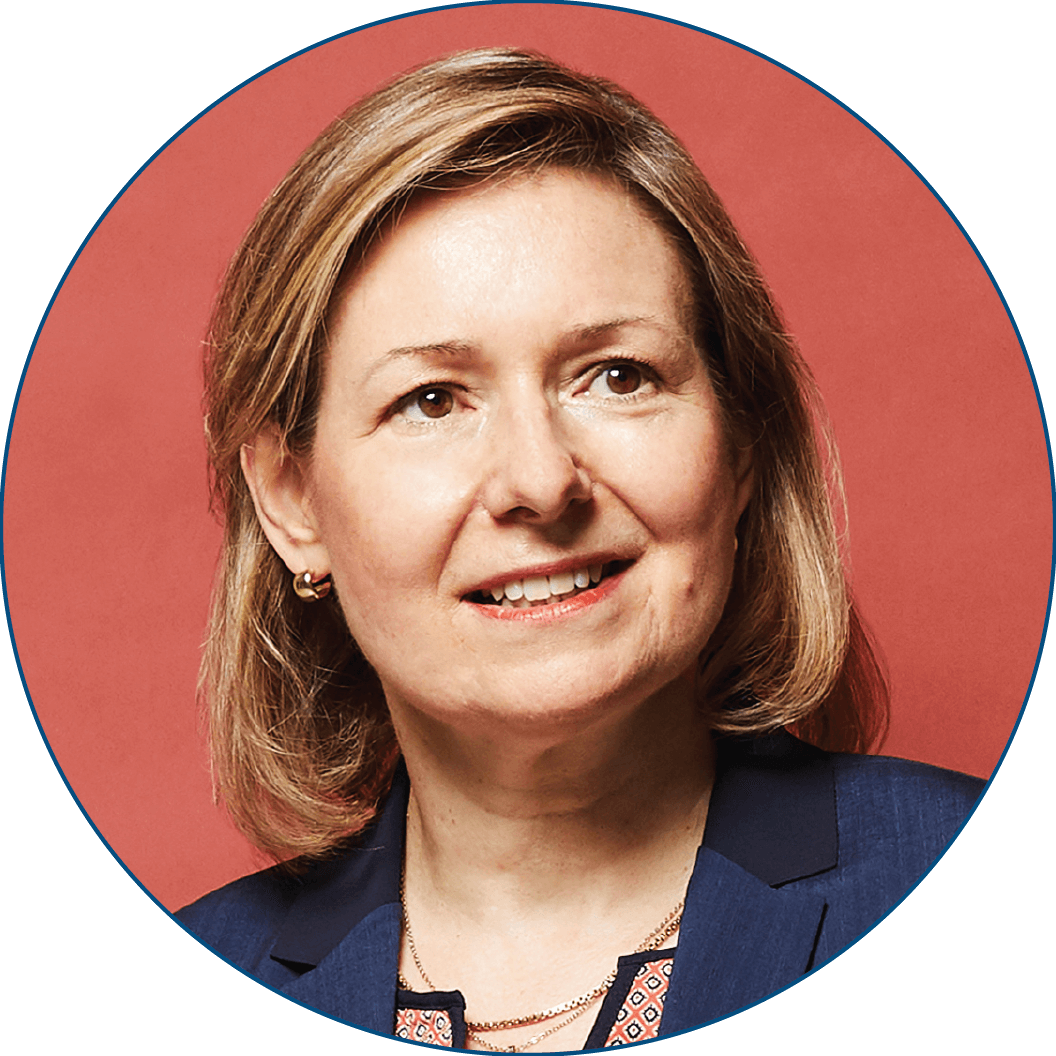 Professor, MIT Media Lab
Chief Scientist and Chairman, Empatica
Professor and director of Affective Computing Research at the MIT Media Lab, Rosalind Picard invents technologies for understanding the emotions and behaviors that impact health and wellbeing.  She wrote the book "Affective Computing," which outlines how to give machines the skills of emotional intelligence and is credited for launching the growing field of Affective Computing also known as "Emotion AI".  The author of over 300 peer-reviewed scientific articles, Picard co-founded two companies that have taken affective computing inventions to market: Empatica, providing the first AI-based smart watch cleared by the U.S. Food and Drug Administration (FDA), used to monitor for life-threatening seizures and help reduce the risk of SUDEP, and Affectiva, enabling measurement of facial and vocal expressions. Picard serves as chief scientist and chairman of the board for Empatica, and as faculty chair for MIT's campus-wide wellbeing initiative, "MindHandHeart," to improve the health of all students, staff and faculty. She has received numerous honors and awards including one of the highest an engineer can receive: election to the National Academy of Engineering for contributions to wearable and affective computing. Picard earned her Bachelor of Electrical Engineering from Georgia Tech and master's and doctorate degrees in electrical engineering and computer science from MIT. Picard leads research developing AI/machine learning algorithms, analytics, and sensors in order to improve human health and wellbeing, and loves to spend time with her husband and three sons.