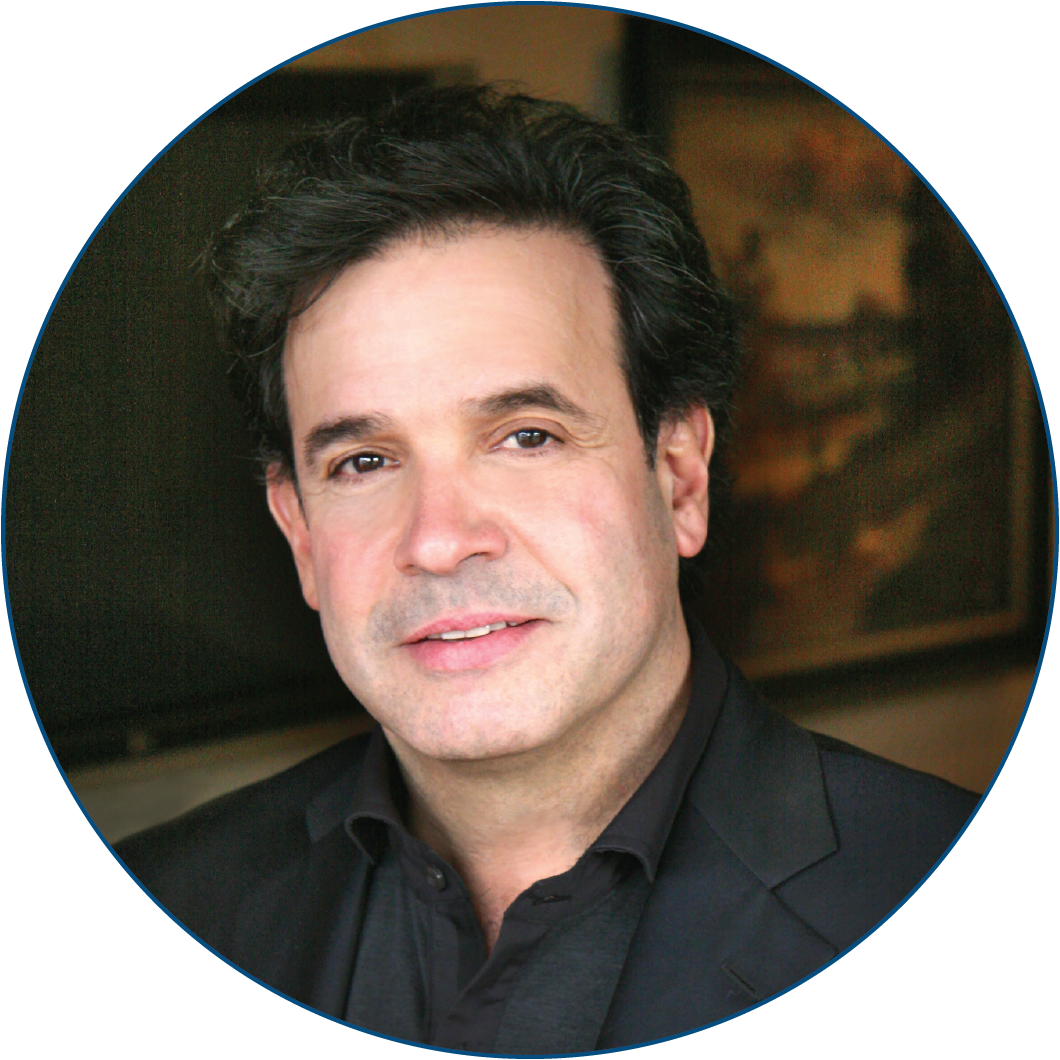 Joseph P. and Rose F. Kennedy Professor of Neurology
Harvard Medical School
Dr. Rudolph Tanzi is the vice-chair of Neurology, director of the Genetics and Aging Research Unit, Co-Director of the Henry and Allison McCance Center for Brain Health, and co-director of the MassGeneral Institute for Neurodegenerative Disease at Massachusetts General Hospital. He also serves as the Joseph P. and Rose F. Kennedy Professor of Neurology at Harvard Medical School. Dr. Tanzi received his B.S. (microbiology) and B.A. (history) at the University of Rochester in 1980 and his Ph.D. (neurobiology) at Harvard Medical School in 1990.
Dr. Tanzi discovered the first Alzheimer's disease (AD) gene, the amyloid precursor protein (APP) gene, and co-discovered the two other early-onset familial AD genes, presenilin 1 and 2. As leader of the Cure Alzheimer's Fund Alzheimer's Genome Project, Dr. Tanzi identified several other AD genes, including ADAM10 and CD33, the first AD gene shown to regulate neuroinflammation. He also discovered the Wilson's disease gene and contributed to the discovery of several other neurological disease genes.
Dr. Tanzi's team was the first to use human stem cells to create three-dimensional cell culture organoids of AD, dubbed "Alzheimer's-in-a-Dish". This model was the first to recapitulate all three key AD pathological hallmarks in vitro, and first to definitively show that amyloid plaques directly cause neurofibrillary tangles. The 3-D model also made drug screening for AD faster and more cost-effective. Using this system, Dr. Tanzi has developed several novel therapies for AD including gamma secretase modulators targeting amyloid pathology, ALZT-OP1 targeting neuroinflammation and a neuroprotective drug combination, AMX0035, which was recently successful in a clinical trial of ALS and now seeking FDA approval.  Dr. Tanzi also discovered that beta-amyloid plays a functional role in the brain as an anti-microbial peptide, supporting a role for infection in AD pathology.
Dr. Tanzi serves as chair of the Cure Alzheimer's Fund Research Leadership Group and numerous advisory and editorial boards. He has published roughly 600 research papers and has received the highest awards in his field, including the Metropolitan Life Foundation Award, Potamkin Prize, Ronald Reagan Award, Silver Innovator Award, the Smithsonian American Ingenuity Award, and the Brain Research Foundation Award. In 2015, he was named to TIME magazine's list of TIME100 Most Influential People in the World. He co-authored the books "Decoding Darkness," and the three international bestsellers, "Super Brain," "Super Genes," and "The Healing Self," with Dr. Deepak Chopra. Dr. Tanzi has hosted three shows on public television, regularly appears on television news programs, has testified to Congress on both Alzheimer's disease and brain health, and on occasion serves as a studio keyboard player for Aerosmith, and other musicians.