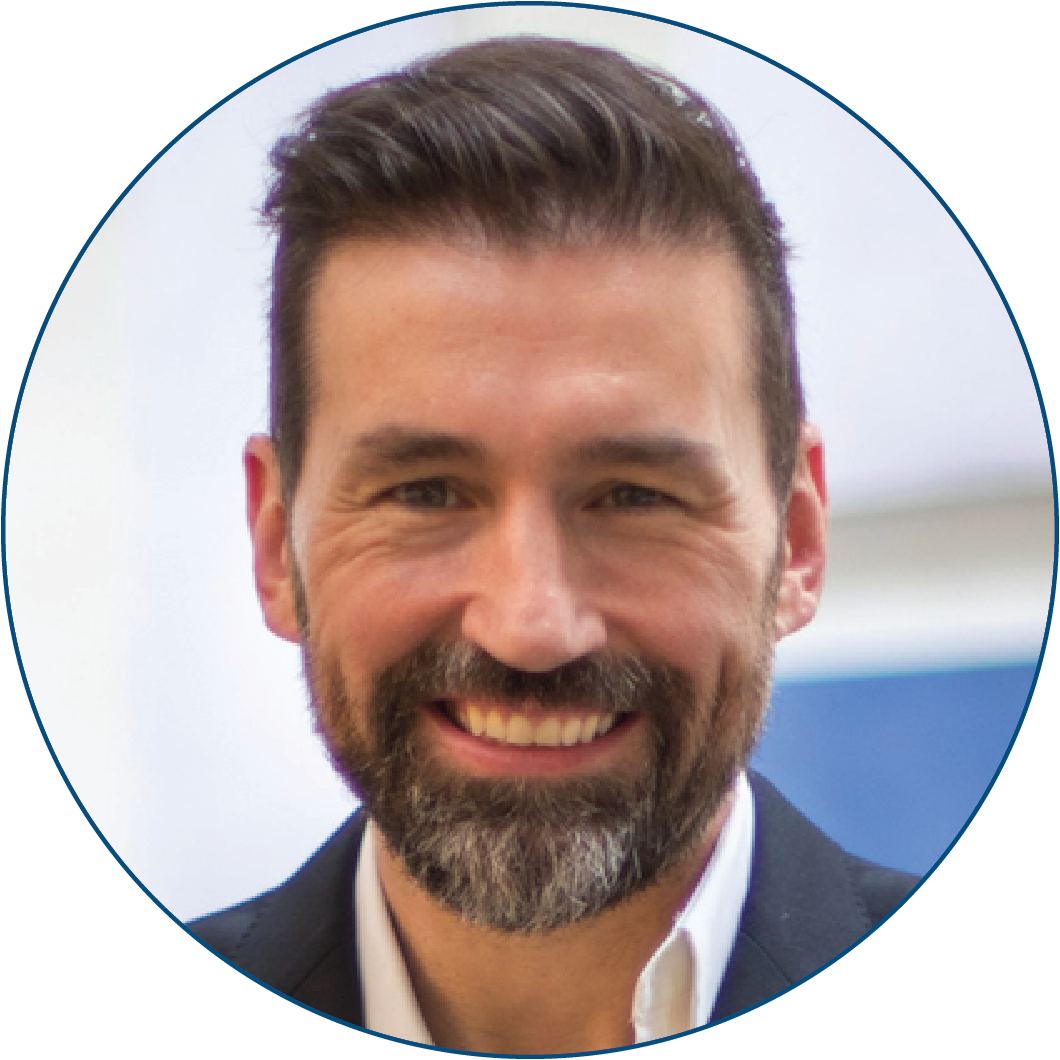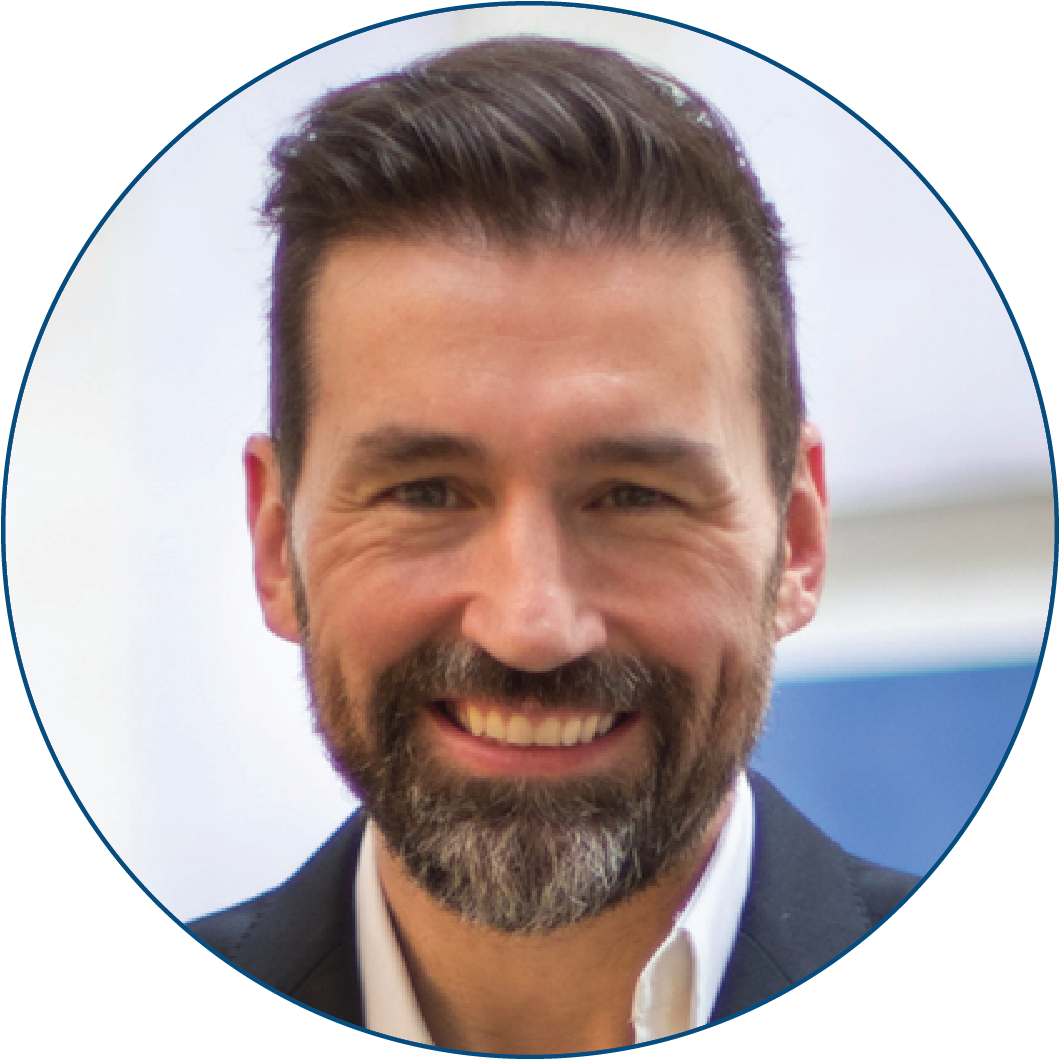 Ryan Howard founded 100Plus to improve and lengthen the lives of seniors with chronic conditions. He is the founder and CEO of 100Plus, the fastest-growing remote patient monitoring platform for doctors and their patients. A social entrepreneur, his focus is on saving lives through the delivery and use of technology.
Howard has been recognized as one of the Top 40 under 40 by the San Francisco Business Times, a Technology Pioneer by the World Economic Forum, one of the 100 Most Intriguing Entrepreneurs by Goldman Sachs, and a Silicon Valley 100 by Business Insider. He has spoken on health technology and innovation at Microsoft, Stanford, UC Berkeley, UCSF, Wharton, HIMSS, SDForum, VentureBeat's HealthBeat, Health 2.0, Vator, and The Commonwealth Club; and he has been quoted by the Wall Street Journal, Bloomberg, the New York Times, Wired and the Harvard Business Review.
He is the founder, former CEO, and Chairman of Practice Fusion. He founded Practice Fusion in 2005, and as the CEO, grew it into the largest Electronic Health Record Platform for doctors and patients in the US. He also acts as a special advisor to social entrepreneurs in navigating the challenges of growing their companies and managing the boards and investors.
In researching the health care landscape, he found that based on figures from the National Council on Aging, 80 percent of U.S. seniors have at least one chronic disease. Chronic conditions are costly and account for 75 percent of the dollars our nation spends on health care. With a growing senior population with chronic health conditions that need to be treated, there was a clear need for a way to help treat patients in a way that works best for them. Doctors have almost no insight into how patients are doing between visits, which can mean the difference between life and death when working with this patient population. Remote patient monitoring enables doctors to see how their patients are doing and prioritize based on which patients need care most urgently.