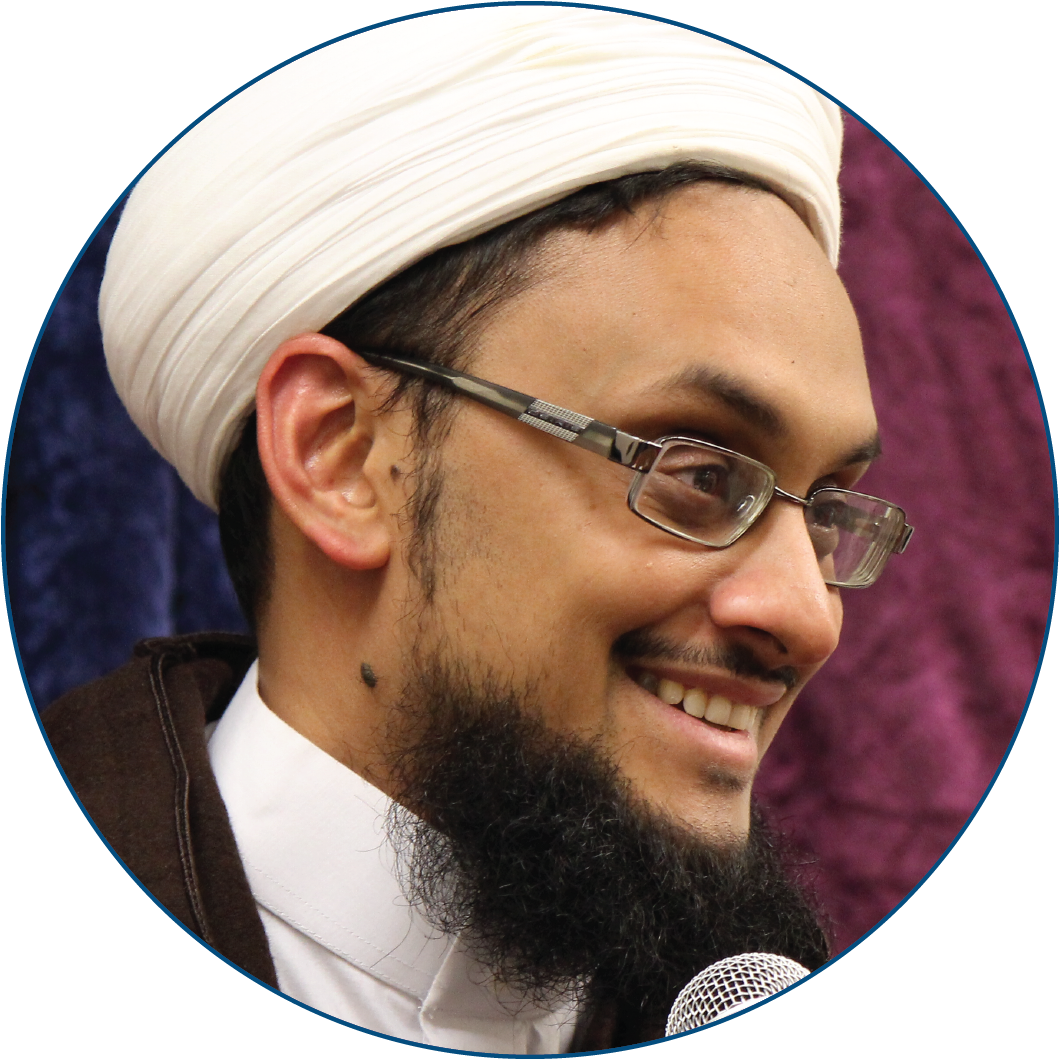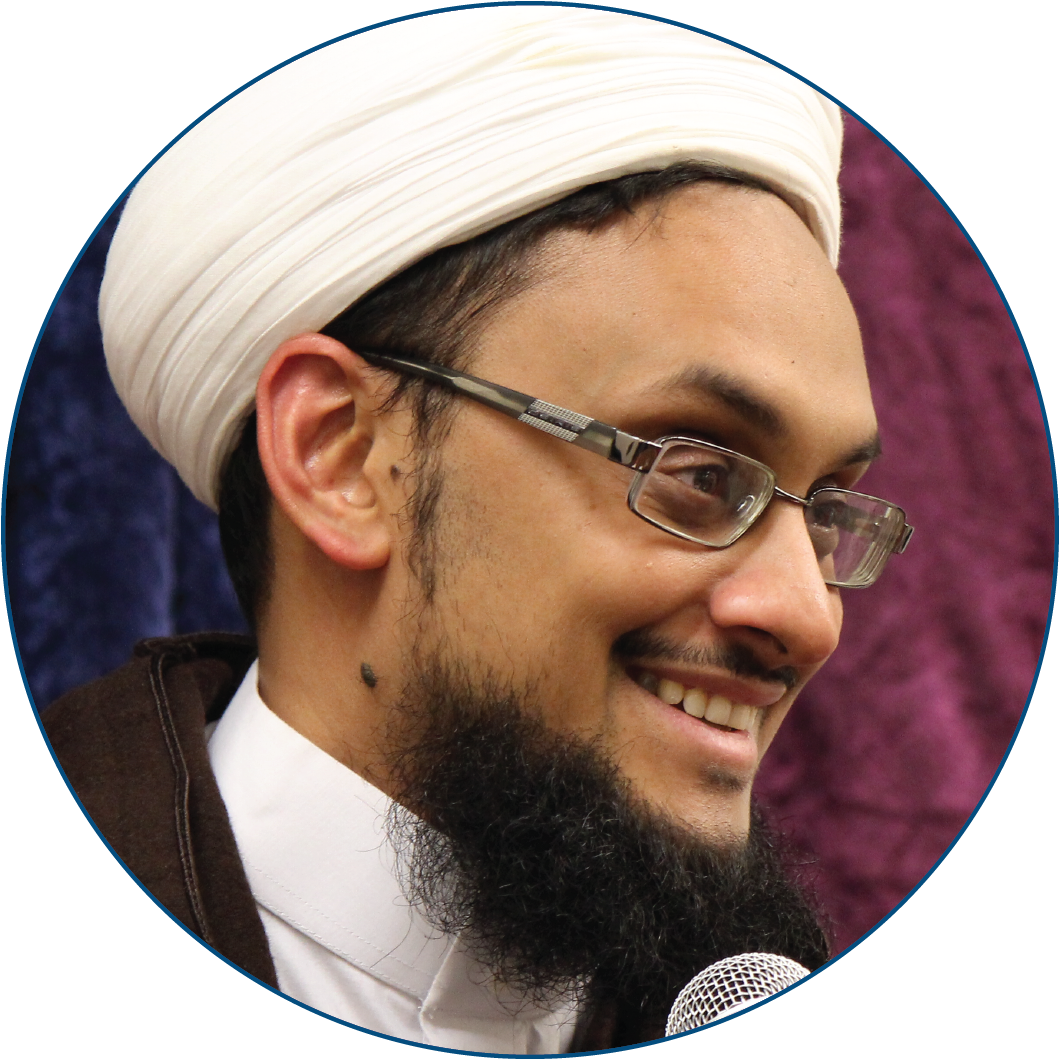 Chair, British Board of Scholars and Imams
and Fellow, Royal College of Psychiatrists
Shaykh Dr. Asim Yusuf (U.K.) is the executive chair of the British Board of Scholars and Imams, an independent, national, ecumenical fellowship of religious scholars and traditionally grounded academics. He has been authorized as a spiritual guide in the Chishti Habibi Sufi Order, and formally accredited as a religious scholar via a number of unbroken chains of transmission to the Prophet Muhammad, peace and blessings upon him.
He specializes and lectures in metaphysics, philosophy, spirituality and psychology, having written both academic papers and religious works on the subjects.
He is also a consultant psychiatrist and clinical director working for the U.K. National Health Service and a member of the Royal College of Psychiatrists. He has a special interest in spirituality and mental health and is internationally recognized as a leading authority on the topic of Islamic spirituality and mental health.
He has developed a system of looking at mental health that incorporates the classical Islamic, western and traditional approaches. This is founded on a unified model of the self in relation to God, the Universe and the Hereafter that unites scripture and Islamic theological and spiritual traditions with the latest developments in cognitive neuroscience and philosophy of mind. He has also developed several Islamically indigenous working models of psychotherapy, which he has practically utilized with patients.