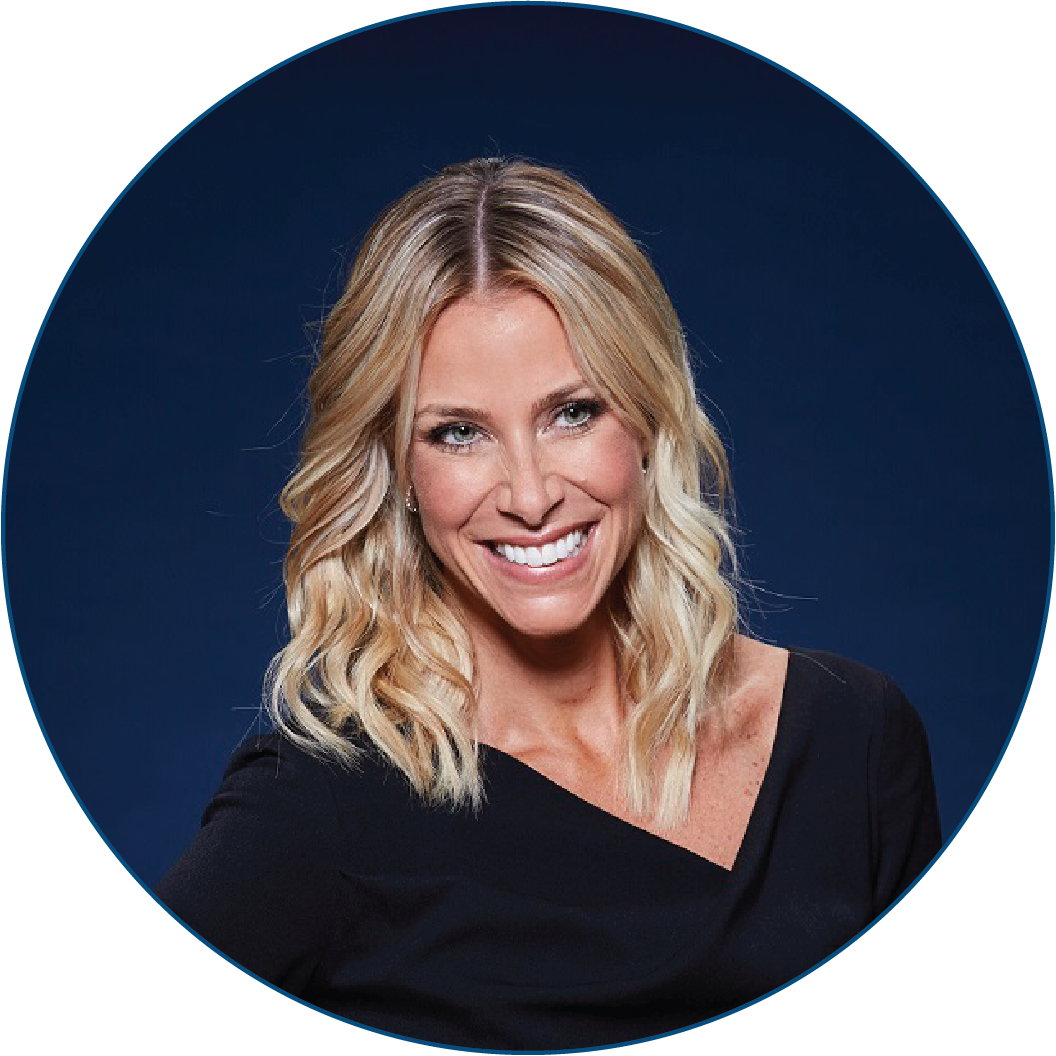 President and CEO
Gary and Mary West Foundation
As president and CEO of West Health, a family of nonprofit and nonpartisan organizations including the Gary and Mary West Foundation, West Health Institute and West Health Policy Center, Shelley Lyford has spent 15 years working to lower health care costs and enable successful aging for seniors in California and across America through philanthropy, applied medical research, policy and advocacy.
Under Shelley's leadership, the Gary and Mary West Foundation, which she helped establish in 2006, has awarded over 560 grants totaling more than $223 million to fund new models of care including California's first geriatric emergency department, two senior dental centers, and Gary and Mary West PACE® (Program of All-Inclusive Care for the Elderly).
In addition, Shelley oversees West Health's applied medical research and policy work focused on senior-specific care and devising solutions that slow the trajectory of rising health care costs while improving access and quality.
Shelley was a driving force behind California's decision to create its first Master Plan for Aging and was appointed by the governor to serve on the advisory committee developing the plan. She also serves on the California Commission on Aging.
Shelley is vice chair of Civica Rx, a groundbreaking non-profit generic drug company created to combat life-threatening drug shortages and the high cost of prescription drugs. She is the chair of West Senior Dental Center and sits on numerous nonprofit boards.
Shelley holds a master's degree in international relations and political economy from the University of San Diego.