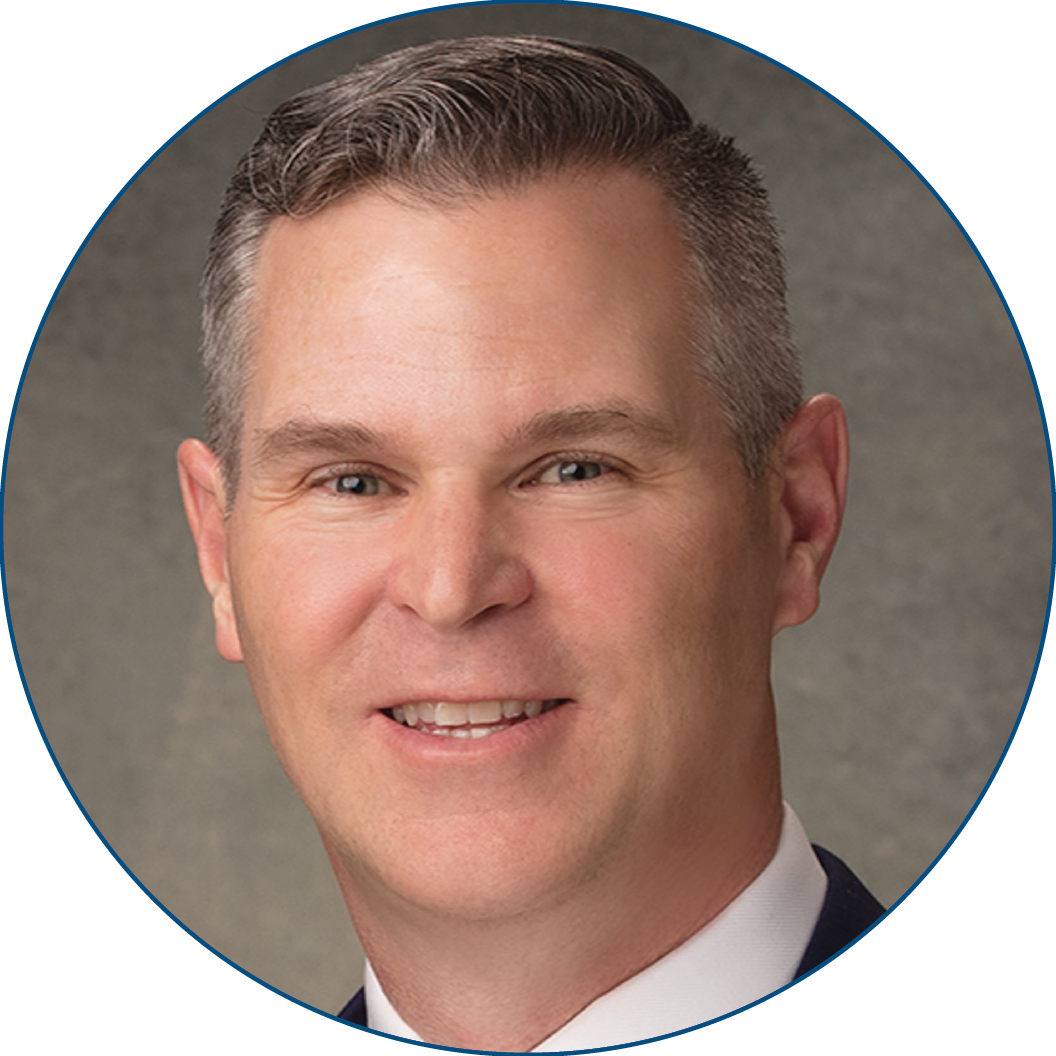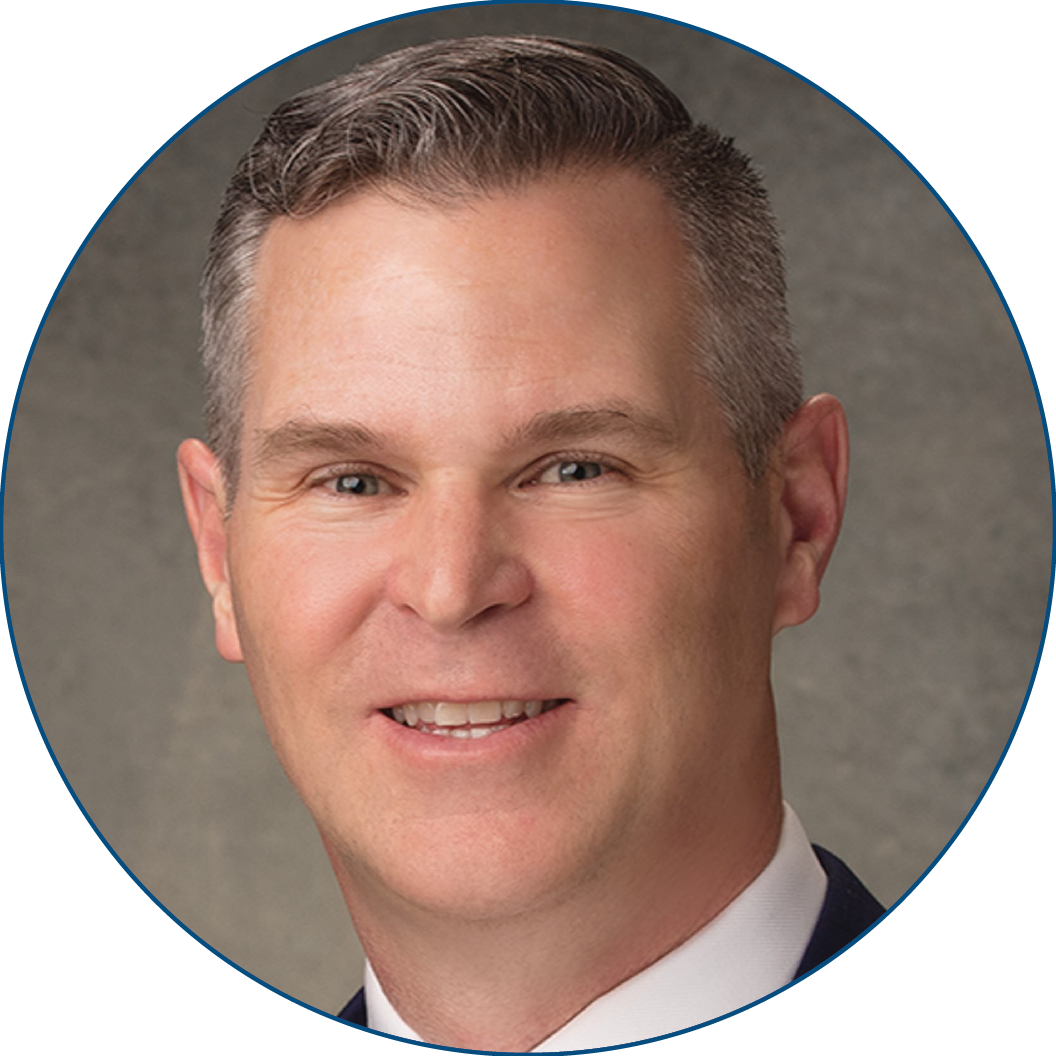 Co-Founder and Managing Partner
The Cynosure Group
Spencer P. Eccles is co-founder and managing partner of The Cynosure Group, an investment management and advisory firm based in Salt Lake City, Utah. He serves on the board of the Spencer F. and Cleone P. Eccles Family Foundation and as an Advisory Board member of the George S. and Dolores Doré Eccles Foundation – one of Utah's largest private philanthropic foundations, which has contributed more than $640 million to enrich the quality of life in the state in areas including education, social services, health and wellness, arts and culture, and preservation and conservation.
In 2020, Mr. Eccles was named to a three-year post as Mission President for the Church of Jesus Christ of Latter-day Saints in Colorado Springs, Colorado. Currently, he – along with his wife, Kristine, and two of their children – are serving in that capacity, leading nearly 250 young men and women who are missionaries for their church.
Mr. Eccles is a great-grandson of David Eccles – one of the major entrepreneurs and industrialists of the western U.S. at the turn of the century. For generations, Eccles family members have remained active, major benefactors addressing needs and opportunities benefitting their fellow citizens statewide. Today, Mr. Eccles, his father and sisters further the family's philanthropic legacy through their leadership of multiple charitable family foundations.
For five years (2009-2014) prior to the founding of The Cynosure Group, Mr. Eccles was executive director of the Utah Governor's Office of Economic Development, facilitating the expansion or relocation of strategic companies into the state. As a member of numerous public and private boards, he has provided leadership to web-based software and technology companies worldwide. A lifelong ski racer, he oversaw all Alpine speed events during the successful 2002 Olympic Winter Games hosted in Utah. Mr. Eccles received a B.A. in history from the University of Utah and an MBA from Brigham Young University's Marriott School of Management.