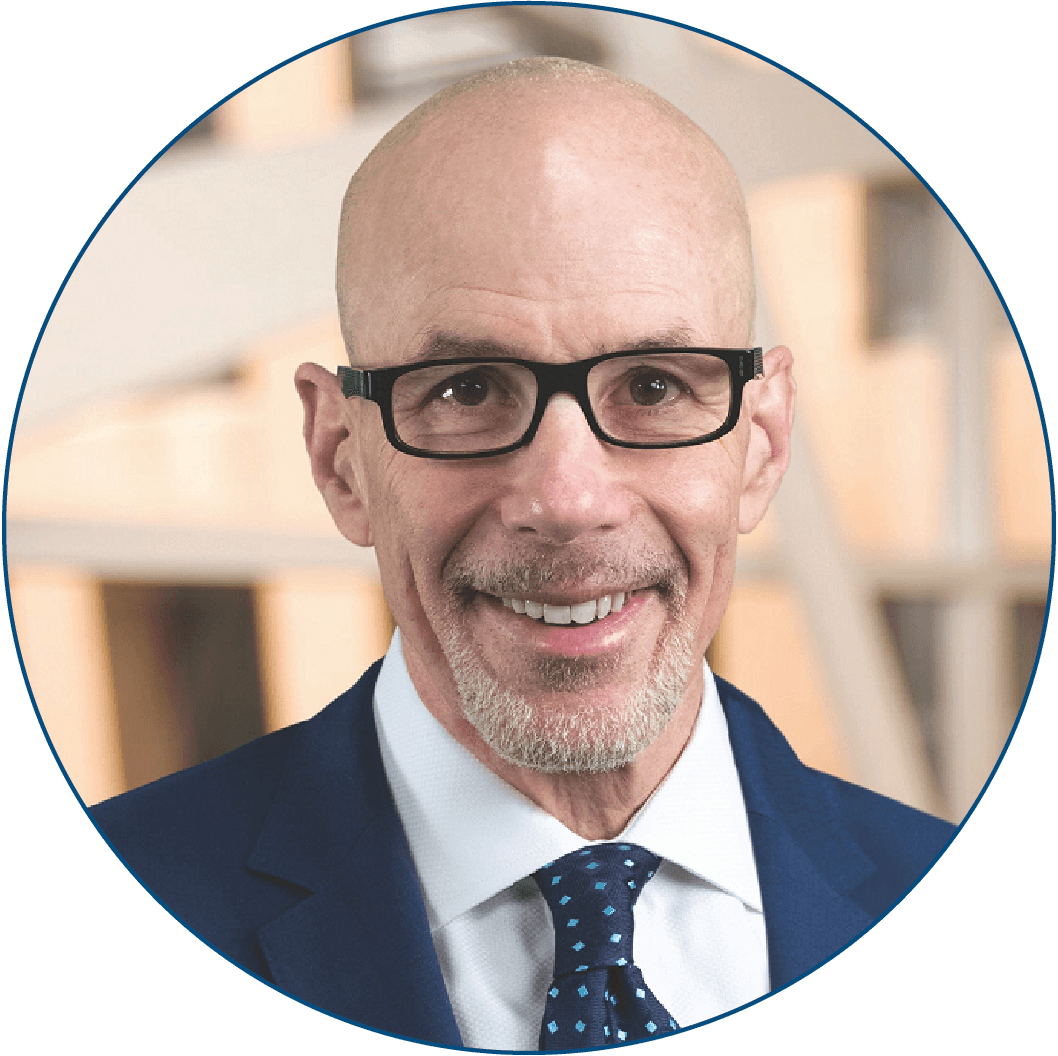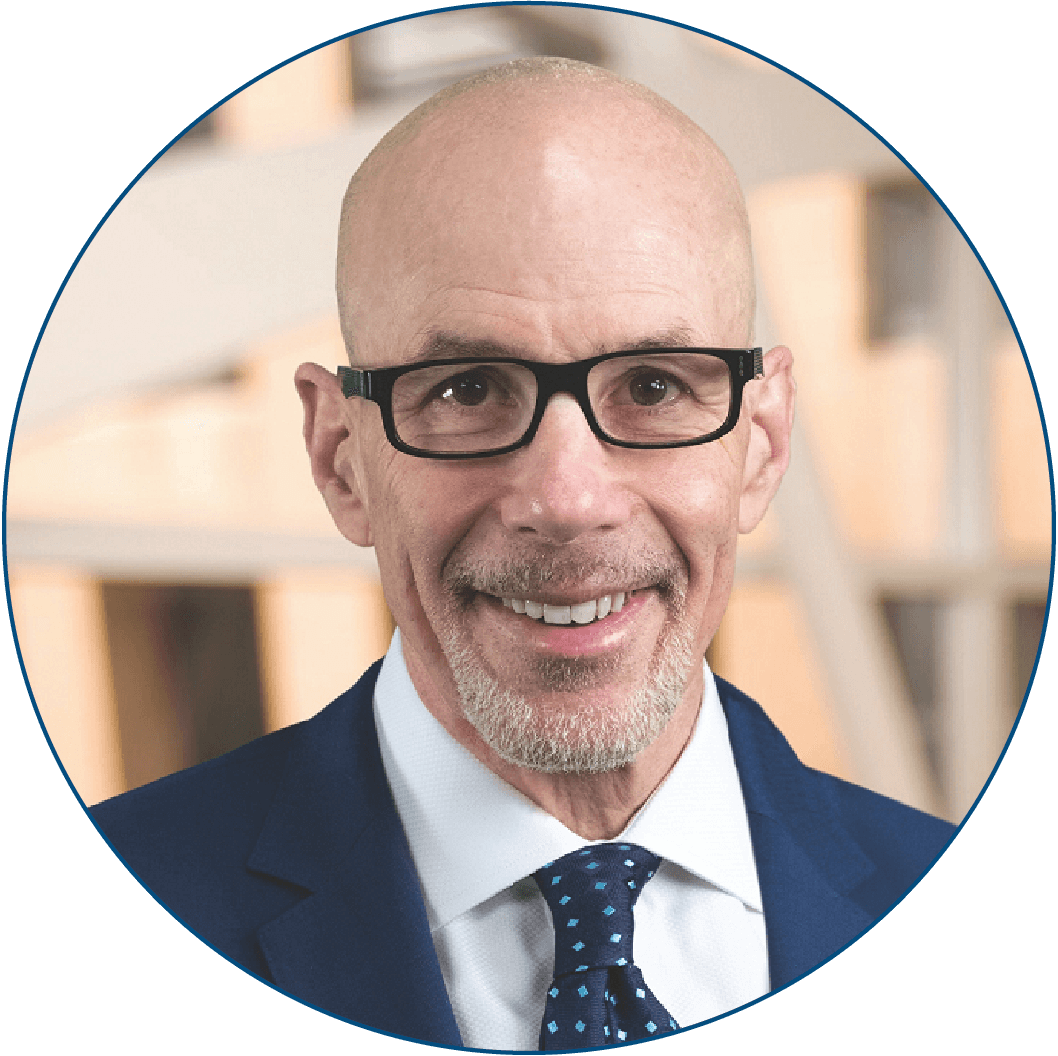 President, Thomas Jefferson University
Chief Executive Officer, Jefferson Health
Dr. Stephen Klasko is an advocate for a transformation in our systems of health care and higher education. Working with creative partnerships in Philadelphia, Silicon Valley, and the World Economic Forum, he is calling for and building a new global era of health assurance.
As president and CEO of Philadelphia-based Thomas Jefferson University and Jefferson Health since 2013, he has led one of the nation's fastest growing academic health institutions based on his vision to re-imagine health care and higher education.
Under his leadership, Jefferson Health has expanded from three hospitals to 14. His 2017 merger of Thomas Jefferson University with Philadelphia University created a pre-eminent professional university that includes fashion, design, architecture and health.
In 2020, the World Economic Forum named him its first Distinguished Fellow, and he will co-chair the WEF Board of Stewards for the Digital Economy and New Value Creation.
In 2020, he will publish two books: "Un-Healthcare: From Sick Care to Health Assurance" with Hemant Taneja and "Patient No Longer: Why Healthcare Must Deliver the Care Experience that Consumers Want and Expect." His 2018 book is titled "Bless This Mess: A Picture Story of Healthcare in America."
President Klasko has served as dean of two medical colleges and leader of three academic health enterprises before becoming President and CEO at Jefferson. For 3 years he has been listed among the Top 100 most influential people by Modern Healthcare.