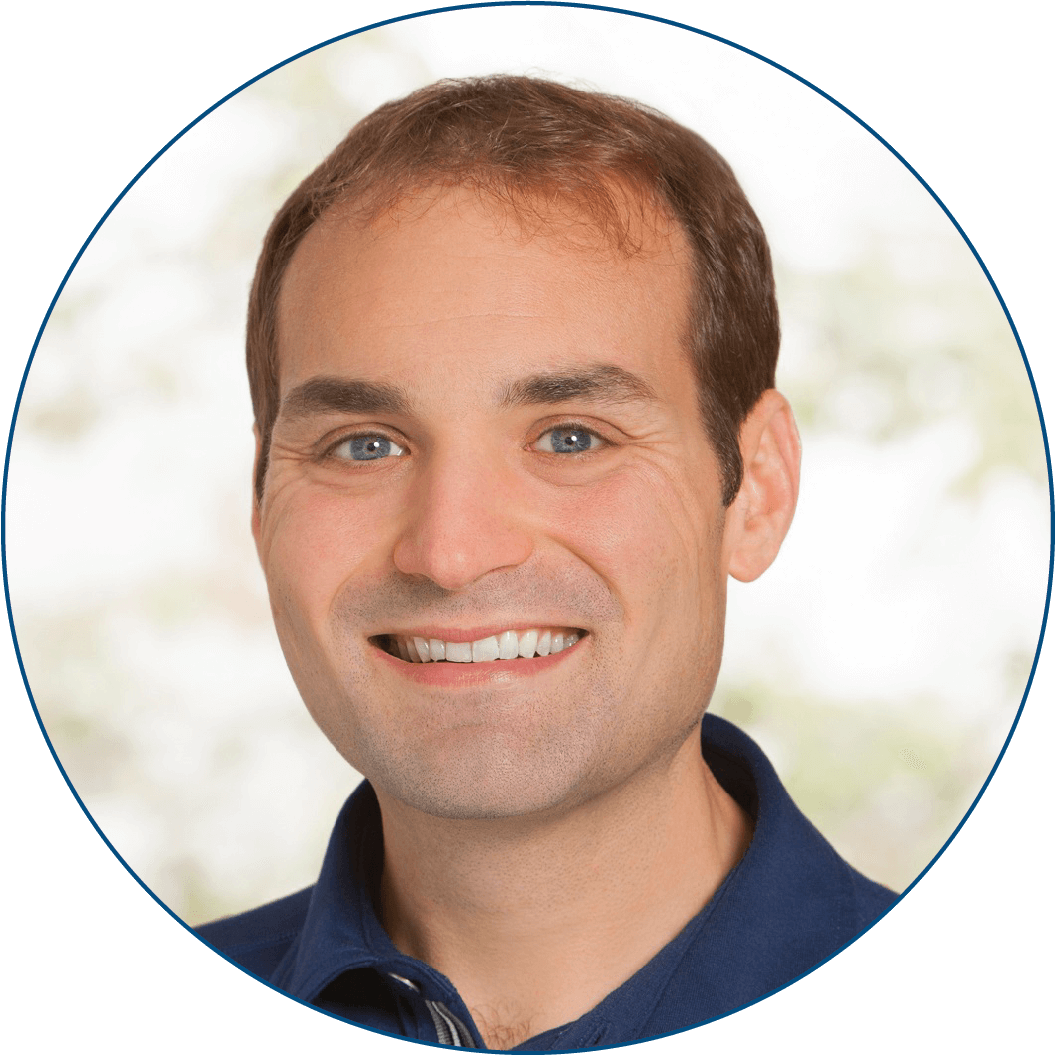 President
West Health Policy Center
Tim Lash oversees the strategy and execution of West Health's successful aging initiatives in applied medical research, policy, advocacy and outcomes-based philanthropy. This work supports the nonprofit and nonpartisan organization's mission of lowering healthcare costs to enable seniors to successfully age in place with access to high-quality, affordable health and support services that preserve and protect their dignity, quality of life and independence. Lash is also the president of Gary and Mary West PACE (Program of All-inclusive Care for the Elderly), which recently opened in San Marcos, CA.
Lash has extensive experience in shaping and advancing innovative and disruptive healthcare models, establishing collaborations across a diverse group of stakeholders and organizations, creating new growth platform strategies, and executing acquisitions/equity investments. Prior to joining West Health, he held leadership roles at Johnson & Johnson and several other healthcare companies.
Lash holds an MBA from New York University's Stern School of Business, with a concentration in finance and marketing. He earned his Bachelor of Science in biology from Union College. Lash serves on the advisory board of the University of Rochester's d.health Summit, as well as on the board of directors for Reflexion Health and The Learning Corporation. Additionally, he is a member of the Drug Selection and Market Trend committees for Civica Rx, a nonprofit generic drug company.