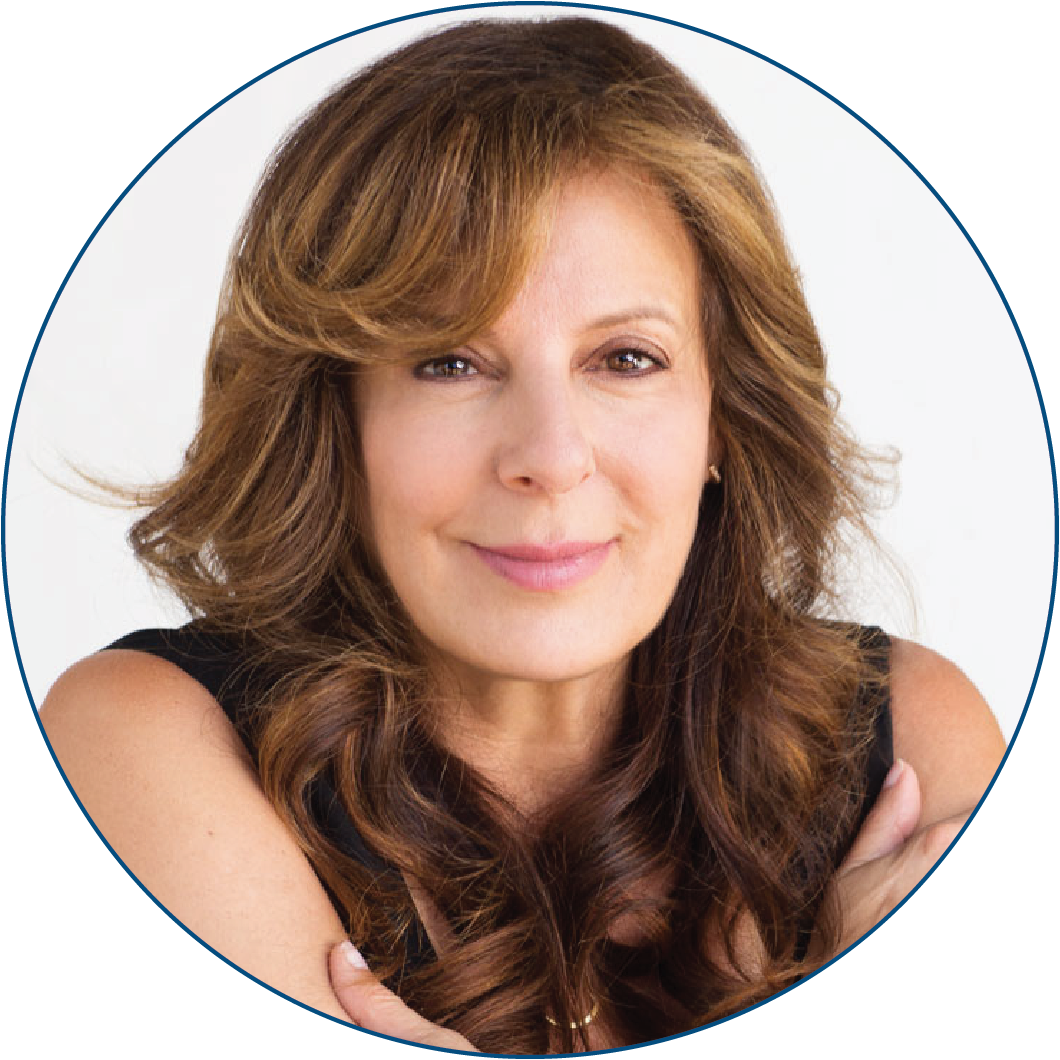 Founder
The Guthy-Jackson Charitable Foundation
Victoria Jackson founded the Guthy-Jackson Charitable Foundation (GJCF) to cure neuromyelitis optica (NMO)—a devastating, rare autoimmune disease. In 2008, after their daughter was diagnosed with NMO, Victoria and her husband Bill Guthy established this innovative organization. With Victoria at the helm, GJCF has achieved quantum progress at record speed.
In the prior hundred years, there were no clinical trials, no approved drugs and no hope for a cure for NMO. Based on GJCF science, four international clinical trials were completed in just five years, and in 2019 the first drug was approved for NMO. More new drug approvals are anticipated in 2020, and the GJCF blueprint is now seen as a model to solve other complex diseases—from autoimmune diseases to cancer.
Before her work in the medical field, Victoria revolutionized the beauty industry as founder and CEO of the global brand and infomercial giant, Victoria Jackson Cosmetics. Victoria Jackson Cosmetics went on to become an international sales powerhouse, generating close to a billion dollars in sales and serving two million loyal customers with more than 600 beauty products.
A passionate activist for women's empowerment and entrepreneurship, Victoria spent nearly 20 years sharing her message in prisons, hospitals, and youth support programs.
In 2017, Victoria was inducted by Gloria Steinem into the National Women's Hall of Fame. She was honored with the 2018 Pontifical Key Advocacy Award at the Fourth International Vatican Conference: Unite to Cure for her visionary approach and transformative impact in advancing human understanding and funding for NMO and autoimmune-related diseases.
Victoria has written four books—most recently publishing "The Power of Rare: A Blueprint for a Medical Revolution." She and her daughter Ali Guthy co-authored the acclaimed "Saving Each Other," a chronicle of their mother-daughter journey to overcome the odds of a terrifying diagnosis. She currently sits on the board of the Los Angeles County Museum of Art as well as the board of UCLA Health Systems.
Victoria and Bill reside in LA and are the proud parents of Evan, Ali and Jackson.