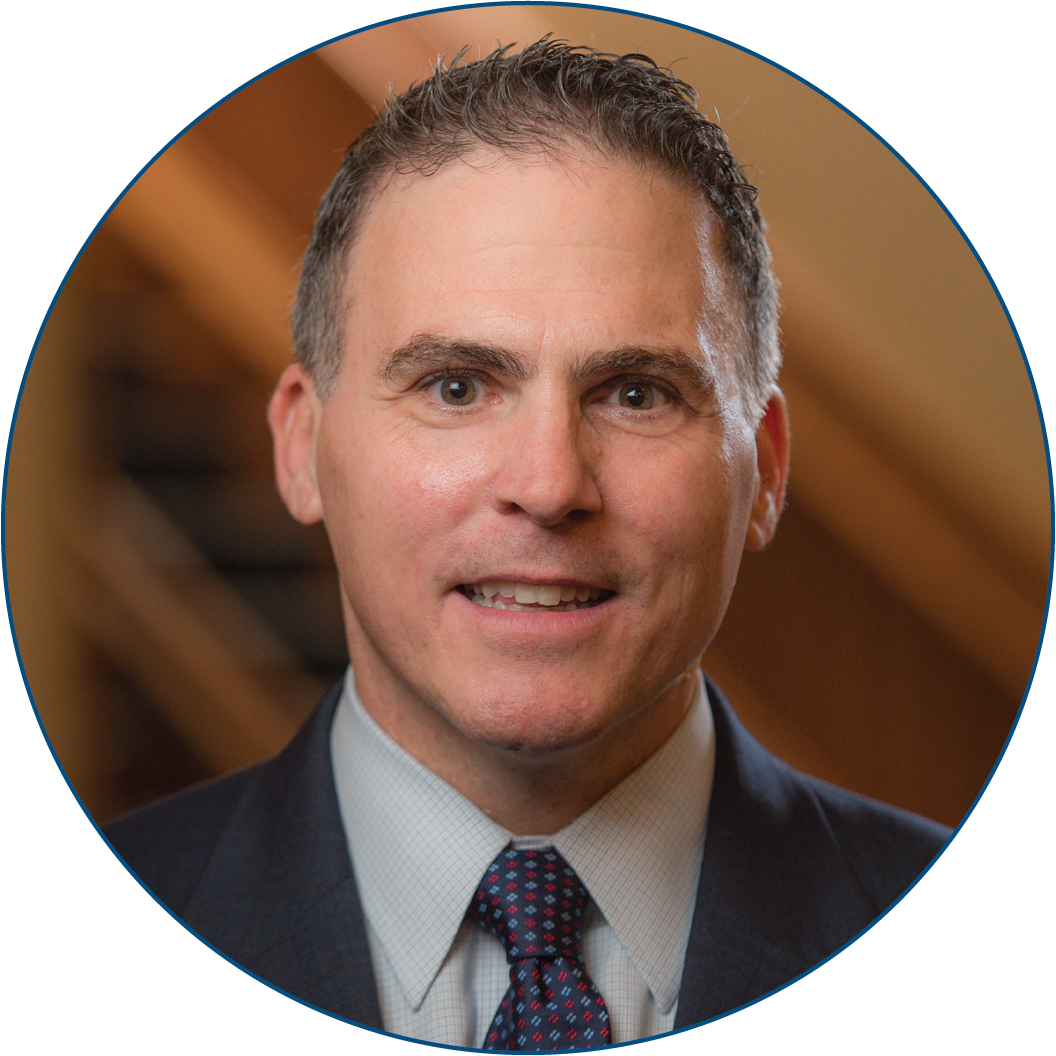 Warren J. von Eschenbach, PhD
Associate Vice President and Assistant Provost
Associate Teaching Professor, Department of Philosophy and
Department of Information Technology, Analytics & Operations, University of Notre Dame
Associate Vice President and Assistant Provost; Associate Teaching Professor, Department of Philosophy and Department of Information Technology, Analytics & Operations, University of Notre Dame
Warren von Eschenbach, Ph.D., is an associate vice president, assistant provost and associate teaching professor at the University of Notre Dame in South Bend, Indiana. His research, teaching, and professional interest explore the intersection of ethics, globalization, education, and technology.
von Eschenbach earned his Ph.D. at The University of Texas at Austin, specializing in ethics and 19th and 20th-century European philosophy; a master's degree in philosophy from Marquette University in Milwaukee, Wisconsin; and a bachelor's degree in philosophy from Trinity University in San Antonio, Texas. He has concurrent faculty appointments with the Department of Philosophy and the Department of Information Technology, Analytics & Operations. He also is a faculty fellow at the Nanovic Institute for European Studies and a faculty associate of the Center for Italian Studies. He has published articles in The Journal of Global Ethics, The Journal of Value Inquiry, America Magazine, and Indigo Humanities Journal, and he is a contributing author to Virtues in the Public Sphere: Citizenship, Civic Friendship, and Duty (Routledge, 2019).
von Eschenbach came to Notre Dame in 2010 to serve as senior advisor to the provost and subsequently was appointed as the inaugural academic director of Notre Dame's London Global Gateway and acting director of the Rome Global Gateway for which he and his team were awarded the Presidential Team Irish Award for exemplifying the university's core values. Prior to his appointment at Notre Dame, he worked for the State of Texas on higher education policies and finance and in 2009 was appointed as a fellow to the National Center for Public Policy and Higher Education.
Warren and his wife, Rachael, have two daughters and a son.