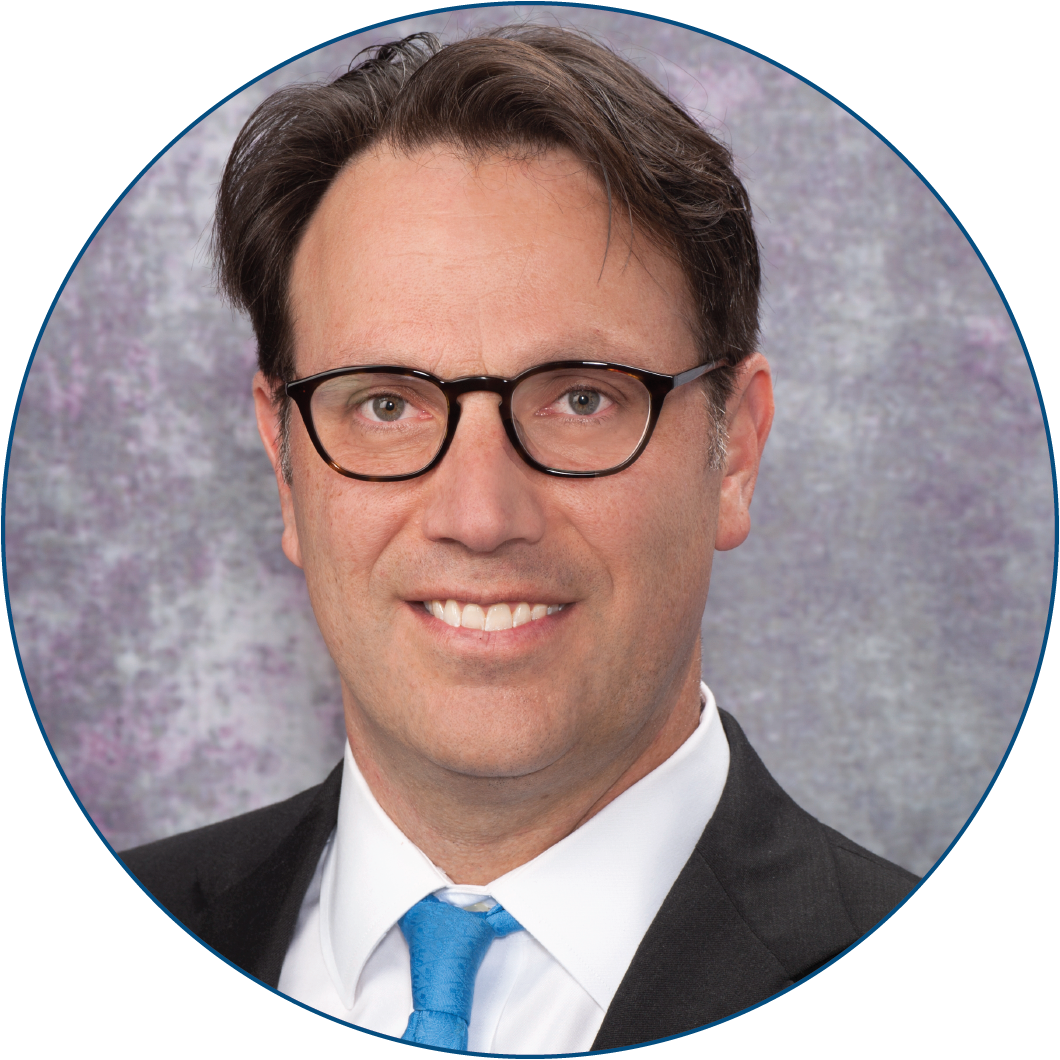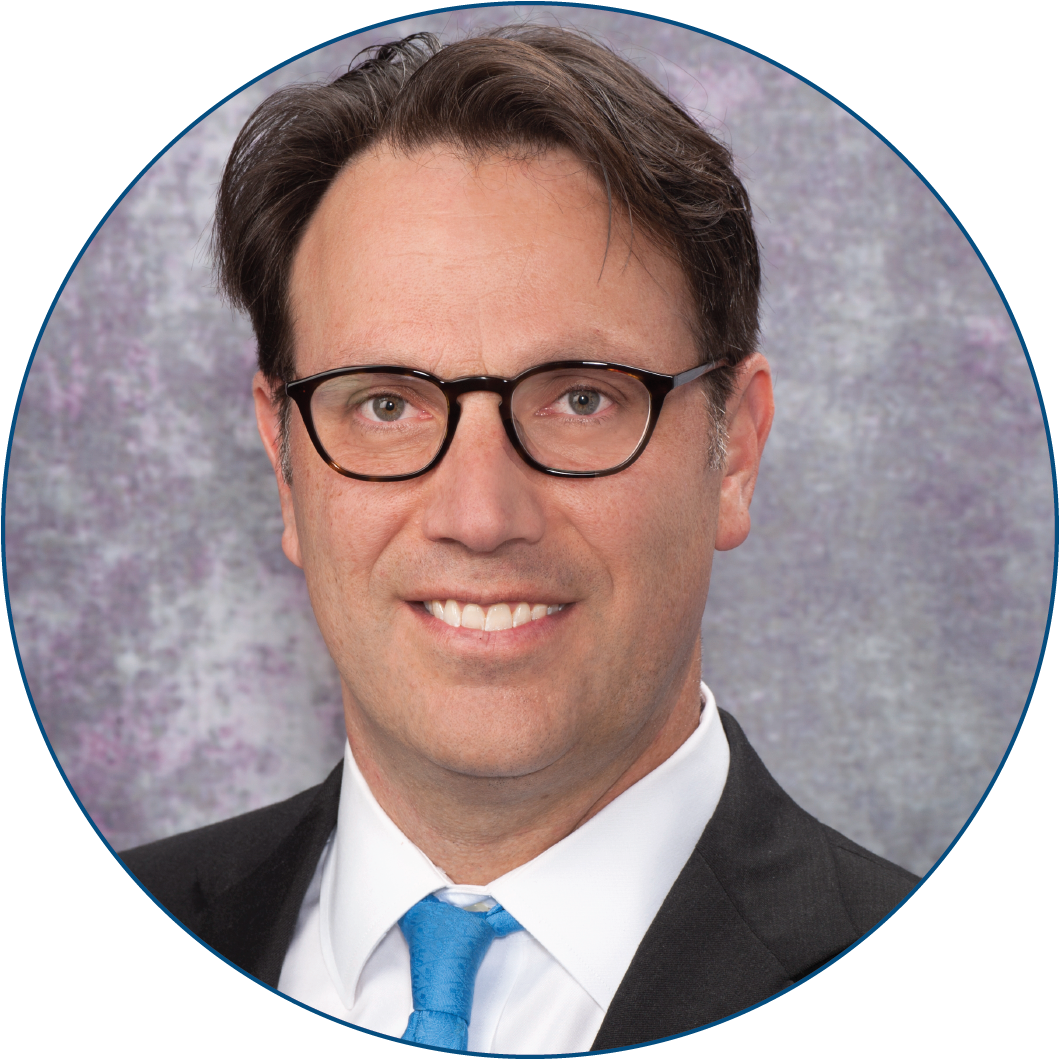 Chief Medical and Corporate Affairs Officer
Humana
William (Will) Shrank, M.D. is Humana's chief medical and corporate affairs officer. His responsibilities include implementing Humana's integrated care-delivery strategy, with an emphasis on advancing the Company's clinical capabilities and core objective of improving the health outcomes of its members. Will is also responsible for developing and strengthening the Company's relationships with key partners in state and federal government to meaningfully impact public health policy to promote better health outcomes. Will came to Humana from the University of Pittsburgh Medical Center (UPMC), where he served as chief medical officer, Insurance Services Division. At UPMC, Will was responsible for clinical programs and total health care expenditures for members in Medicare, Medicaid, behavioral health, Managed Long Term Social Supports and commercial lines of business. He also developed and evaluated population health programs to further advance the medical center's mission as an integrated delivery and financing system. Previously, Will served as senior vice president, chief scientific officer, and chief medical officer of Provider Innovation at CVS Health. Prior to joining CVS Health, Will served as inaugural director, Research and Rapid-Cycle Evaluation Group, for the Center for Medicare and Medicaid Innovation, part of the Centers for Medicaid and Medicare Services (CMS), where he led the evaluation of new payment and health system delivery reform programs and developed the rapid-cycle strategy to promote continuous quality improvement.
Will began his career as a practicing physician with Brigham and Women's Hospital in Boston and as an assistant professor at Harvard Medical School. His research at Harvard focused on improving the quality of prescribing and adherence to chronic medications. He has published over 250 papers on these topics. He serves on the Board of NCQA and is co-chair of the Clinical Transformation Taskforce for the Health Care Payment Learning and Action Network. Will received his M.D. from Cornell University Medical College. He completed his residency in internal medicine at Georgetown University and his fellowship in Health Policy Research at the University of California, Los Angeles. He also earned a Master of Science in health services from the University of California, Los Angeles and a bachelor's degree from Brown University.